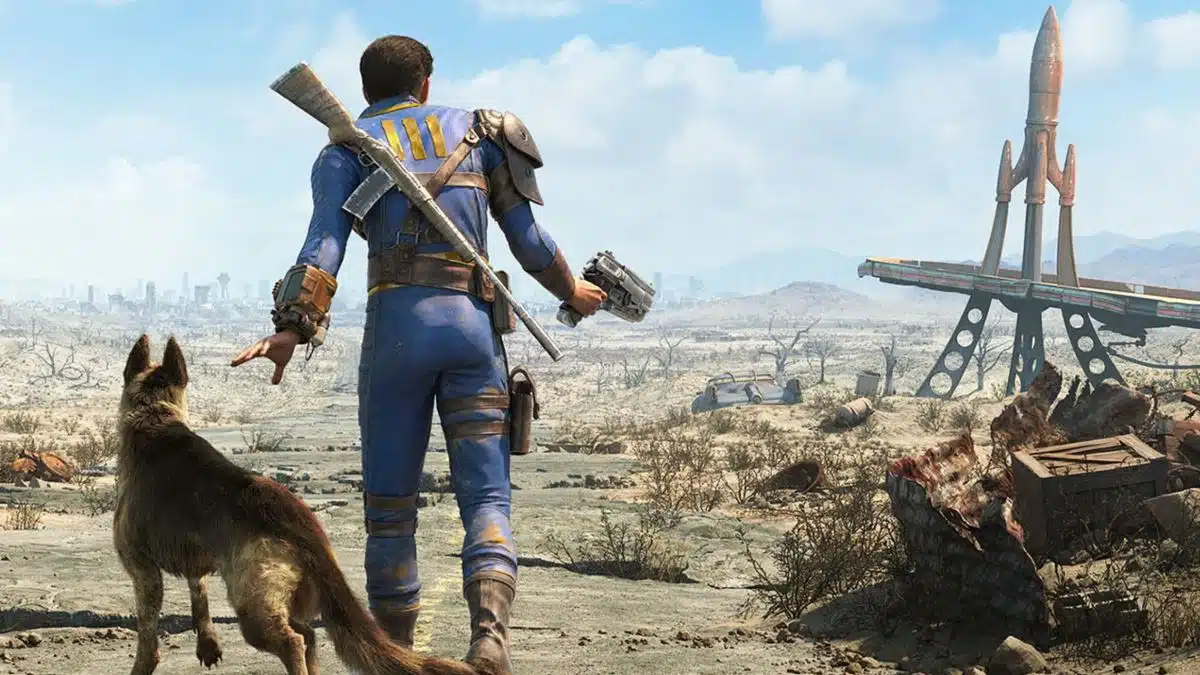 Video game series are all the rage these days and we've got the inside scoop on five of the most epic ones coming your way in the next few months.
Gears of War
First up, we've got Gears of War. Netflix recently announced that they're working on both a movie and a series for the popular game, but we're focusing on the latter because, let's be real, no one has any clue what's happening with either one. Dave Bautista has offered to play Marcus Fenix and fans are freaking out about it, but we'll just have to wait and see if Netflix agrees.
Assassin's Creed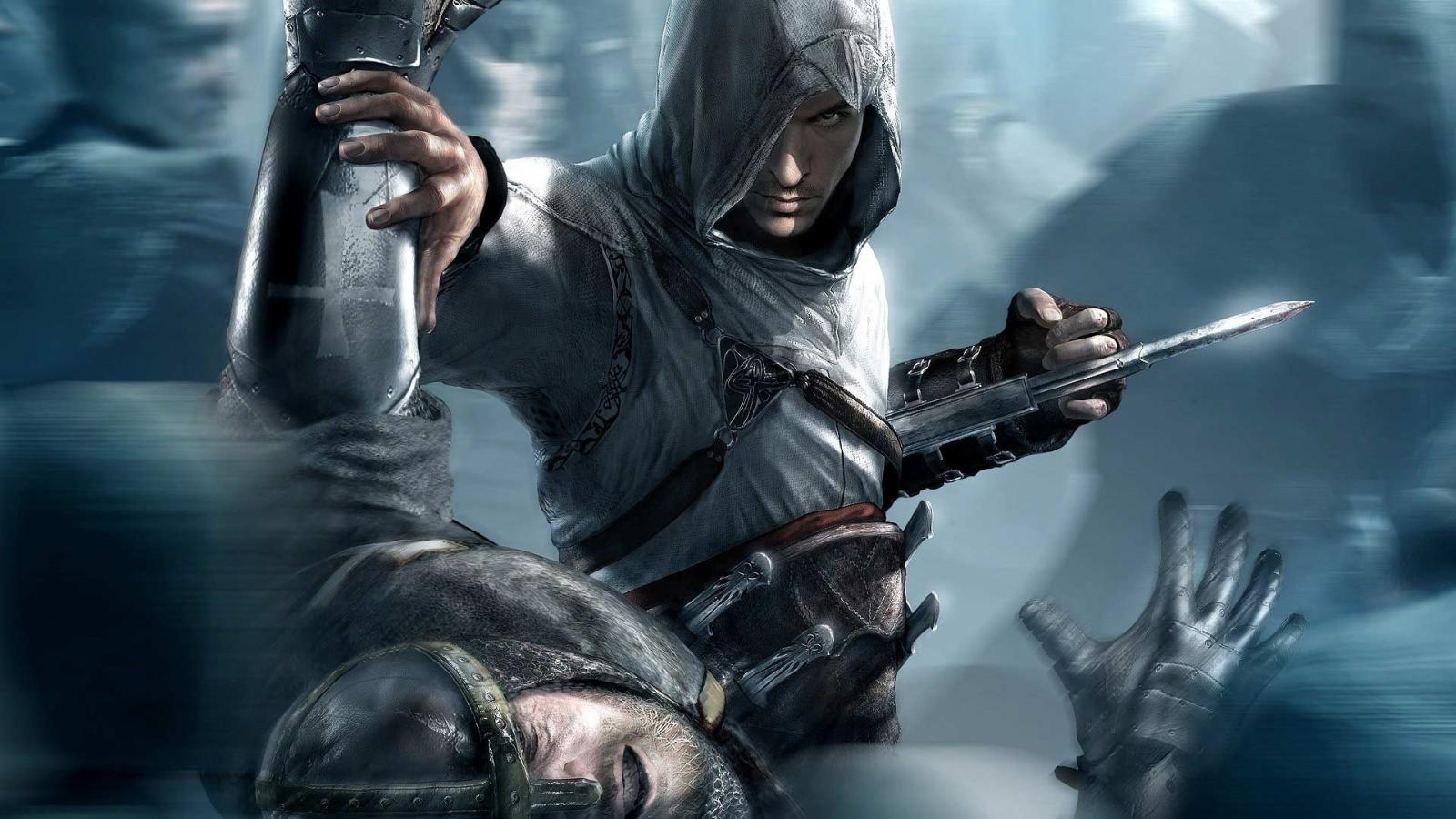 Next up is Assassin's Creed, the beloved Ubisoft franchise that's already made its way to the big screen with Michael Fassbender as the star. But this new series from Netflix is a whole new ballgame and we don't have any details yet beyond the fact that it'll be a live action series. Fans are hoping for adaptations of Altaïr or Ezio's stories, but we'll just have to wait and see what they come up with.
Fallout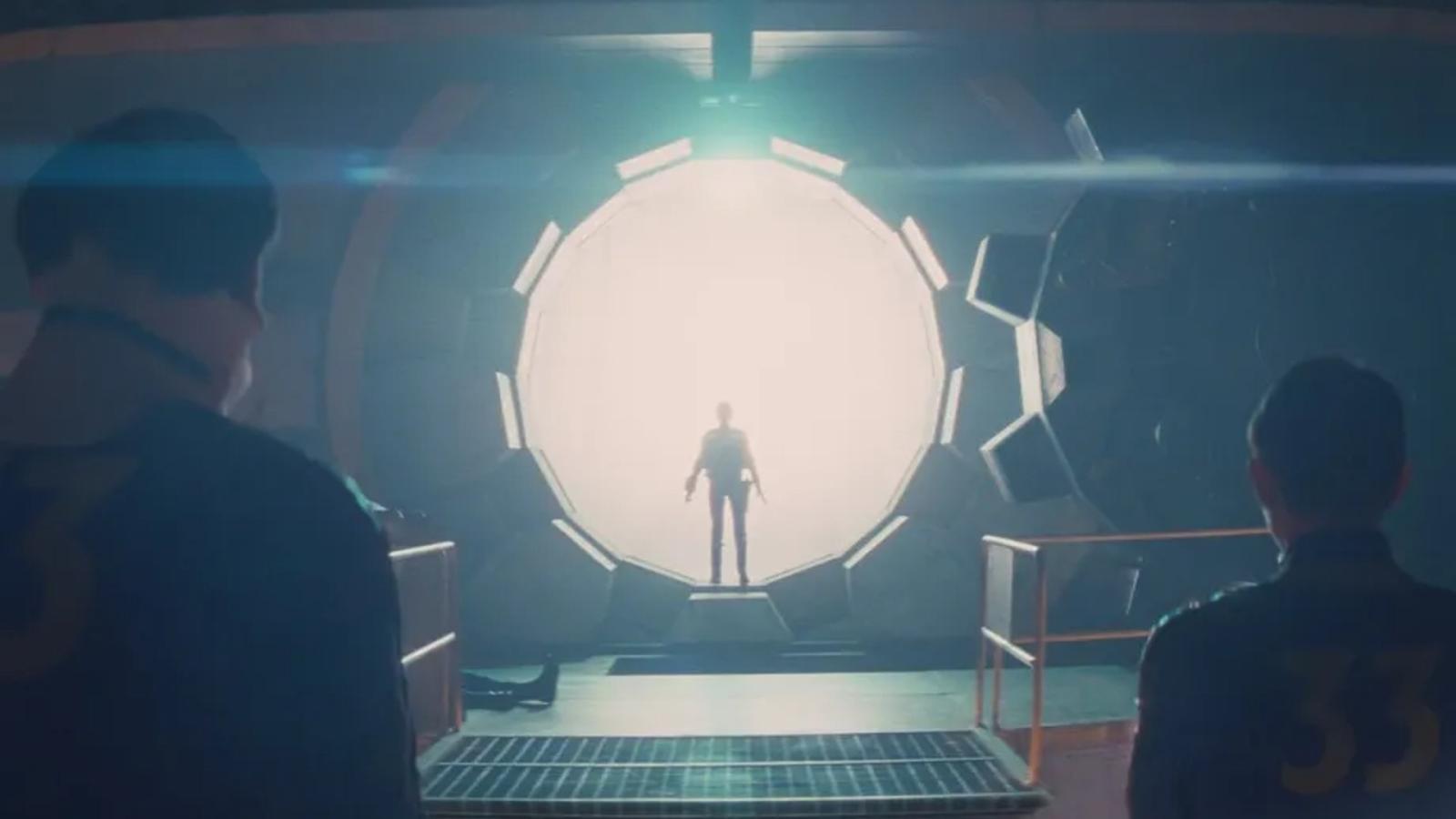 Good look trying to decipher what is actually going on here.
We've got some more concrete information about the Fallout series, which seems to be the most advanced of the bunch. Prime Video has even released an image of their television adaptation starring Ella Purnell and Walton Goggins, and Todd Howard himself has stated that the series won't be adapting any of the games, but will instead be telling an entirely new story set in the legendary Bethesda universe.
Tomb Raider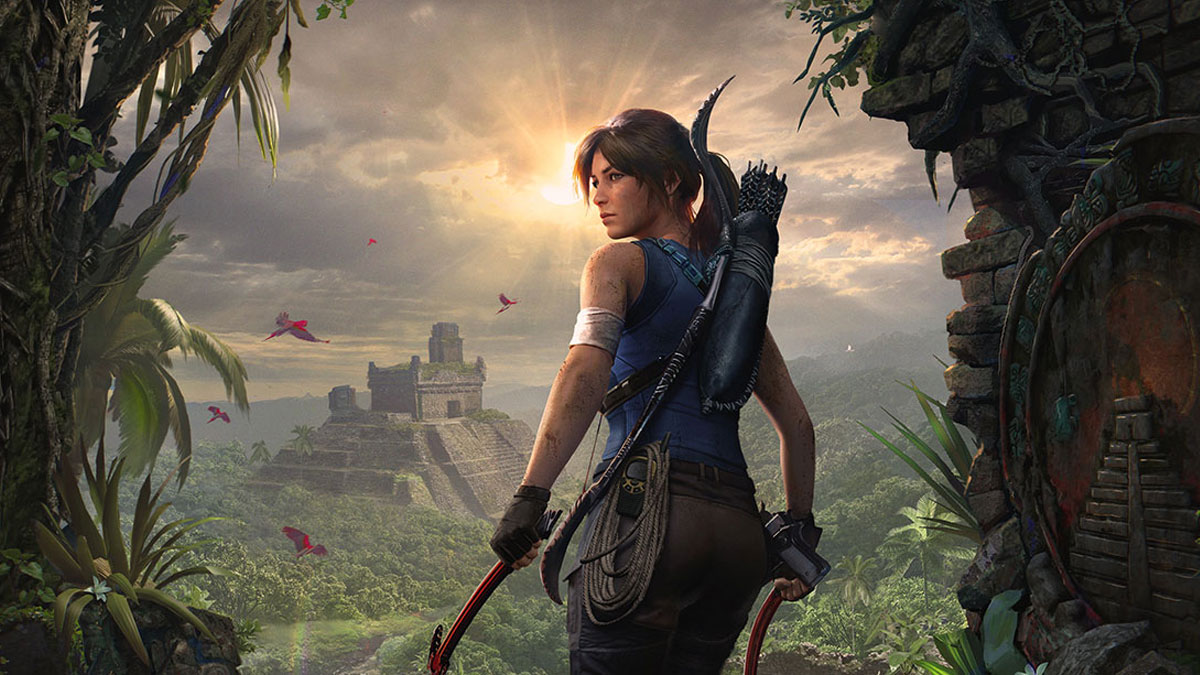 Moving on to Tomb Raider, this Netflix project is going to be a little different with an animated, not live action, series. They're trying to avoid repeating the mistakes of the last Lara Croft movie and are hoping the anime format will give the franchise the fresh twist it needs. We don't have many details yet, but we're excited to see what they come up with.
Mass Effect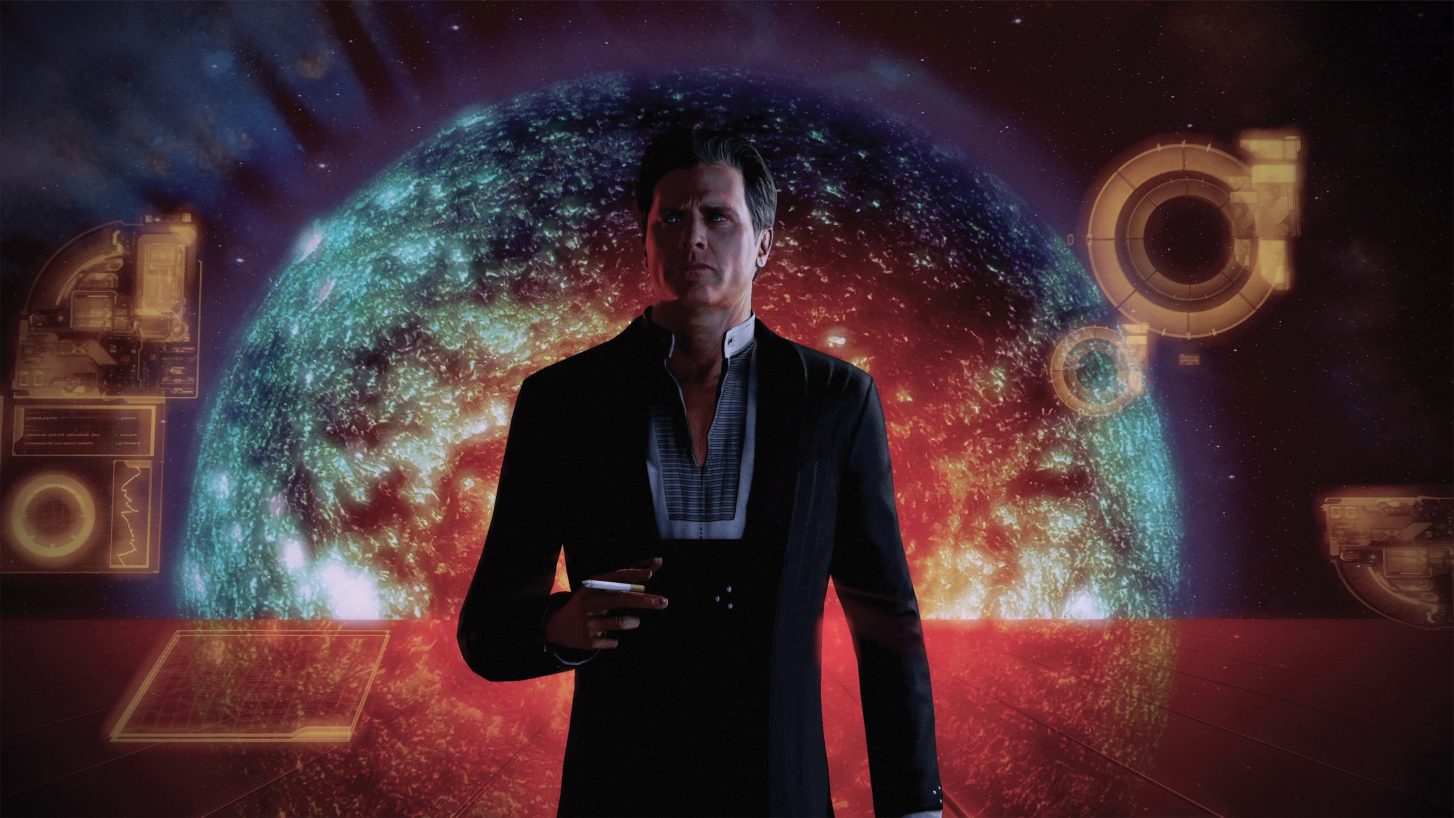 Last but not least is Mass Effect, the only one of these series that hasn't been confirmed yet. A few months ago, it was heavily rumored that the creators of The Expanse were going to adapt Mass Effect for Prime Video, but we're still waiting on official word. All we can do is hope that the series becomes a reality and that it lives up to the epicness of the original trilogy. One thing we're absolutely sure about, though: Henry Cavill, our beloved nerd, won't be starring in it, seeing as how he's already busy with Warhammer adaptation.


This news is republished from another source. You can check the original article here