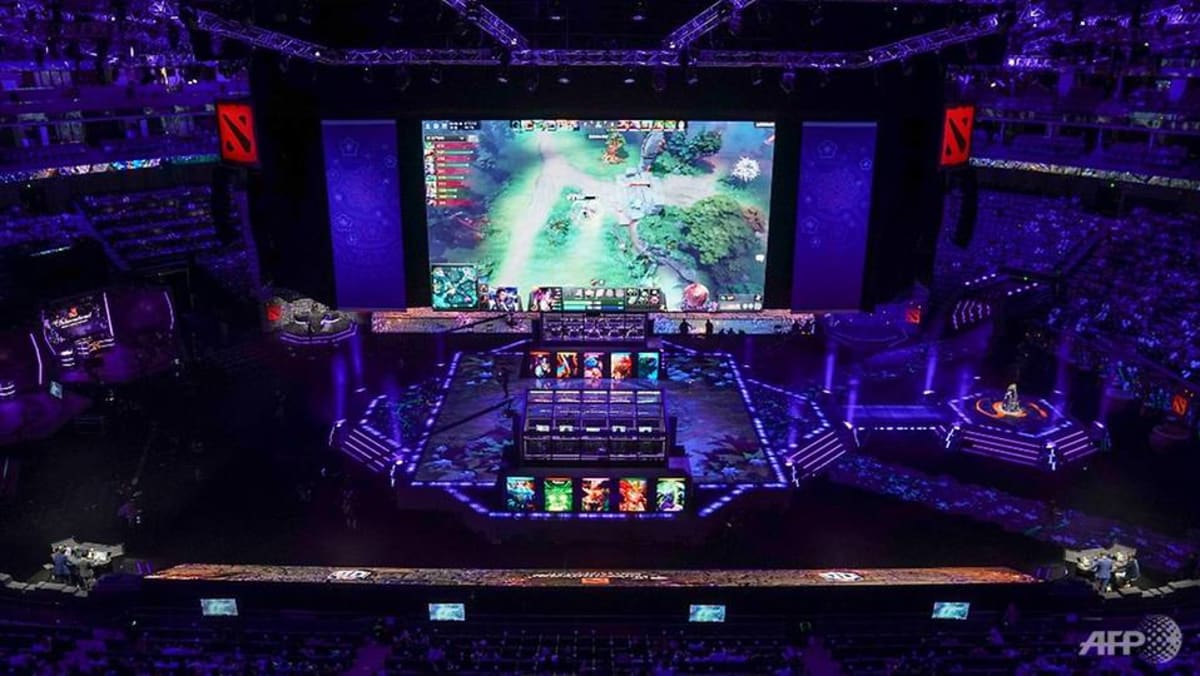 YOU CAN EARN A DEGREE IN E-SPORTS
It's not all just fun and games (pun intended). 
E-sports have become such a big deal that you can actually earn a degree for it .
Several universities have e-sports centric degrees on offer – including Falmouth University and Staffordshire University in the United Kingdom, as well as the Kajaani University of Applied Sciences in Finland.
Students can learn skills such as how to organise events, create business plans and promote events using digital marketing in the context of e-sports.
South Korea's Hanshin University took it even further and established the first graduate school for e-sports in 2021.
Upon graduation, students will be given a Master of Science degree. The first cohort started during the spring semester of this year.
The courses are led by professors specialising in fields such as software convergence, computer engineering and public service, as well as information technology and liberal arts, reported the Korea Herald.
In Singapore, Republic Polytechnic offers a specialist diploma in e-sport business and production.
The course will begin in June this year and students will only need to turn up for lessons three times a week. 
According to the school's website, the course aims to "equip participants for the e-sports landscape with knowledge and skills in the area of athlete management and coaching, marketing, event organisation and production".
PLAYERS CAN COME FROM ALL AGE GROUPS
Many of us have played a video game or two when we were kids, but American Victor De Leon III turned pro before he was even in primary school.
Nicknamed Lil Poison, De Leon followed his father and uncle into gaming when he was only two years old.
And he was just four years old when he entered his first competition in New York – a Halo tournament. 
A year later, he was completing in the Major League Games. He soon became the youngest signed professional video gamer at six.
Here's another fun fact: British teenager Jaden Ashman was only 15 when he became the youngest e-sports millionaire.
The Fortnite player pocketed more than US$1 million at a tournament in 2019, where he placed second.
That's something to tell your parents when they threaten to throw your PlayStation or Xbox out.
This news is republished from another source. You can check the original article here