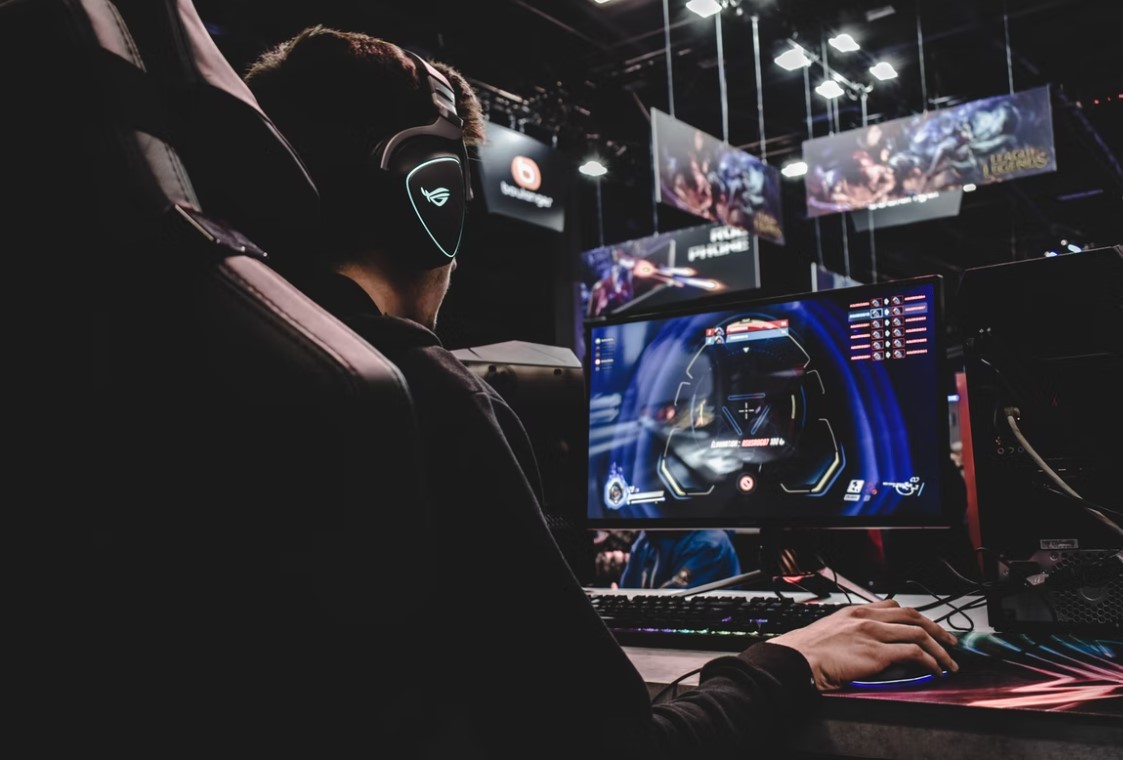 Tech VC Andreessen Horowitz (a16z) has today announced its first gaming VC fund, GAMES FUND ONE.
The company has stated that the reason behind the gaming fund is the belief that gaming will play a key role in the future of work and play.
As Web3 starts to mature, the gaming sector is seen at the natural sandbox for emerging technologies.
Earlier this month, Digital Nation reported on the launch of  Australia's first Venture Capital (VC) fund focused on Web3 technologies by PAC Capital. The fund PAC Private 1 (PP1) will invest in metaverse, blockchain, gaming, health, AI, ML, and virtual reality (VR).
At the time PAC Capital's chief investment officer Clayton Larcombe told Digital Nation,  "People in Australia are starting to really understand what the metaverse, what esports, gaming is all about, they're starting to really understand every different facet of how big the vertical is."
Announcing the a16z fund, fund, Andrew Chen, Jonathan Lai and James Gwertzman said, "Over the past decade, games have undergone a radical transformation, from simply being packaged entertainment, to becoming online services that more closely resemble social networks and scale like consumer technology companies.
"And long term, we believe games infrastructure and technologies will be key building blocks of the Metaverse, an opportunity that dwarfs the current USD$300 billion game industry itself."
The USD$600 million fund is set to invest across three key themes: game studios, game consumer ecosystem and infrastructure.
"As games evolve into virtual worlds and online services, the demand for tools and services needed to build great games is skyrocketing. Not only is this infrastructure important for games in its own right, we also believe that the coming Metaverse will be built by games companies, using games technologies," they said.
"From content creation to multiplayer enablement to virtual economy management and live ops, the games industry has already solved many of the problems that need to be solved to create the Metaverse."
The launch of GAMES FUND ONE comes after over a decade of a16z investment in the gaming ecosystem, including backing Riot Games, CCP and Epic Games, Z League and Sleeper, as well as investment in Web3 technologies including virtual and augmented reality (VR/AR).
"With GAMES FUND ONE, we will continue to add more functions and develop deeper networks that are tailored to the games ecosystem so we can help our portfolio companies with everything from building digital communities, to managing their virtual economies, to IP licensing best practices, to helping build their development teams."
This news is republished from another source. You can check the original article here