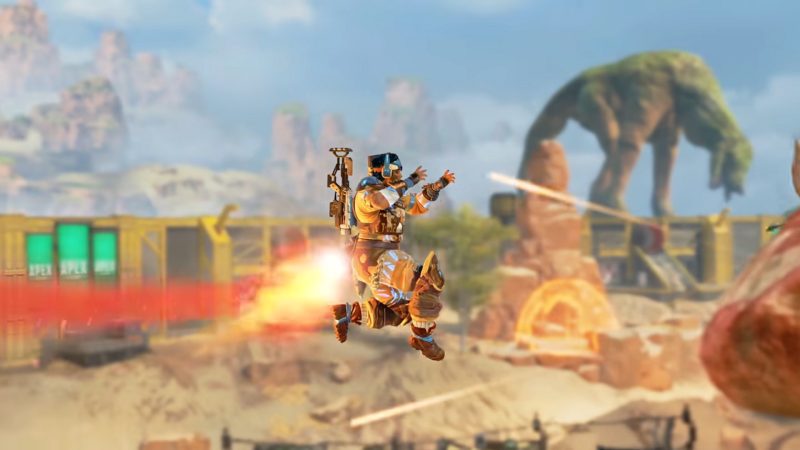 The new season of Apex Legends is now live, and the update for Season 14: Hunted can be downloaded now.
Technically, players on PS5 and PS4 were able to pre-load the download since early this morning, so you're console may have already done most of the hard work for you.
On that note, it looks like the download will be 40GB for those on PS4, and 11GB for those on PS5.
This new season brings a lot of changes to the game. A new legend is added in Vantage, though no new weapons.
Instead, we have new hop-up attachments and a new organization of weapons with things like the Wingman now taking sniper ammo and the Spitfire taking light ammo.
The legends themselves have also been tweaked, drastically, with Valkyrie getting the biggest nerf this time around and Newcastle getting the biggest buff.
Self-revive has been entirely removed from the game, having a gold knockdown shield now just means you'll be revived with half your total health and shields.
Gold backpacks instead now let you triple stack big meds like shield batteries and med-kits, while phoenix kits can be double stacked.
No doubt however that the biggest change for long time players will be the increase of the level cap. Now you can climb all the way through three tiers of 500 levels, with new badges for each tier achieved.
All of these, along with the other tweaks made this season definitely make this new season already feel like a new game almost.
Check it out yourself and let us know what you think of the changes.


This news is republished from another source. You can check the original article here