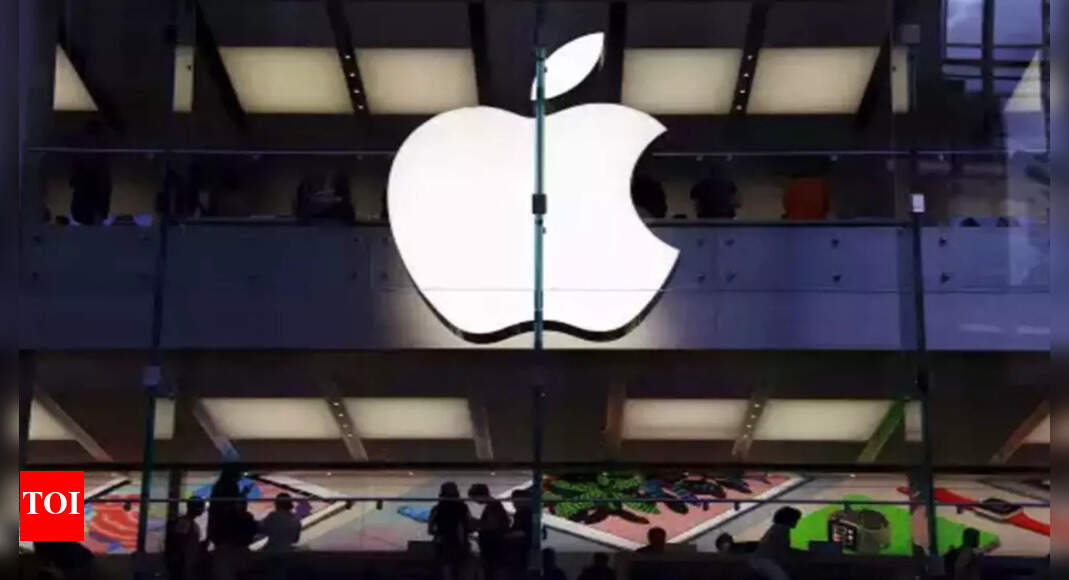 One doesn't really associate Apple with gaming as such. The App Store has thousands of games and Apple's gaming subscription service — Apple Arcade — is also getting popular. However, it's the likes of Sony, Nintendo, and Microsoft because of their consoles and gaming services, that are more relatable to gaming. Analysts, however, estimate that Apple made more money from gaming than Microsoft and Nintendo in 2021.
According to a report by Apple Insider, analysts at New Zoo estimate that Apple's gaming revenue in 2021 was close to $15.3 billion. This number is more than what Microsoft and Nintendo made but less than what Sony earned from gaming.
The report suggests that it was Tencent — a gaming behemoth — that raked in the most money from gaming. Tencent, which owns popular titles like PUBG Mobile and League of Legends, earned around $32.2 billion in 2021. Sony in the second spot made $18.2 billion. Google also earned close to $11 billion from gaming in 2021.
While Apple Arcade is popular, most of Apple's gaming revenue is estimated to come from App Store. Apple takes anywhere between 15-30% cut from all the apps and in-app purchases on its App Store. The same is applicable to Google and its Play Store.
There has been a lot of furore over the so-called 'Apple tax' — the cut it charges from developers — as many have called it an unfair practice. Apple has strongly maintained that the App Store's practices have been fair and have helped millions of developers. Epic Games, which owns the wildly popular Fortnite, has been embroiled in a bitter legal dispute with Apple over this issue. Games clearly are a serious business for Apple and the revenue it earned from it is a clear indication that the App Store policies are unlikely to change.


This news is republished from another source. You can check the original article here