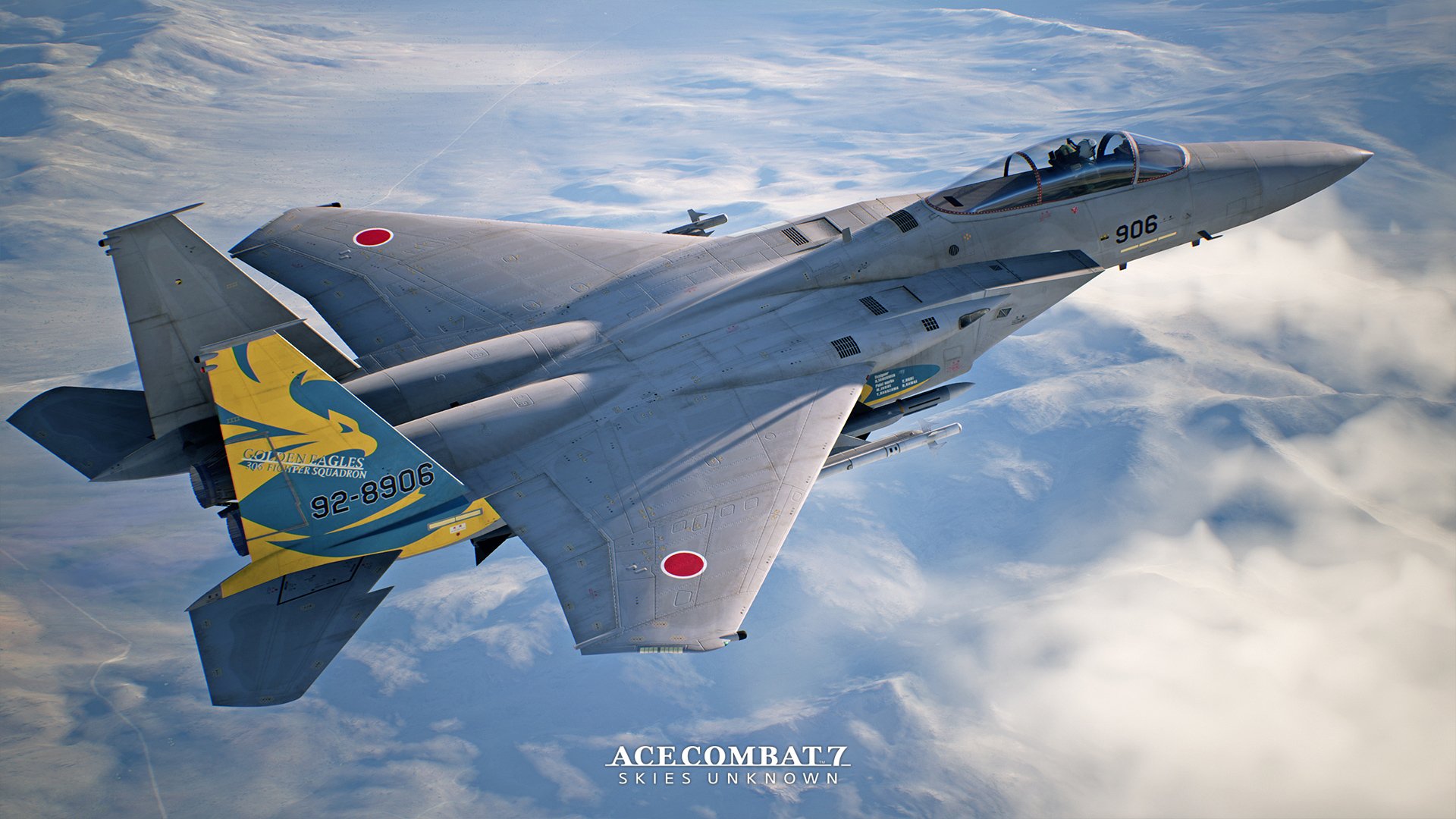 Bandai Namco has established a new company in partnership with ILCA, the developer behind the recent Pokémon Diamond and Pearl remakes for Nintendo Switch.
The new company will be called Bandai Namco Aces, headquartered in Tokyo, leveraging the know-how of both companies to "continue to deliver deep and lasting, high-quality content to fans around the world".
That includes new games in the Ace Combat series, as was announced last year. ILCA recently contributed to the development of Ace Combat 7 and according to its website, it's working with Ace Combat developer Project Aces on "next-generation projects using Unreal Engine 5".
Bandai Namco Aces will be led by president and CEO Takuya Iwasaki, who previously held the same role for ILCA.
ACE COMBAT 7 SKIES UNKNOWN
"With the cooperation of Bandai Namco, we would like to pass on the knowledge we have cultivated so far to a new generation in order to further evolve this series that remains in the history of games," he said in a statement.
"The whole team will do their best to give back to Namco, which I have been admiring since I was a child, so I would appreciate your support. Come young, to the sky!"
ILCA, which was established in 2010 as a CG video production company, has contributed to the development of dozens of high-profile games including Nier: Automata, Dragon Quest XI and Code Vein.
It also worked on Pokémon Home, the Nintendo Switch and mobile app which allows for cloud storage of Pokémon characters.
The next Pokémon titles, Scarlet & Violet, will be released for Switch on November 18, 2022.
Fresh details about open world gameplay and multiplayer functionality were recently revealed to coincide with the publication of a new trailer and the Pokémon Scarlet & Violet release date.
"You can experience a new style of adventure, with a world that you're free to explore at your leisure and not in an order dictated by the story," according to the official Pokémon Scarlet & Violet site.
This news is republished from another source. You can check the original article here