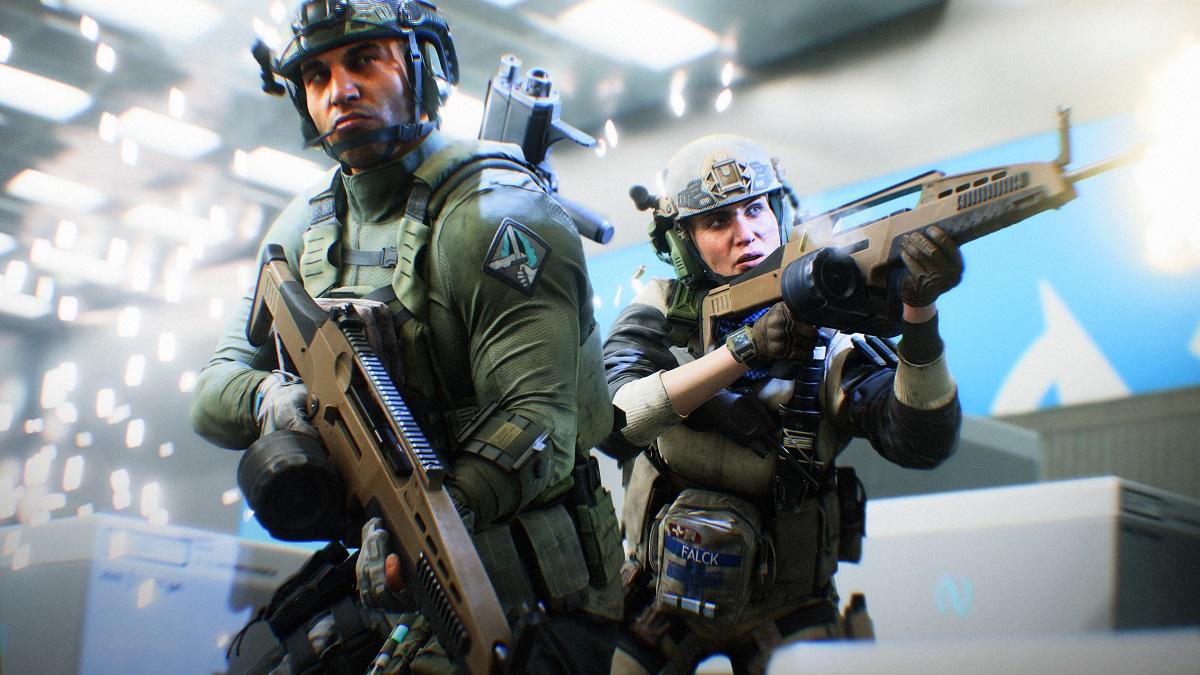 Battlefield 2042 developer DICE has announced that the first major update for its multiplayer shooter in 2023 will be rolling out within the coming day. Despite getting off to a rough start when it first launched near the end of 2021, DICE and Electronic Arts have continued to support Battlefield 2042 in a major way for over a year. And while some fans might think that this support could slow down throughout 2023, that isn't the case so far.
Going live tomorrow on January 17, this new patch for Battlefield 2042 will roll out simultaneously across PlayStation, Xbox, and PC platforms. For the most part, this update won't be a vast one as DICE has explained that the patch will look to address a number of lingering problems that have been found by players over the holiday season. Fortunately, a much larger update has been confirmed to be arriving later in January which will implement some more notable tweaks. 
Update 3.1.2 arrives to #Battlefield 2042 tomorrow, January 17 at 0900 UTC

🔫 6 new weapons added to the BF1942 Portal Arsenal
⚖️ Balance changes to weapons and vehicles

Update notes 👇 https://t.co/YbSZVboOdx pic.twitter.com/g3dLJecfaU

— Battlefield (@Battlefield) January 16, 2023
"On January 17, at 09:00 UTC we'll roll out our first update of the year which resolves several immediate issues, and adds several balance changes which you've highlighted to us throughout the holidays," DICE outlined in its new blog post. "We're also expanding the Battlefield 1942 Arsenal for Battlefield Portal, as part of this update you'll be able to use the Mk VI Revolver, Gewehr 43, Gewehr 43 ZF4, M1 Garand Sniper, No 4 and the Sten within Battlefield Portal Experiences. You can expect a more substantial set of changes coming later this month in Update 3.2.0 alongside the reworked Breakaway map, and the return to Classes."
If you're interested in checking out this new update, as mentioned, Battlefield 2042 is playable across PS5, PS4, Xbox Series X, Xbox One, and PC platforms. As of this past month, the game is also now available to download and play as part of Xbox Game Pass. 
Are you still playing Battlefield 2042 for yourself? And if so, how do you feel about this new update that will be going live tomorrow? Let me know either down in the comments or reach out to me on social media at @MooreMan12. 


This news is republished from another source. You can check the original article here