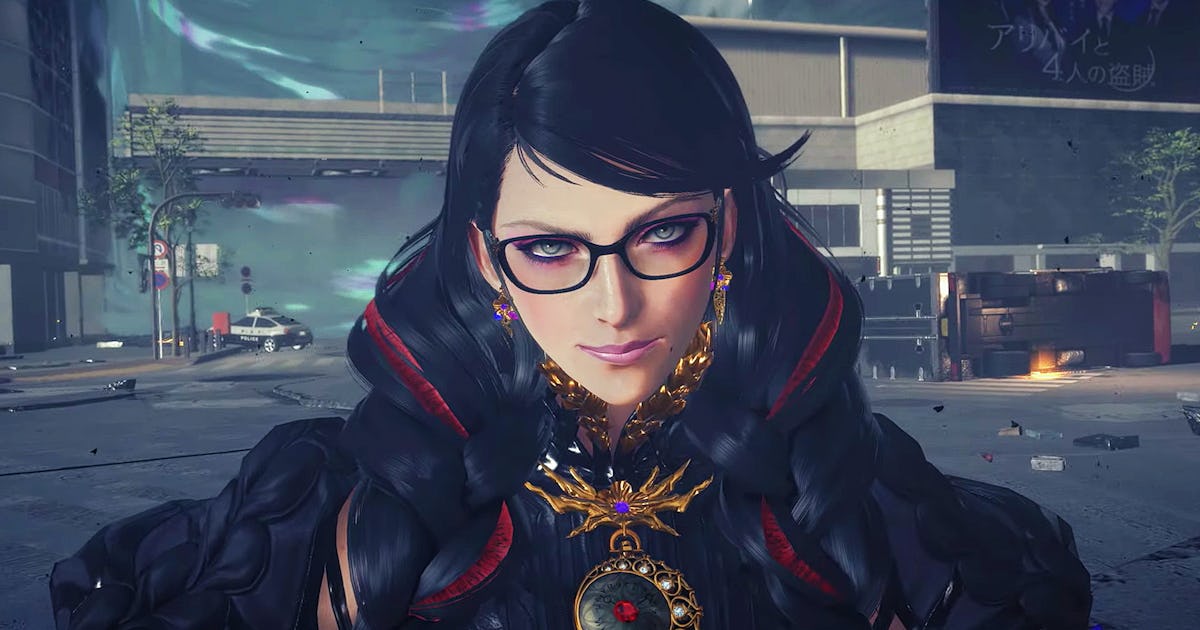 Nintendo has a plethora of games in development for Switch, but none are as off-the-wall as Bayonetta 3. This upcoming action game stars the titular Bayonetta, a witch who battles angels and demons using an arsenal of weapons and magical powers. This stylish series has amassed a devoted fan base, and the upcoming entry is easily the most anticipated Bayonetta game to date. But when will it launch and which platforms will it come to? Here's everything you need to know about Bayonetta 3.
When is the Bayonetta 3 release window?
The last we heard, Bayonetta 3 is still targeting a 2022 release window, though, Nintendo hasn't specified an exact release date yet. During a September 2021 Nintendo Direct, a new trailer was shown, re-confirming the 2022 release window.
Many had hoped Bayonetta 3 would appear during the June 2022 Partner Showcase, but it wasn't featured, which could indicate it has slipped to 2023.
Is there a Bayonetta 3 trailer?
So far, Nintendo has published two trailers for Bayonetta 3: A teaser announcement trailer at The Game Awards 2017, and a gameplay trailer featured in the September 2021 Nintendo Direct. Both are well worth watching so be sure to check them out!
Who is the Bayonetta 3 developer?
PlatinumGames is leading development on Bayonetta 3. This is the studio that worked on the previous two installments, and is also known for creating Metal Gear Rising: Revengeance, The Wonderful 101, and Nier: Automata.
Nintendo will serve as publisher on the project after funding the second entry in 2014, which came to Wii U (and later Nintendo Switch).
What will the Bayonetta 3 gameplay be like?
Bayonetta 3 will be an action game, just like the first two entries. The upcoming game will include beloved mechanics from the last entry, including Witch Time, Wicked Weaves, and Torture Attacks. But the new game will also implement new features, such as Demon Masquerade, which allows Bayonetta to temporarily control massive creatures as shown in the gameplay trailer.
The Bayonetta games are all about fast-paced action, with the goal of keeping your combo and style going, just like Devil May Cry. In it, you'll face off against wild enemies atop massive setpieces (the opening of Bayonetta 2 kicks off with a battle on top of a jet flying through the city). We'll no doubt have equally as impressive combat scenarios in the upcoming Bayonetta 3, but can it top the previous two installments?
What are the Bayonetta 3 platforms?
Since Nintendo is publishing Bayonetta 3, it will be exclusive to Switch. This is similar to Bayonetta 2, which was released exclusively for Nintendo platforms. It's possible Bayonetta 3 will come to whichever Nintendo platform launches after Switch, but don't expect to play it on Xbox, PlayStation, or PC.
This news is republished from another source. You can check the original article here