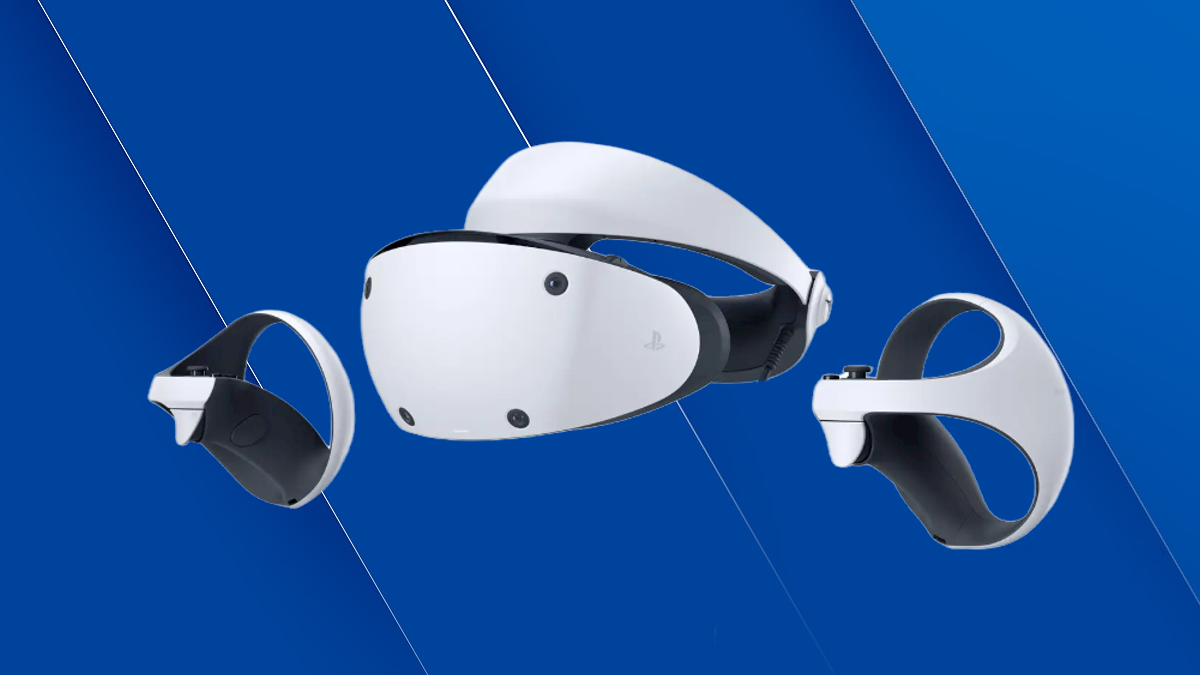 While Sony's presentation at CES 2023 did not offer much in the way of new information, the company did use the platform to promote PlayStation VR2. The new hardware is set to release on February 22nd, and when it does, players can expect a lot of titles. Sony has now confirmed that Gran Turismo 7 will receive a free VR upgrade on that day, giving players a whole new way to enjoy the title! For players that already own Gran Turismo 7, it should be a great incentive to revisit the game, and it might just convince newcomers to pick it up, as well.
An image from Gran Turismo 7's VR upgrade can be found in the Tweet embedded below.
According to PlayStation, PS VR2 will have more than 30 games in the system's "launch window." The hardware will cost $549, so fans are likely going to be selective about which games they decide to purchase. Gran Turismo is one of PlayStation's oldest and most beloved franchises; odds are, many of the people buying PS VR2 at launch already own the game. Giving those fans something extra to play on their new hardware at no extra cost is a nice move on Sony's part.
Today's CES presentation actually had quite a bit for Gran Turismo fans to enjoy. In addition to news of the VR upgrade, Sony also revealed first footage from this year's Gran Turismo movie. Set to release on August 11th, the live-action film is based on the true story of a Gran Turismo fan that goes from playing the series on PlayStation, to becoming a real-life race car driver. It's an interesting approach to the source material, and it makes a lot more sense than slapping the Gran Turismo name on a generic racing movie (as we've seen with other video game adaptations in the past). Readers interested in checking out today's newly released footage can find it right here.
Are you happy about this free PS VR2 upgrade? Do you plan on picking the hardware up at launch? Let us know in the comments or share your thoughts directly on Twitter and on Hive at @Marcdachamp to talk all things gaming!


This news is republished from another source. You can check the original article here