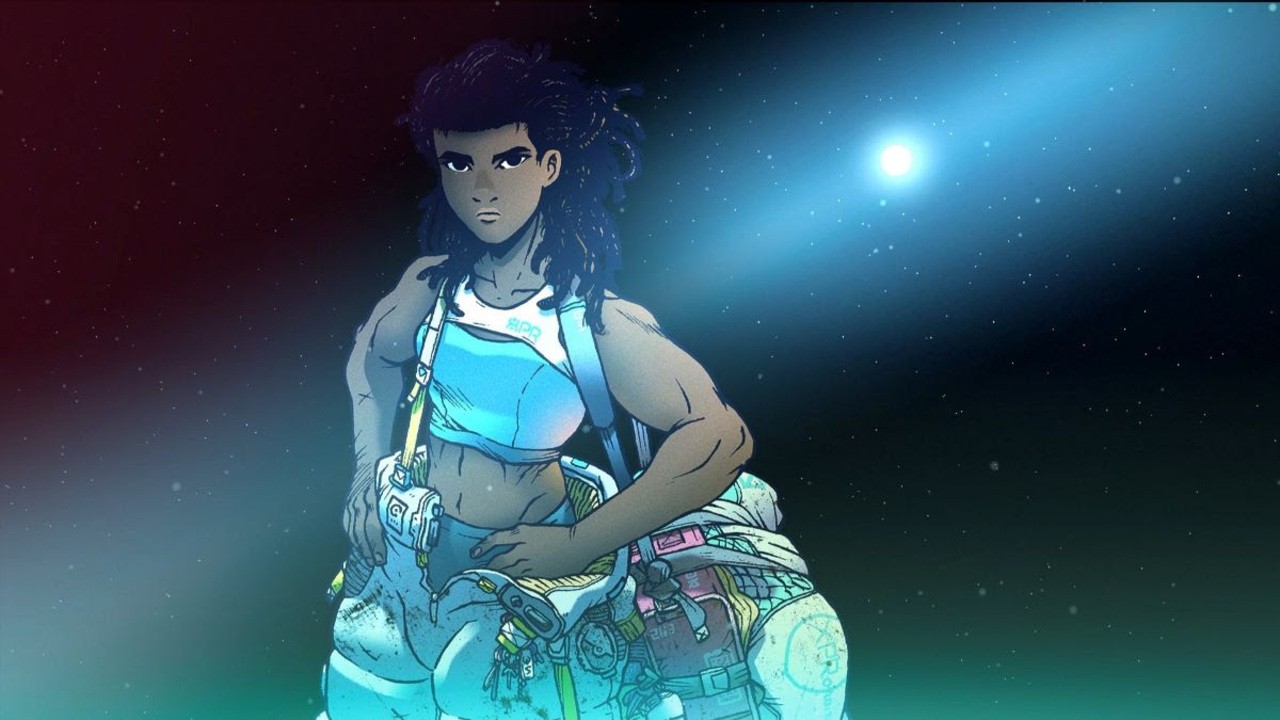 If you're the kind of person who has Dungeons and Dragons sessions every weekend, owns more dice than pairs of shoes, and will regale people at parties with tales of your Gnome Wizard Oscardalf who has a bird living in his beard (hi, that's my character), then you need to check out Citizen Sleeper.
From the same developer as In Other Waters, Citizen Sleeper is all about the seedy, morally-grey underbelly of a cyberpunk civilisation where megacorps can literally own you. By rolling the dice, both literally and figuratively, you will attempt to eke out an existence in a world that is actively trying to break you down into parts to sell.
And now it's getting DLC! Developer Jump Over The Age just announced three new chapters of the story, which will roll out over the next year or so. Here's what we know about Episode One, 'Flux':
The first episode, 'FLUX', launching in July (date TBC) will kick-off a new story that expands across the three updates. As pressures in the Helion system bring the first ships of a refugee flotilla to Erlin's Eye, you must help those on board to arrive safely on the station before the quarantine locks them out.

But you're not alone. The first episode also introduces Eshe, a stubborn and driven spacer whose fate becomes entangled with the refugee ships. Her story will challenge players to rely on more than just the roll of dice to deal with a growing crisis that threatens the entire station.
Here's how Jump Over The Age, AKA Gareth Damian Martin, describes the new episodes:
The second DLC episode is expected in October, and the brief description says that "the story of the refugee flotilla continues, as the quarantine lifts and new threats emerge…"
For now, the next update for Citizen Sleeper will include balancing changes and bugfixes.
Have you been enjoying Citizen Sleeper? Let us know in the comments.


This news is republished from another source. You can check the original article here