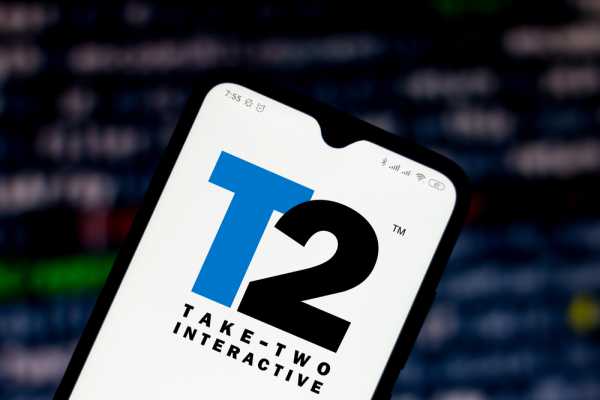 Key Insights
Video game stocks have been under pressure in recent months as traders were worried about declining videogame sales. 
As a result of the recent pullback, video game stocks reached more attractive valuation levels.
This market segment may attract speculative traders who are willing to bet that the pullback was not justified. 
Video game stocks have lost momentum in recent months as traders prepared for the end of the pandemic, which would decrease demand for stay-at-home activities. Some video game stocks have reached reasonable valuation levels, which can make them attractive for speculative traders.
Electronic Arts
Electronic Arts stock is down by about 8% year-to-date, so the stock has outperformed S&P 500. The company is known for its popular sports franchises, which provide a stable source of income.
Currently, analysts expect that Electronic Arts will report earnings of $6.9 per share in the current year and earnings of $7.46 per share in the next year, so the stock is trading at 16 forward P/E.
Analyst estimates have been mostly stable in recent months despite worries about declining demand for video games. This stability highlights the company's wide moat and makes the stock interesting for value-oriented traders.
Take-Two Interactive
Take-Two Interactive stock reached highs near the $215 level at the start of 2021 and has been moving lower ever since. At the start of this year, the maker of the popular Grand Theft Auto series announced that it would buy Zynga to expand its presence in the mobile market.
Traders did not like the deal so Take-Two Interactive stock gained additional downside momentum after the news on the Zynga purchase were released.
While the recent performance has been weak, Take-Two Interactive stock declined towards reasonable valuation levels. The company is expected to report earnings of $6.19 per share in the next year, so the stock is trading at 20 forward P/E, which looks rather cheap for one of the leading video game stocks.
For a look at all of today's economic events, check out our economic calendar.
This news is republished from another source. You can check the original article here