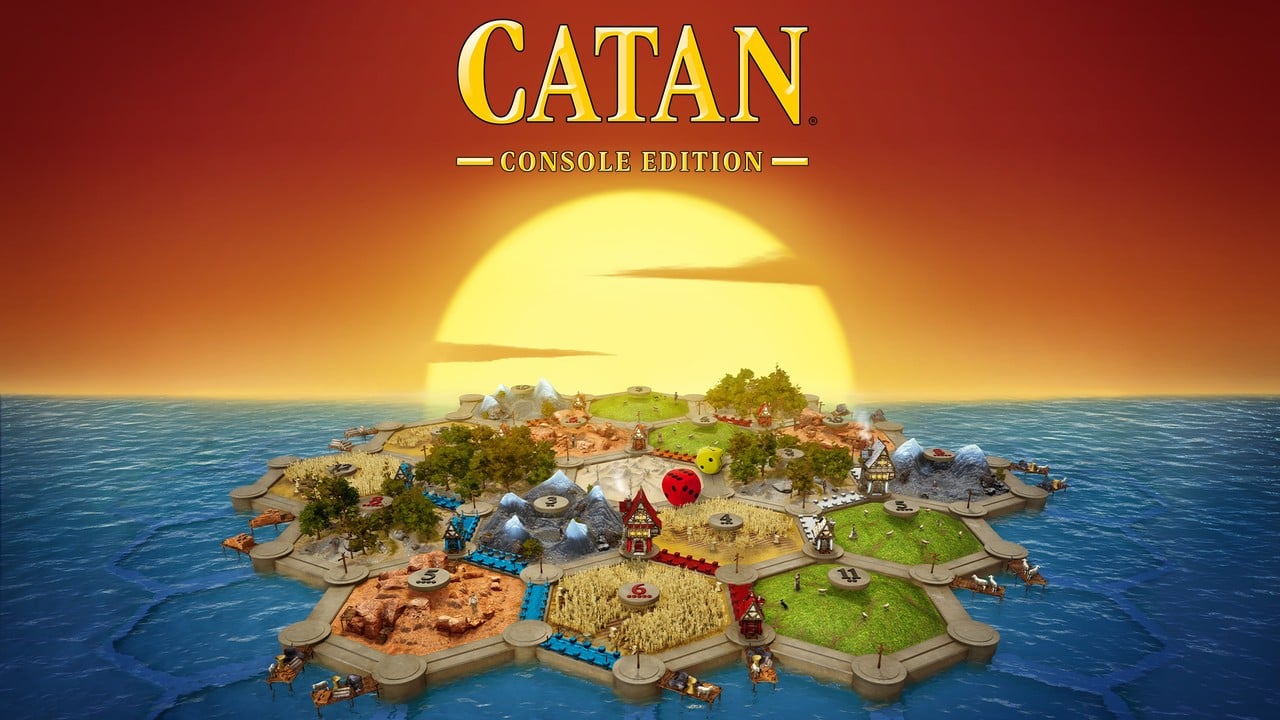 Classic board game CATAN is coming to console in the form of the eponymous CATAN: Console Edition. Put your closest friendships to the test when it launches on PS5 and PS4 in 2023.
CATAN is a game about resource management, trade and tile development, and driving the hardest possible bargain you can without physically threatening the competition. As you follow one of the numerous paths to victory, you will need to amass wealth and barter it with your fellow players in order to come out on top. The tabletop version is a great way to spend an evening with friends, and this official video game supports local (with players using smartphones to keep their cards hidden) or online play, or you can play alone against a dynamic AI in single-player matches.
While we don't see much in this brief announcement trailer, the assets present look high quality and crisp; here's hoping the finished product is just as polished. Are you a fan of CATAN? Would you be interested in picking this one up on the console, or are you the old-school analogue type? Drive a hard bargain in the comments section below.


This news is republished from another source. You can check the original article here