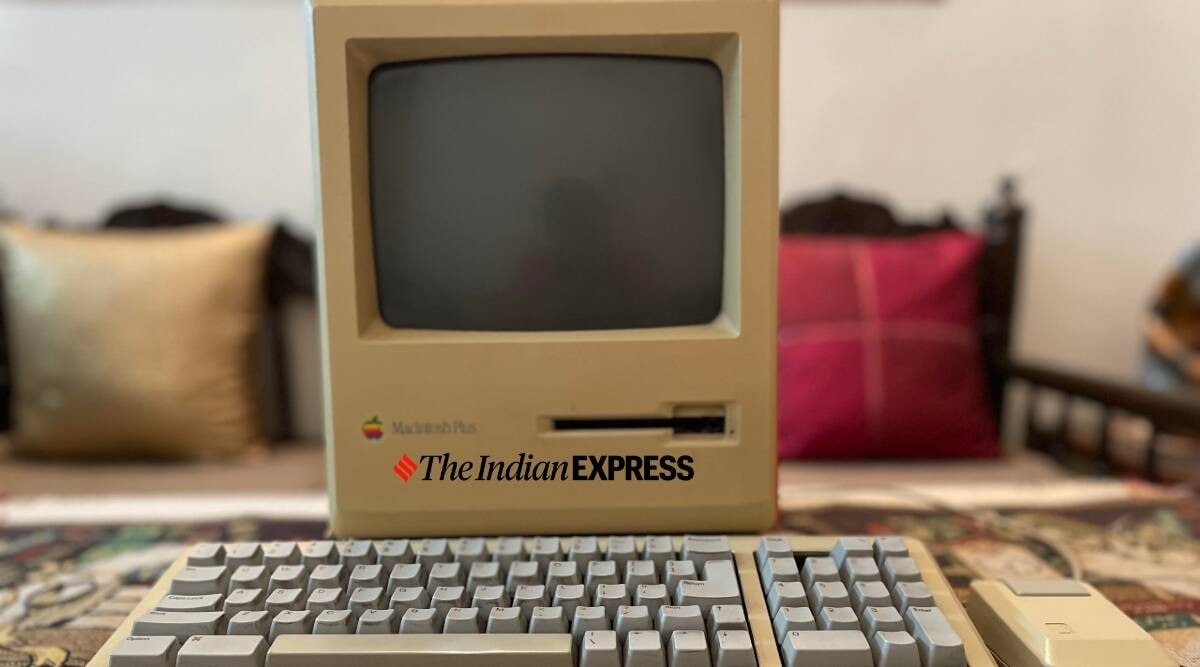 Twitter is currently the biggest micro-blogging platform in the world. From the latest news to old technology, we can find all sorts of things on Twitter. Not just that, you can also find a lot of posts that will take you back to the 90s.
Here are the five tweets that highlight the 90s tech products.
Pic of the Day#infosec #cybersecurity #cybersecuritytips #pentesting #oscp #redteam #informationsecurity #cissp #CyberSec pic.twitter.com/P9Lvnw1tlA

— Hacking Articles (@hackinarticles) January 1, 2023
CD with secret code
This is a CD (compact disk) which has an entire computer operating system, Windows XP to be precise. Not just that, but it also has an activation key written on it. You could have activated multiple copies of the Windows operating system with just a single code. This also proves how lightweight the desktop operating system was in the late 1990 and early 2000.
Feeling very wistful, nostalgic & ever so slightly ancient tonight. Found this at the bottom of the hoy oot pile in the cupboard. So who remembers? In its day this was as high tech as the James Webb Soace Telescope. Kids in 2022 truly have no idea what real fun is all about 🙂 pic.twitter.com/mS1CIoRJA3

— Graeme Peacock (@GraemePeacock1) December 30, 2022
Gaming console
Everyone knows a modern handheld gaming console like the Nintendo Switch and even the Steam Deck. Back in dates, handheld gaming consoles used to look a lot different with a smaller display and a limited number of titles. This is the Galaxy Invader gaming console, first launched in 1978, which still looks cool and fancy when compared to modern handheld gaming devices.
A beautiful 1983 Sony Walkman commercial/Product reveal.

— Brian Roemmele (@BrianRoemmele) July 1, 2022
Portable music player
Back in the 90s, you needed a dedicated device to play music on the go, which can now be done on our smartphones. This is one of those devices that popularised music listening on the go. The Sony Walkman was ahead of the time, allowing users to listen to music via headphones and it even came in a trendy design. If you can recognise it, you are from the early 90s.
Much like cars over the decades, watches have generally become larger and chunkier too.#Casio's first Databank Calculator watch, the DBC 600 released in 1985 and Casio's (to date) last Databank Calculator watch, the DBC-32D, released in 2004.#VintageWatch #Design #VintageTech pic.twitter.com/4WzanK35vu

— Shaun Cuff (@ShaunCuff) November 19, 2022
Watch that's also a calculator
Calculators are something that you can find on smartphones, laptops, and tablets for free. Back in the day, owning a watch with a calculator was a thing of pride, and a lot of people (especially 90s kids) buy these just because of the nostalgia. Casio is one of the brands that is known for popularising calculator watches.
Here is Flight Simulator II written by Bruce Artwick & published by Sublogic. I bought this in 1984. It is one of the very few boxed games I owned. I bought this because it came with 2 thick books & 4 large city area maps. #commodore64 #retrogaming pic.twitter.com/H2xUZ4tqhA

— Charles Hawn (@CharlesHawn66) December 31, 2022
Flight simulator
The most recent flight simulator (released in 2020) offers real-life flight, map data, and airport runways. Back in 1988, when the 2nd edition of the flight simulator was released, this is how it looked. Gaming has definitely evolved a lot in the last 30 years.


This news is republished from another source. You can check the original article here