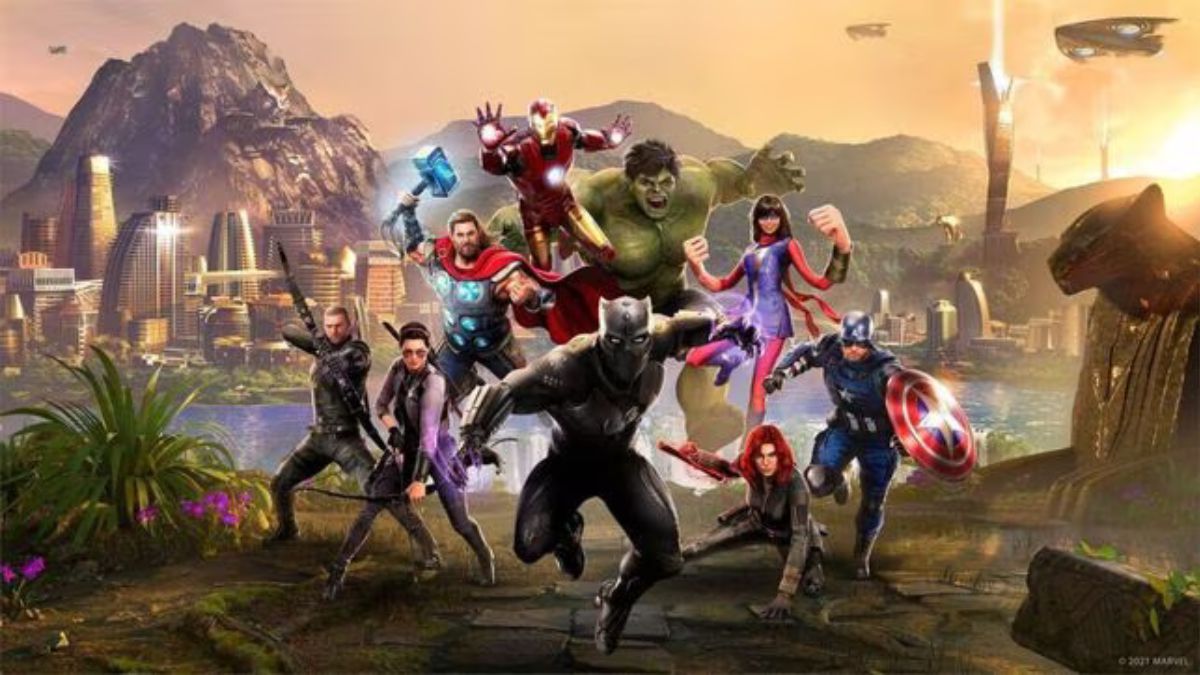 At this point, it was bound to happen sooner rather than later. Marvel's Avengers will stop being supported on September 30, 2023, after the last ever update (2.8) is released this March. This was revealed by Crystal Dynamics in an official statement.
Marvel's Avengers is saying goodbye with a huge gift for fans
Released at the end of 2020 on PC and last gen consoles, and in Q1 2021 on Xbox Series X and PS5, Marvel's Avengers has had a bumpy ride ever since release. The game was constantly accused of being a cashgrab by Square Enix and criticized by its art style and looks, and the fact that it was a live-service game didn't help. Developed by Crystal Dynamics and published by Square Enix, Marvel's Avengers kept fixing itself and improving the game little by little through persistent development and patches, as well as new content drops that brought more varied zones and new heroes to play as.
So why have they chosen to stop supporting this game? While no concrete reasons were revealed, it seems like the decision was made in conjunction by all of the parties involved with the game. That would be no only Crystal Dynamics, but Square Enix and possibly even Marvel Entertainment.
The blog post says: "After two-and-a-half years and introducing twelve of Earth's Mightiest Heroes, following Update 2.8 on March 31, 2023, we will no longer add new content or features to Marvel's Avengers. All official support for the game will end on September 30, 2023.Even after official support ceases on September 30, 2023, both single- and multi-player gameplay will continue to be available."
As support for the game is ending, Crystal Dynamics has also chosen to close down the in-game Marketplace, which sold cosmetic items in exchange for real money. Instead, everything that was being sold will be given for free to every player who owns a copy of the game, even those that play on Xbox Game Pass or PlayStation Plus.
"As a show of our appreciation for our community, starting March 31, 2023 we will make all the game's Marketplace, Challenge Card, and Shipment cosmetic content available to all players for free. Every single Outfit, Takedown, Emote, and Nameplate from the Marketplace, Challenge Cards, and Shipments will be free for all players from this date onwards if you own a copy of the game."
The developers mention that gifting the entire library of content at no extra cost is a way of thanking the community that has followed the game from its release. It's good to see that, even if the game wasn't as successful as they wished it to be, they chose to say goodbye in a great way, and to know that at least the title will continue to be playable for a longer time.
Source | Crystal Dynamics
This news is republished from another source. You can check the original article here