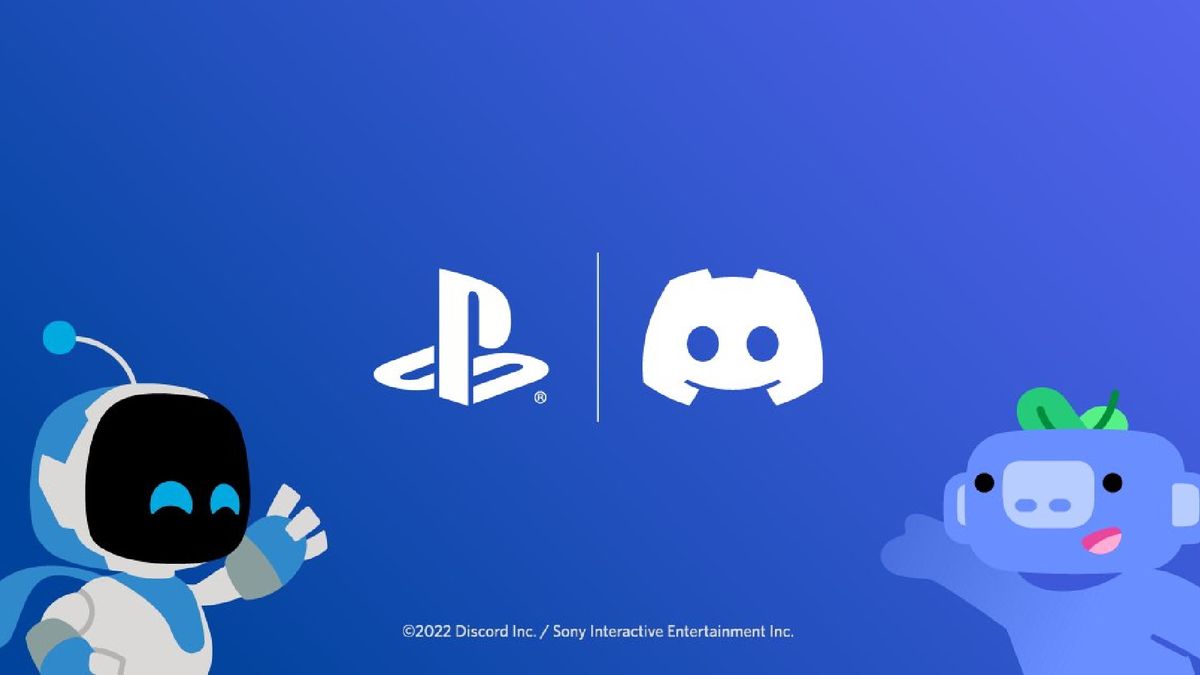 Sony seemingly has plans to fully integrate Discord voice chat with PS5 consoles in the near future.
When it comes to communicating with friends, Discord is a popular tool among players. But so far, a lack of integration has meant that PlayStation fans have been unable to avail themselves of its VoIP (Voice Over I.P.) services to chat with pals on other platforms. That all appears to be about to change, though, as a recent Discord datamine posted on GitHub (opens in new tab) has revealed various files that clearly reference voice chat functionality on PS5.
Among the unearthed data is the line "Now you're ready to join a call on your PS5. Grab your headset and controller!" as well as "We have new features for PS5 users. Hang out with Discord friends while playing games in voice chat." The data strings are backed up by various images which also mention voice chat features on PS5.
While this is certainly welcome news for PS5 owners, the same can't be said for those playing on PS4. One image displays the text "Join voice chat on PS5" but only "Display the game you're playing" on PS4, suggesting voice chat won't be supported on Sony's older console. In a discussion on Reddit (opens in new tab), one user lamented the apparent lack of PS4 support, describing it as "extremely disappointing considering the vast majority of their install base are still on it and Xbox extended it to their entire console family".
Further evidence of PlayStation and Discord voice chat integration surfaced back in October 2022 when a user claimed to have received messages about the feature. It's worth noting that the images they shared at the time appear to closely resemble those from the recent datamine.
Whisperings of Discord voice chat coming to PS5 are hardly surprising, given that Sony announced a partnership with the company back in May 2021. Revealing the partnership, Sony said, "Our goal is to bring the Discord and PlayStation experiences closer together on console and mobile starting early next year, allowing friends, groups, and communities to hang out, have fun, and communicate more easily while playing games together."
See what great titles are coming to Sony's new-gen console this year and beyond with our guide to upcoming PS5 games. 
This news is republished from another source. You can check the original article here