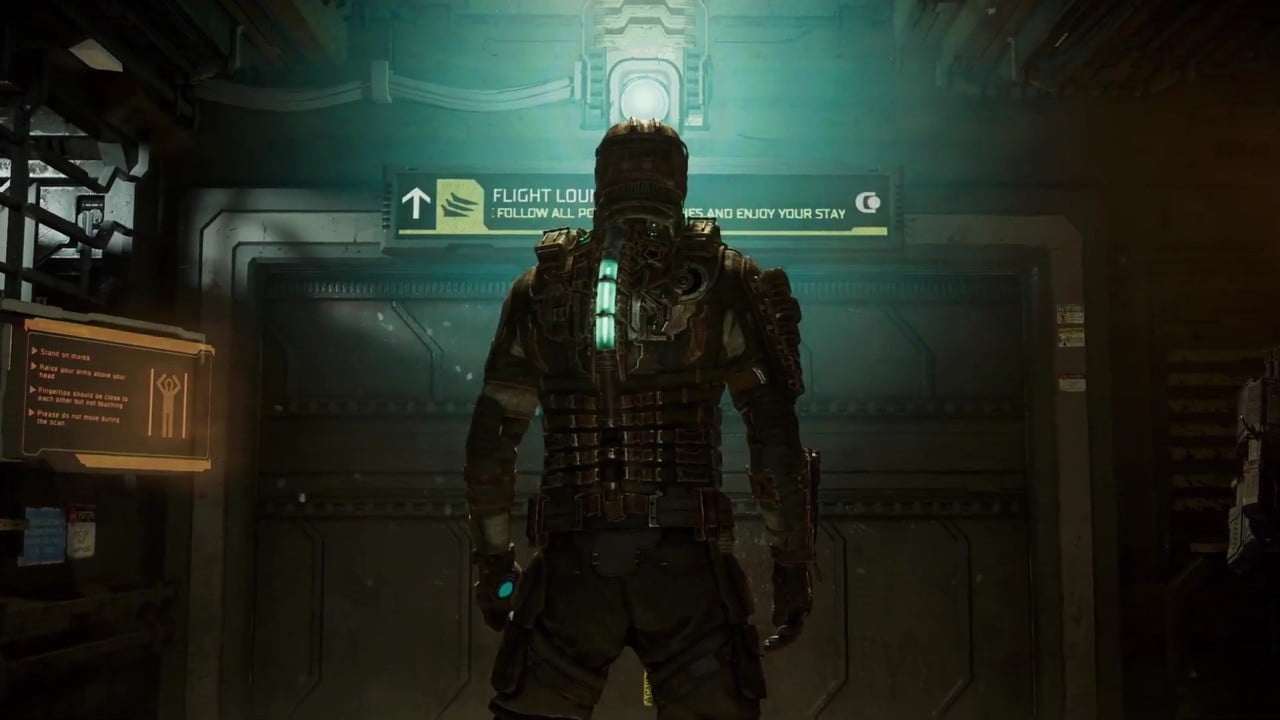 As teased yesterday, EA Motive has now revealed the first look at gameplay from its Dead Space remake, launching for PS5 on 23rd January 2023. A faithful trip down memory lanes for fans of the original, the trailer features memorable locations, weapons, and abilities. The classic Plasma Cutter is on show for much of the footage, and so too is the Stasis skill that allows you to freeze Necromorphs in place.
The trailer also teases Isaac Clark's voice, which wasn't present in the first game on PS3. He wasn't a silent protagonist in Dead Space 2 and Dead Space 3, so EA Motive is now bringing his voice into the first title with this remake. There'll also be an overhauled UI with new map controls and an improved locator function.
Another new feature is the Intensity Director, which changes where and when Necromorphs spawn, and adjusts environmental effects like smoke, light, particles, and sound. "Isaac's heartbeat, breathing, and exertions also adjust based on his stress level to provide players direct feedback into his mental, emotional and physical state," says a press release.
There's no PS4 version of the Dead Space remake, so you'll need to upgrade to Sony's latest machine if you haven't already to experience this one. It's up for pre-order on the PS Store now, costing £69.99/$69.99. What do you think of this trailer? Share your thoughts in the comments below.


This news is republished from another source. You can check the original article here