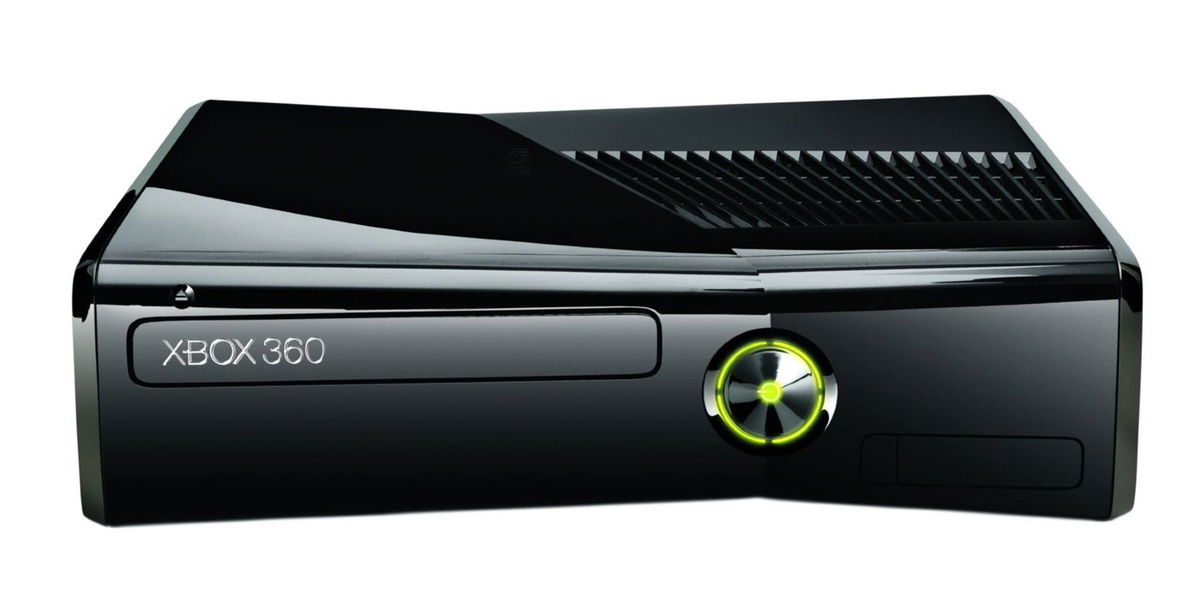 Retro gaming consoles are still everyone's favorites despite the technologically advanced devices being available and there being a push for cloud services in the coming future. Players who are still fans of the old hardware never miss a chance of expressing their love for the past generation of consoles, such as the Xbox 360.
ADVERTISEMENT
Article continues below this ad
A die-hard gaming enthusiast recently showed off their mind-boggling collection of some of the wonderful-looking Xbox 360 consoles.
Passionate fan reveals insane and extensive collection of the Xbox 360
ADVERTISEMENT
Article continues below this ad
For those who are not aware of its glory and significance, the Xbox 360 was initially launched 17 years ago in the year 2005. It's the second console in Microsoft's line-up of gaming devices. During its original debut, it competed with the then popular rivals like the PlayStation 3 and Nintendo Wii.
It featured an online service in Xbox Live that basically allowed the players to enjoy the games online. They were also able to download the titles (from the Live Arcade) and the demos as well.
Xbox 360, despite its shortcomings, managed to sway the players across the globe. It eventually succeeded in becoming the sixth-highest selling home video game console of all time. Additionally, it's also the best-selling console from an American manufacturer, which is Microsoft.
WATCH THIS STORY: Most Underrated PlayStation, Xbox, and PC Games of This Generation
Recently, a Reddit user, named Sera_gamingcollector, shared a post expressing their immense craze for the Xbox 360. Their nine-system set included an irresistible Resident Evil 5-inspired red console, along with a controller. One can simply describe this collection as the best way to give a nostalgic tribute to the Xbox 360.
ADVERTISEMENT
Article continues below this ad
It's really amazing to see such a passion for this nearly two-decades-old console. Yes, there are many options available these days to enjoy gaming, but such retro feelings can never be replaced by anything else. And that's quite evident to witness from the aforementioned fabulous collection.
DIVE DEEPER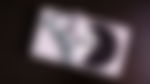 ADVERTISEMENT
Article continues below this ad
In another news, Xbox fans will see the debut of an awaited event later this weekend. The Bethesda Games Showcase will feature tons of amazing content from all the new games arriving in the future.
Some of the speculated reveals include the likes of Starfield, the first new IP from Bethesda in over 25 years. What are your expectations for the upcoming event on Sunday? Don't forget to share your views. Let us know in the comments.
This news is republished from another source. You can check the original article here