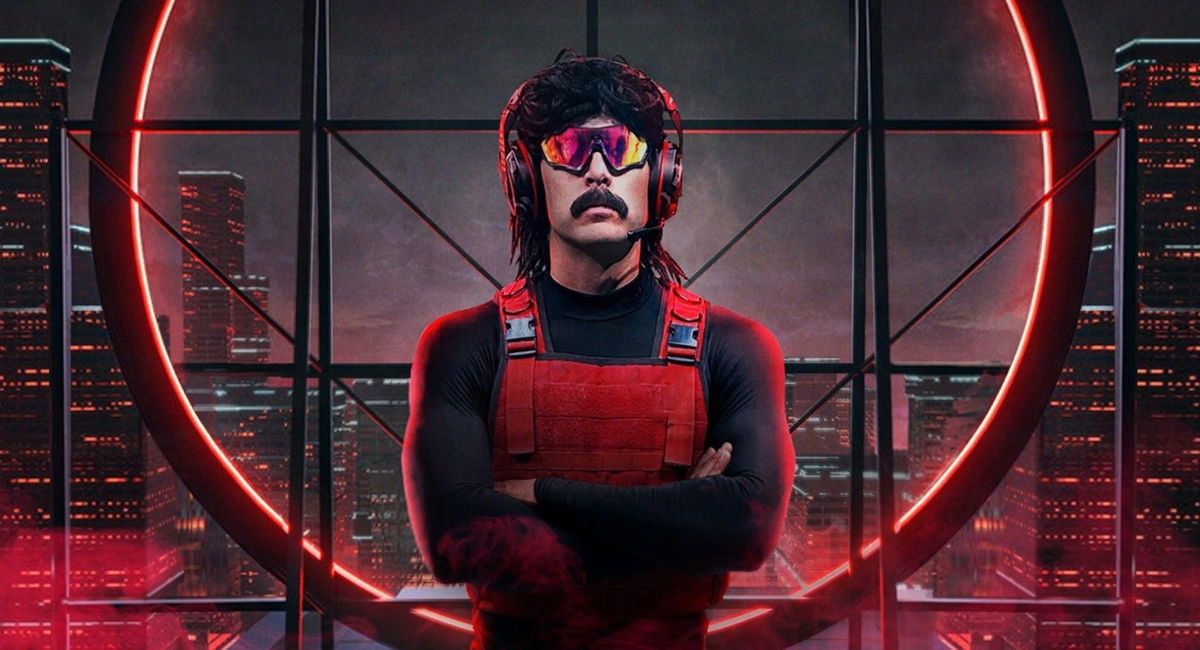 DrDisrespect is one of the most popular content creators in the community. Furthermore, several fans love Doc's aggression, humor, and high attitude while streaming. Doc first established his iconic name on Twitch; however, after getting banned from the platform, he had to switch to YouTube as a full-time streamer.
ADVERTISEMENT
Article continues below this ad
'The Two-Time Champion' is famous for his Call of Duty streams and amazing FPS gaming skills. Doc has streamed Warzone for several hours; however, he later quit the game and started streaming Elden Ring on the platform. Unfortunately, several players have quit Warzone because of the increasing cheating and hacker issues.
Although developers mention that they have been constantly dealing with hacker issues with the help of RICOCHET Anti-cheat, players are still facing cheaters in the game. Indeed, it ruins the battle royale experience for players who love to depend on their skills and hard work to uplift their rank.
ADVERTISEMENT
Article continues below this ad
Interestingly, Doc recently called out RICOCHET for not dealing with hackers and spreading fake achievements. Read here to know about Doc's views on RICOCHET.
What is RICOCHET Anti-cheat?
A few months back, Activision introduced RICOCHET Anti-cheat, a kernel-level software, across all versions of Call of Duty Warzone and Vanguard to deal with cheaters.
In one of Call of Duty's blogs, it mentioned, "This driver will assist in the identification of cheaters, reinforcing and strengthening the overall server security. The kernel-level driver launches alongside the Pacific update for Warzone later this year."
DIVE DEEPER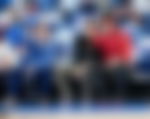 DrDisrespect calls out RICOCHET Anti-cheat
Although Activision has posted several achievements of taking down hackers in the past, players are still facing hackers in the game. Naturally, players are getting furious over the developers for not taking necessary actions against hackers even after introducing RICOCHET.
Biggest PR scandal in video game history?

RICOCHET

— Dr Disrespect (@DrDisrespect) June 29, 2022
ADVERTISEMENT
Article continues below this ad
Owing to the developers' action, Doc recently called out RICOCHET as the "biggest PR scandal in video game history". Interestingly, several fans also supported Doc in the comments. One comment read, " I think it's odd I've experienced more hackers since Rocochet than before it… why not make money off the hacker market and the legit market." 
WATCH THIS STORY: Top-Selling PlayStation, Xbox, and Nintendo Consoles of All Time 
ADVERTISEMENT
Article continues below this ad
Whereas, another comment read, "I can with all honesty say I've experienced more blatant hacking since the Anti cheat came out. I was backing them the whole time it was being spoken about but soon realized it's bullshit." 
What are your thoughts on Activision RICOCHET Anti-Cheat performance? Let us know in the comments down below.


This news is republished from another source. You can check the original article here