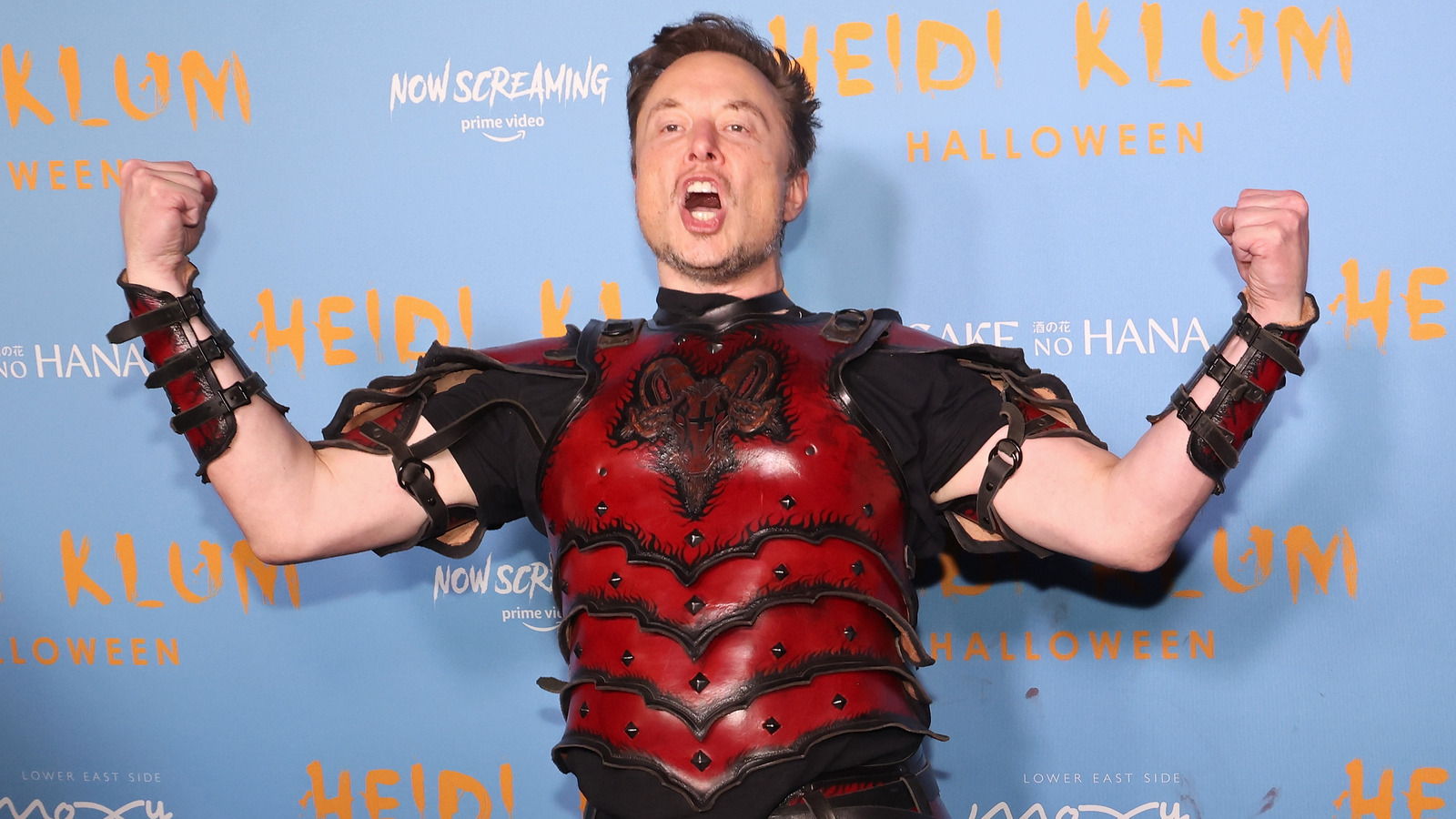 In 1995, Musk was on his second day at Stanford University when he and his brother abruptly dropped out, dove into Silicon Valley's emerging Internet boom, and started Zip2. This company provided city travel guide information to prominent online newspapers. Four years later, Compaq Computer Corporation bought that company for $307 million in cold hard cash and another $34 million worth of stock options (via Biography).
He immediately took that money and co-founded the online bank X.com, which later consolidated with Confinity to become PayPal (via Business Insider). In 2002, eBay bought PayPal for $1.5 billion. Musk pocketed around $175 million from that venture, turned around, and created SpaceX. See the pattern?
Musk was born in Pretoria, South Africa, in 1971. When he was young, his parents feared that he had a hearing problem (via Biography), but it wasn't that he was intentionally ignoring them. Instead, he was getting so utterly wrapped up and focused on his own thoughts that he wasn't aware they were calling out to him. He was later diagnosed with the autism spectrum disorder known as Asperger's syndrome. Symptoms include not responding to their name and obsessive interest in certain subjects, both of which were present in Musk.
In 1979, when Elon was around eight years old, his parents divorced. He and his siblings went to live with his mother because, according to Musk, his father was a "terrible human being." However, he also calls his dad a "brilliant engineer," and believes he got his computer and engineering skills from him.
This news is republished from another source. You can check the original article here