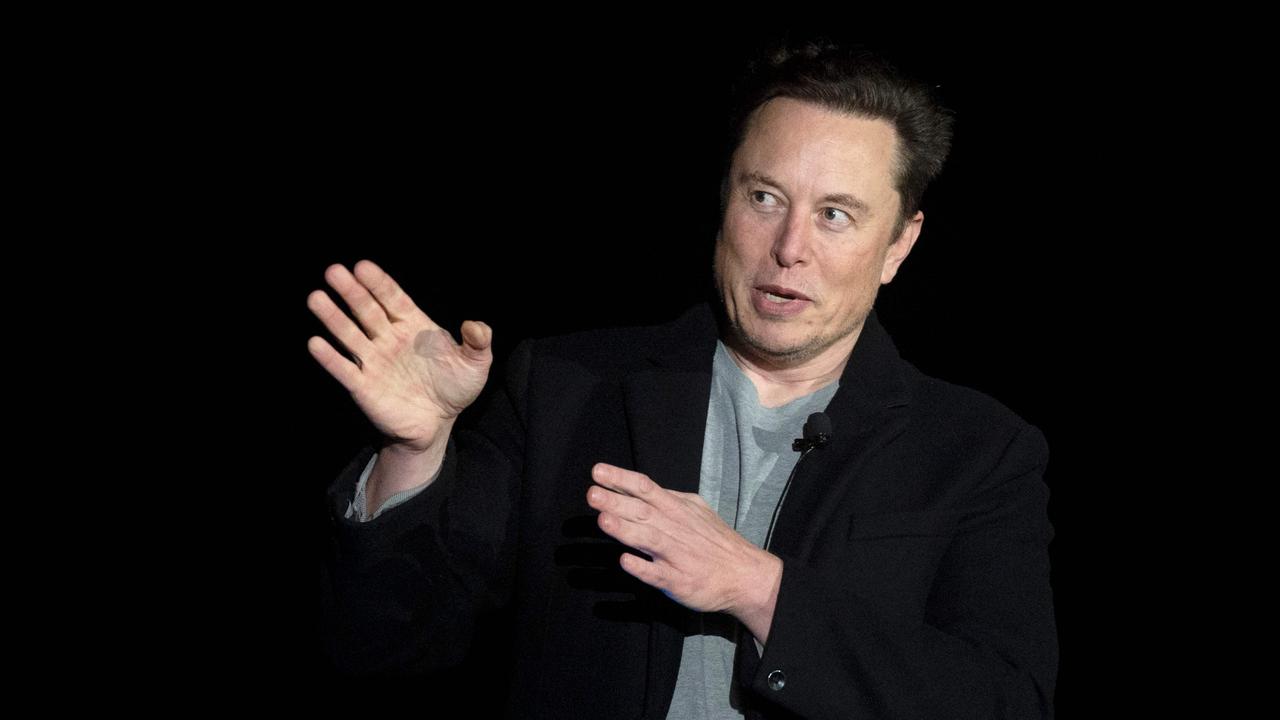 Elon Musk's space company SpaceX recently had an internet proposal rejected by the Federal Communications Commission, a US government agency.
The rejection cited SpaceX's failure to meet promised expectations.
The rejection denied SpaceX over $A1.25 billion in funding to offer broadband internet to rural areas via the SpaceX Starlink satellite system, and also cancelled nearly $A1.5 billion in funding for LTD Broadband.
The FCC, in its rejection, stated that SpaceX "failed to demonstrate that the providers could deliver the promised service".
First noticed by Slashgear, the FCC is currently administering proposals to allocate funds from the Rural Digital Opportunity Fund (or RDOF) to build infrastructure that would deliver affordable and high-speed internet to the many rural locations throughout the United States.
In order to meet the minimum threshold for the funding, SpaceX had to show that the internet services being offered could meet the 100 Mbps down, 20 Mbps up speeds — the absolute minimum to be considered 'low-latency'.
Ookla, a company that provides analysis of internet access, including data transfer rate and latency, noted that SpaceX's Starlink system was failing to meet these minimums regularly. Citing these results, FCC chairwoman Jessica Rosenworcel said: "[The government cannot] afford to subsidise ventures that are not delivering the promised speeds or are not likely to meet program requirements."
She continued, stating that the agency avoids risky investments "that promise faster speeds than they can deliver" or "plans that are not realistic or that are predicated on aggressive assumptions and predictions."
The rejected proposal would have had customers paying nearly $A850 upfront, with an additional $A160 monthly, something the FCC noted was not worth publicly subsidising. SpaceX isn't out of the running quite yet, however, as the company can reapply for subsidies in the next round of RDOF funding.
Elon Musk has no shortage of problems outside of SpaceX as well. He currently is selling off a huge amount of stock amid legal fears of his potential buyout of Twitter.
While that's happening, he's also having a few problems with his family speaking to the press, asking his own father to 'Please keep quiet,' instead of speaking with reporters.
Written by Junior Miyai on behalf of GLHF.
Read related topics:
Elon Musk
This news is republished from another source. You can check the original article here