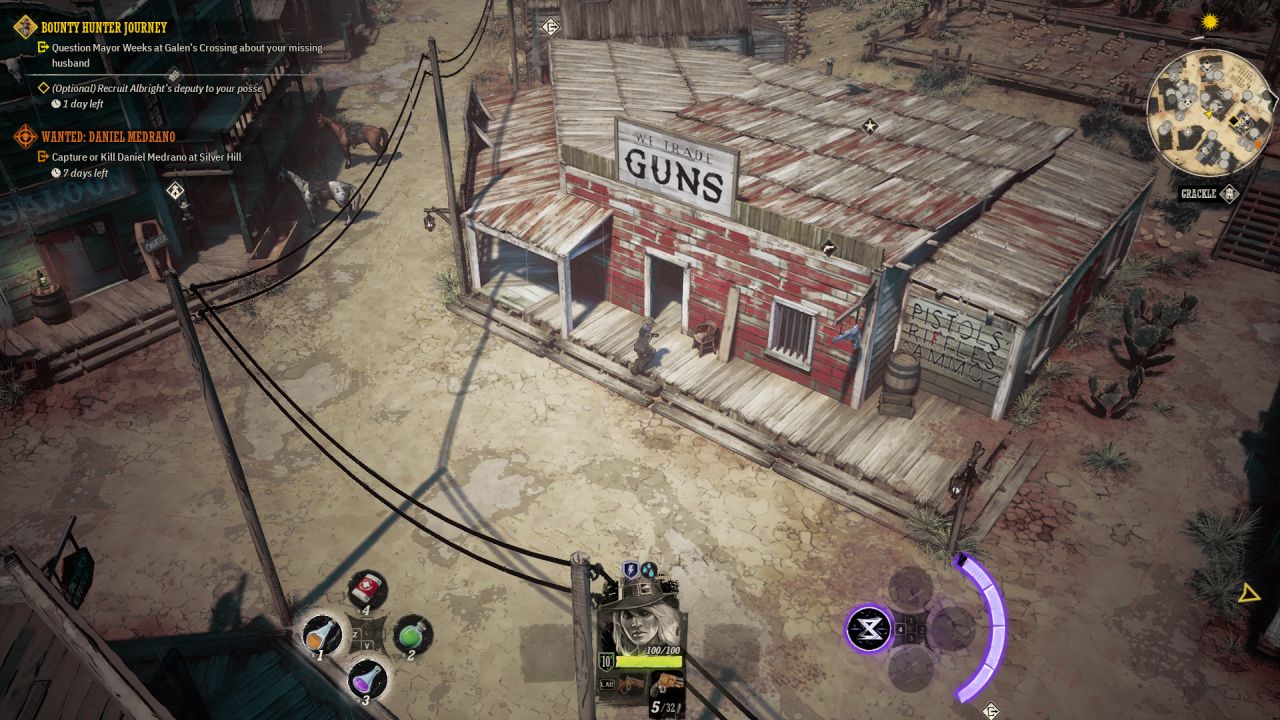 Upcoming action game slips by a few months
Posted on
Focus Entertainment and developer Flying Wild Hog have announced that Evil West will be delayed.
The game was originally planned for a September launch, but was now pushed back to November 22. In a brief statement, the companies said: "We are working our very best to achieve our vision of Evil West, and to meet your expectations. Evil West releases on five platforms, including multiple generations of consoles. Giving our game more polish is crucial to provide our players with not only good but also lasting memories."
In Evil West, a dark menace consumes the American frontier. As one of the last agents in a top-secret vampire-hunting institute, you are the final line between humanity and a deep-rooted terror that now emerges from the shadows. Rise up to become a Wild West Superhero, eradicate the vampire threat and save the United States.
The game is planned for launch on PC, Xbox One, Xbox Series X|S, PS4, and PS5.
This news is republished from another source. You can check the original article here