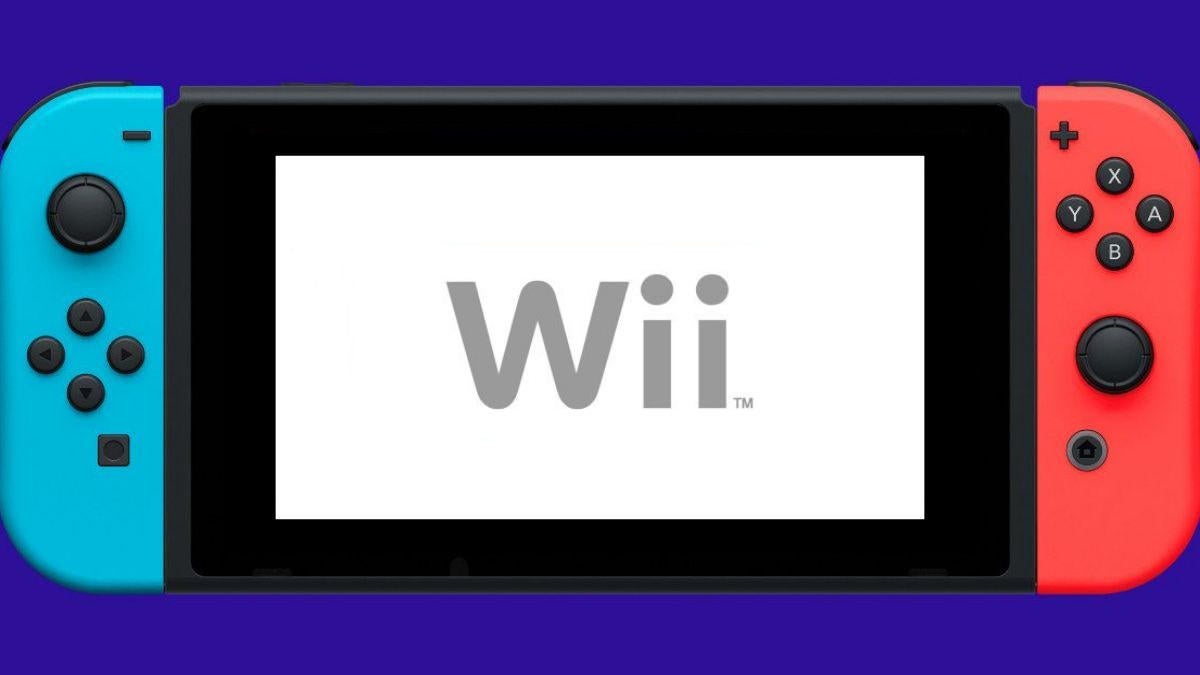 In 2008, Sting Entertainment released Dokapon Kingdom on Nintendo Wii. Combining RPG and party elements, the game quickly became a fan favorite. Players that missed out on the Wii game will get another chance on Nintendo Switch, as a remastered version titled Dokapon Kingdom: Connect has been revealed. Unlike the Wii version, Dokapon Kingdom: Connect will offer online play, allowing 2-4 players to compete. As of this writing, a release outside of Japan has not been announced, but as Nintendo Everything has pointed out, a rating for the game in Germany was discovered, so it seems likely the game will get a release elsewhere.
A Japanese trailer for the game has been released, and can be found in the Tweet embedded below.
While Dokapon Kingdom found a fanbase on Wii, the game actually first appeared on the Super Famicom in 1994. The game would not see a release outside of Japan for 14 years, however, when it was made available on Wii and PlayStation 2. The PlayStation 2 version of Dokapon Kingdom released on the same day as the Wii version, but received notably worse reviews. Hopefully the Nintendo Switch version will build on the Wii game, and prove to be an enjoyable experience for newcomers and older fans alike!
The Nintendo Wii played host to a number of great games during its time on the market. Dokapon Kingdom is not the first of these games to make it to Nintendo Switch, as several other games have been ported to Nintendo's current platform. Notably, the Wii version of Star Wars: The Force Unleashed is available on Nintendo Switch, while Super Mario Galaxy can be found as part of Super Mario 3D All-Stars. An enhanced version of Kirby's Return to Dream Land is also set to appear on Nintendo Switch next month. It's certainly a testament to the quality of the system's library that so many of its games continue to find a home on modern platforms!
Were you a fan of the Wii version of Dokapon Kingdom? Do you plan on checking out the Nintendo Switch version? Let us know in the comments or share directly on Twitter at @Marcdachamp to talk all things gaming!


This news is republished from another source. You can check the original article here