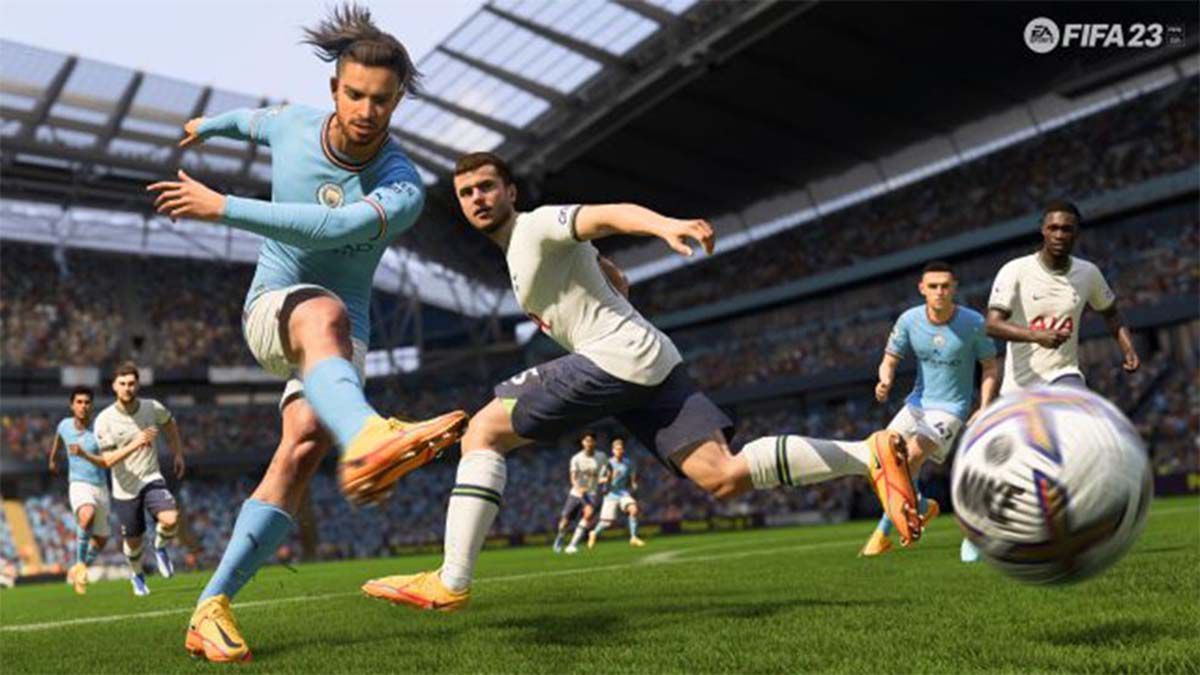 FIFA 23 will unify Club Pro and Volta Football progression to reward players "regardless of the mode they play". Your alter ego will be able to switch between the two experiences while still gaining experience for Club Pro, including season progression. We'll tell you all the details below.
FIFA 23 unifies Pro Clubs and Volta Football
As we mentioned, Club Pro players will now be able to continue developing their character if they decide to make the leap to Volta Football, and vice versa. In addition to being able to be constantly evolving, with this change, EA Sports intends to expand the customization options available through the investment of special tokens, although they recognize that some cosmetics will not be able to be transferred between the two modes. You can expect 100 unlockable levels per season thanks to community feedback.
On the other hand, four new perks have been added, including fast passing and interception. In this way, you will be able to build your character in a more detailed way than before. The jump to the pitch will be followed by an evolution of the arcade game modes, which will be available under a new Volta stadium of greater length and wider goals.
As with the improved replays of classic matches with HyperMotion2, Volta and Clubs Pro will see a new range of camera angles to bring more excitement to the gameplay. In fact, Volta will now highlight the best performers in the match, a display reminiscent of what was seen in the final sequence of Battlefield 2042. The top scorer, who has made the most dribbles, or assists will be selected.
Remember that FIFA 23 is scheduled to release next September 30 on PS5, PS4, Xbox Series X|S, Xbox One, PC, Google Stadia and Nintendo Switch (Legacy).
Source | FIFA 23 Presentation
This news is republished from another source. You can check the original article here