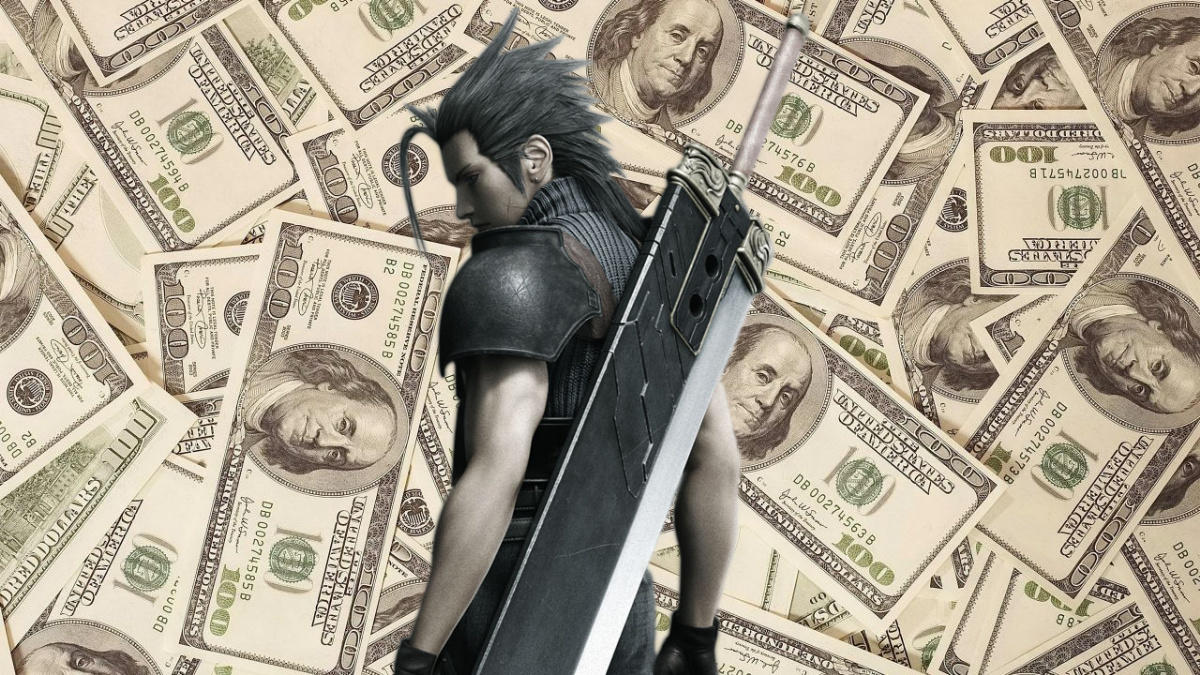 Last month, Square Enix released Crisis Core: Final Fantasy VII Reunion, an enhanced version of the 2007 PSP game. The remake offered a much wider audience a chance to experience the prequel, and it seems many Final Fantasy fans embraced the opportunity! According to sales data shared by @RetailGamesLibrary, the title has sold 156,530 physical copies in Japan alone. That number makes it the biggest launch there for a Final Fantasy spin-off since 2014, when Final Fantasy Explorers released on Nintendo 3DS. When factoring in digital sales, Crisis Core just might be the third biggest launch for the franchise as whole in the last 10 years!
The Tweet from @RetailGamesLibrary can be found embedded below.
Retail launch of the Crisis Core FFVII remake in Japan are the highest for a Final Fantasy spin off since 2014's Final Fantasy Explorers on 3DS.

Should be over 200k with digital, which is the 3rd biggest FF launch for the past 10 years, only behind VII Remake and XV. pic.twitter.com/dPQogURUXJ

— Game Data Library (@GameDataLibrary) December 23, 2022
Hopefully Square Enix will offer more data about how the game sold globally, as well as how it performed on different platforms. Of course, it's not that surprising to see players jumping at the chance to finally play Crisis Core. Since its original debut, the title has been one of the most beloved on PSP. The game's story has quite a few fans, most notably because it helps flesh out the narrative from Final Fantasy VII, which also happens to be one of the most acclaimed games in the whole franchise. Given that, the only surprising thing about the success of Crisis Core is that it took Square Enix this long to bring it back!
While Crisis Core is a prequel to Final Fantasy VII, the game does not put players in the role of Cloud Strife. Instead, they take on the role of Zack Fair, a member of SOLDIER that exclusively appeared in flashbacks in the original Final Fantasy VII. However, Zack's role in the events surrounding Final Fantasy VII are much deeper than some might realize! The game also features appearances by plenty of familiar favorites, including Aerith, Cloud, and Sephiroth.
Crisis Core: Final Fantasy VII Reunion is available now on Nintendo Switch, PlayStation 4, PlayStation 5, Xbox One, Xbox Series X|S, and PC. Readers can check out all of our previous coverage of the game right here.
What do you think of this debut for Crisis Core? Did you check out the game? Let us know in the comments or share directly on Twitter at @Marcdachamp to talk all things gaming!


This news is republished from another source. You can check the original article here