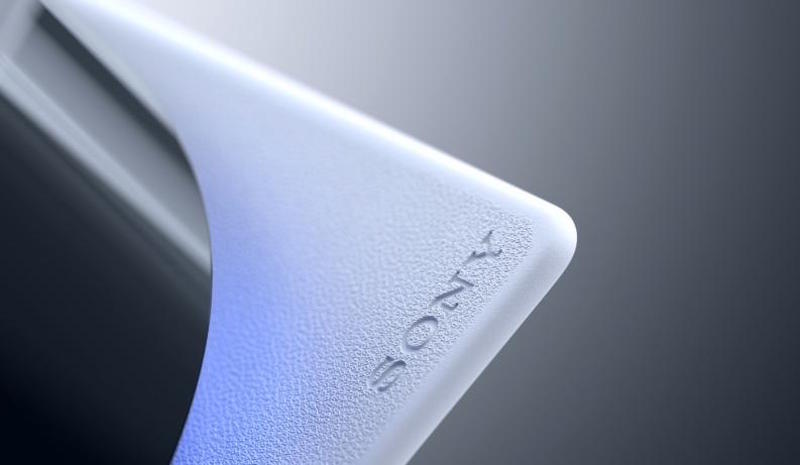 Ever since the first mobile and online games were developed in the early seventies, the gaming industry has grown in leaps and bounds.
From playing casino games online without registration at kasinot-ilman-rekisteroitymista.com to accessing arcade games on consoles, the gaming industry has developed beyond what people envisaged and it only keeps getting better every day.
Widely regarded as a global leader in digital and interactive entertainment, Sony Interactive Entertainment is one of the companies at the forefront of the gaming revolution. For over a decade, the company has been developing and upgrading its signature gaming console, PlayStation. From PS1 to the recently-launched PS5, every gaming console has experienced advanced upgrades in tech and features.
This accounted for and justified the craze of gamers for any newly released PlayStation products, especially the PS5.
Even with the steep PS5 price that ranges from $499.99 to $749.99, depending on the country, it still records a high sales rate all over the world. However, while several gaming experts have reviewed the PS5 to be good, it is not the only efficient console in the market.
As a matter of fact, there are several great alternatives to the PS5, and they don't cost as much. Below are the five best gaming console picks that match playing on a PS5:
Atari VCS
The company believes that it is more than a gaming device. The user experience is impeccable. Players can switch to PC mode within a split second.
The console works with many operating systems such as Windows, Chromium, and Ubuntu.
Atari has top-notch functionality when compared to most gaming consoles.
Players have a large library of games and quick access to Google Stadia, Cloud gaming, and Amazon Luna directly from the VCS. The library contains both vintage and new collections of games.
Google Stadia
If you want access to explore the latest next-generation games and features, hop on to the Google Stadia. With a little subscription, you get unlimited and seamless games.
Google Stadia is a cloud gaming service, which means that you might not necessarily own a gaming device to play. You can enjoy gaming from a range of devices like your smartphone, PC, or LED TV.
You probably would never need a gaming device after experiencing the Google Stadia. Give it a try!
Steam
The steam gaming console has to be one of the best and most portable gaming devices. Although their consoles were out of stock for a long time, they are set to be back in July 2022.
You can access their games on any device. Another hack to this is you can own a free account and still play unlimited games. You only pay for games you want to buy on the site.
Nintendo Switch
If you think you're missing out on a PS5 console, you may change your mind when playing on the Nintendo Switch. The handheld console has a plethora of gaming franchises.
You can play kids-friendly games like Super Mario, Animal Crossing, and The Legend of Zelda. Aside from these, there are also cool and trendy games for adults to hop on.
The console is portable, and it allows you to play on the go. If you want a more relaxing gaming experience, you can enjoy games on your TV by sliding through your dock.
Oculus Quest 2
If you truly want a next-generation feel to your gaming experience, try incorporating virtual play. The Oculus Quest 2 is one of the latest lineups in the Facebook-owned virtual ecosystem.
You can play high-tech games in a virtual environment. If you want to feel more in the game, then consider virtual gaming.
For an affordable price, you can fully immerse yourself in your game. You'd probably forget other insanely expensive gaming consoles.
This news is republished from another source. You can check the original article here