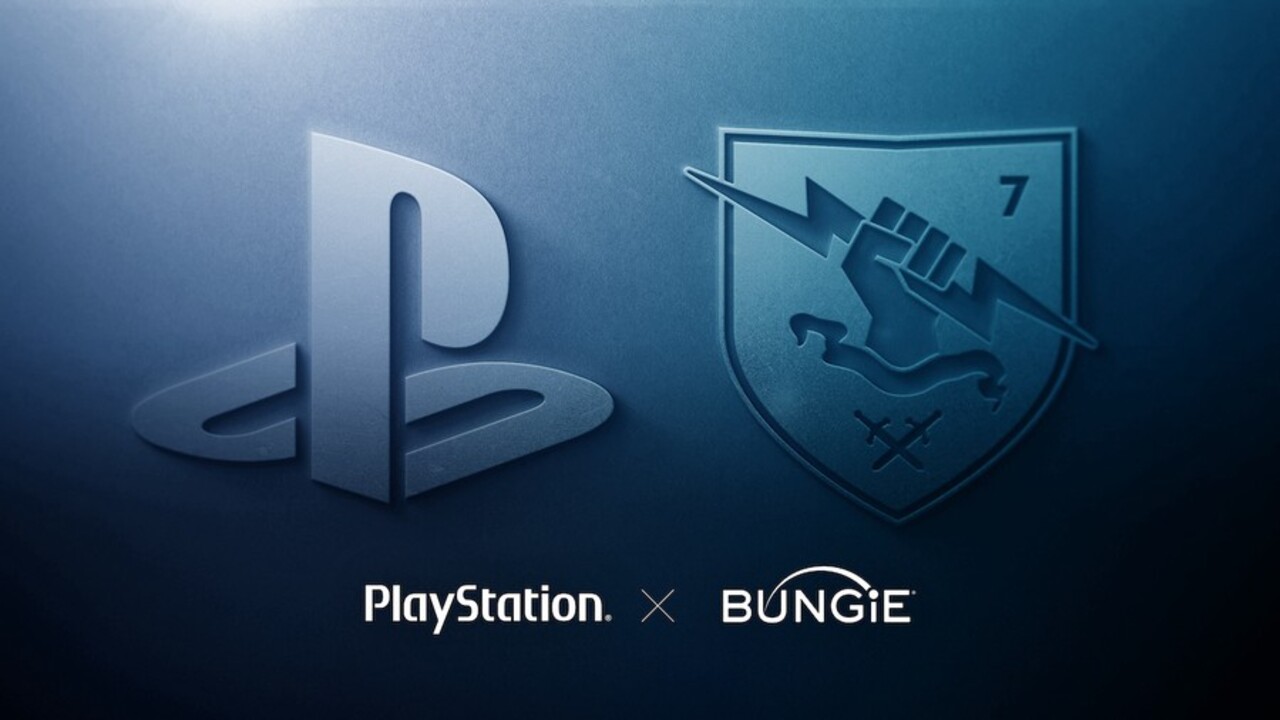 Earlier this year, Sony shared some surprising news – revealing it had acquired the former Halo developer Bungie for $3.6 billion.
It seems it's not the only former team Xbox member jumping ship to PlayStation. Former senior program manager at Xbox's research and development division, Catarina Macedo, has now joined Bungie as a project lead for the Destiny 2 expansions.
Macedo left Microsoft and Xbox in 2020, after a seven-year stint at the company. She went onto Riot Games and has apparently been aiming to get to Bungie for some time to work on a game she deeply loves.
Xbox's boss Phil Spencer, who is also known to be a big fan of Destiny 2, even chimed in to congratulate Catarina:
Phil Spencer – You've had that goal for a long time and seeing you get to this point in your career is really great. Congrats Catarina.
When Macedo left Xbox in 2020, she said it had been one of the "most difficult decisions" she ever had to make. During her time at Xbox she appeared on live streams to present news and announcements, and also was part of the multiple console launches.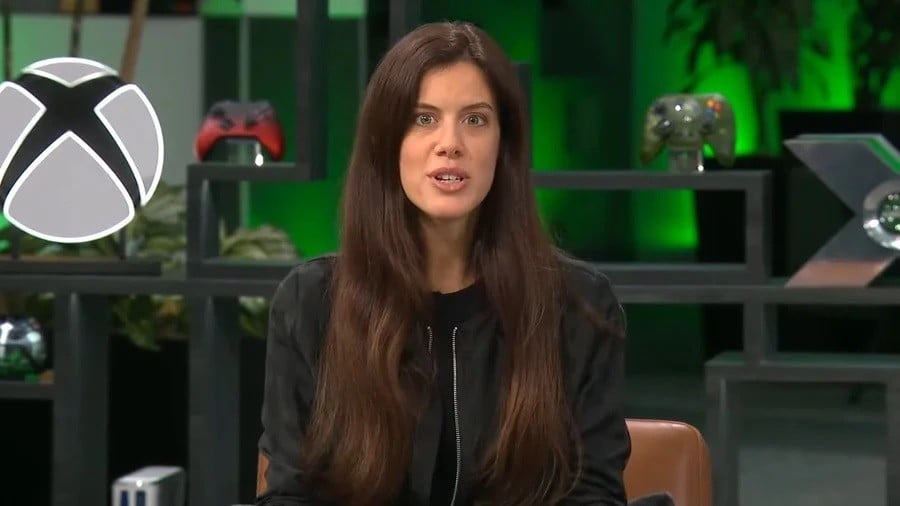 Earlier this year in February, Bungie released The Witch Queen expansion for Destiny 2. It's also reportedly working on a studio expansion and is planning to release a new IP in the future. And don't worry, Bungie has confirmed Destiny and any future games will also be on Xbox:


This news is republished from another source. You can check the original article here