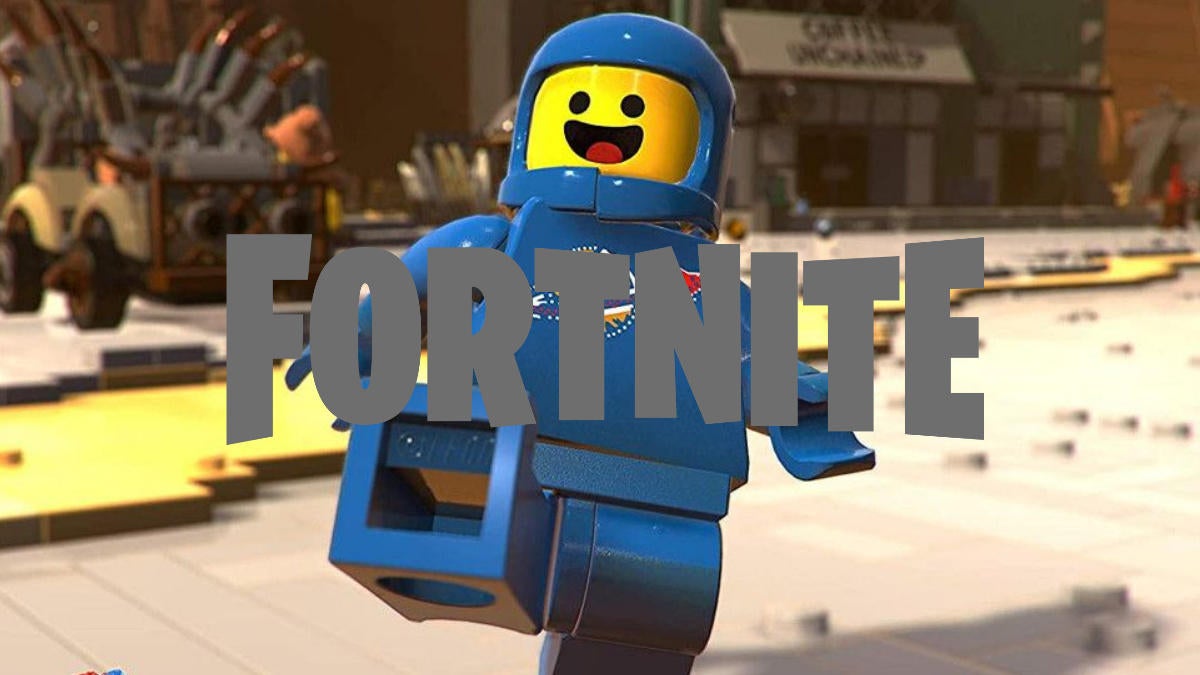 According to reliable Fortnite leaker @GMatrixGames, it seems that some kind of LEGO collaboration is currently in development. Apparently, a "full Brick Database for Unreal Engine" is in the works, leading @GMatrixGames to believe that a full LEGO island is coming. As we've seen with many Fortnite leaks, sometimes these can take a long time to come to fruition, and it's not always immediately clear how things will play out. Readers should also take any leak with a grain of salt, as plans are constantly changing, and collaborations can fall apart like… well, like LEGO bricks!
The Tweet from @GMatrixGames can be found embedded below.
LEGO x Fortnite, as an actual collab.

Epic is working on something in UEFN that has to do with LEGO bricks, including having a full Brick Database for Unreal Engine.

This work is being done on the Juno test servers.
My *personal* theory is that this will be a LEGO island. pic.twitter.com/CKutX2HrEO

— GMatrixGames (@GMatrixGames) January 14, 2023
Of course, there have been a countless number of LEGO video games released over the last two decades, from games based on licenses like Marvel, DC, and Star Wars, to wholly owned lines like Ninjago and LEGO City. Developers have done a lot of interesting things with LEGO, but it still feels like there are plenty of exciting things that could be done with the license; for fans of the brand, it will be cool to see what Epic Games brings to the table. Leaker @ShiinaBR thinks that "the release date is still quite a while away," so players will have to be patient as they wait to see what Epic Games can come up with.
Fortnite Chapter 4 Season 1 began last month. Things started with a bang, as the game added a wealth of content based on My Hero Academia. Unfortunately, Epic Games quickly had to remove the Deku Smash item, and the game's Shockwave Hammer was disabled just a few weeks later! Thankfully, the Shockwave Hammer was added back a few days ago, with some changes made to make it a little more fair. Hopefully, these changes will prove to be for the better!
Fortnite is currently available on PlayStation 4, PlayStation 5, Xbox One, Xbox Series X|S, Nintendo Switch, and PC. You can check out all of our previous coverage of the game right here.
What would you like to see done with the LEGO franchise in Fortnite? Are you excited about this potential crossover? Let us know in the comments or share your thoughts directly on Twitter at @Marcdachamp to talk all things gaming!


This news is republished from another source. You can check the original article here