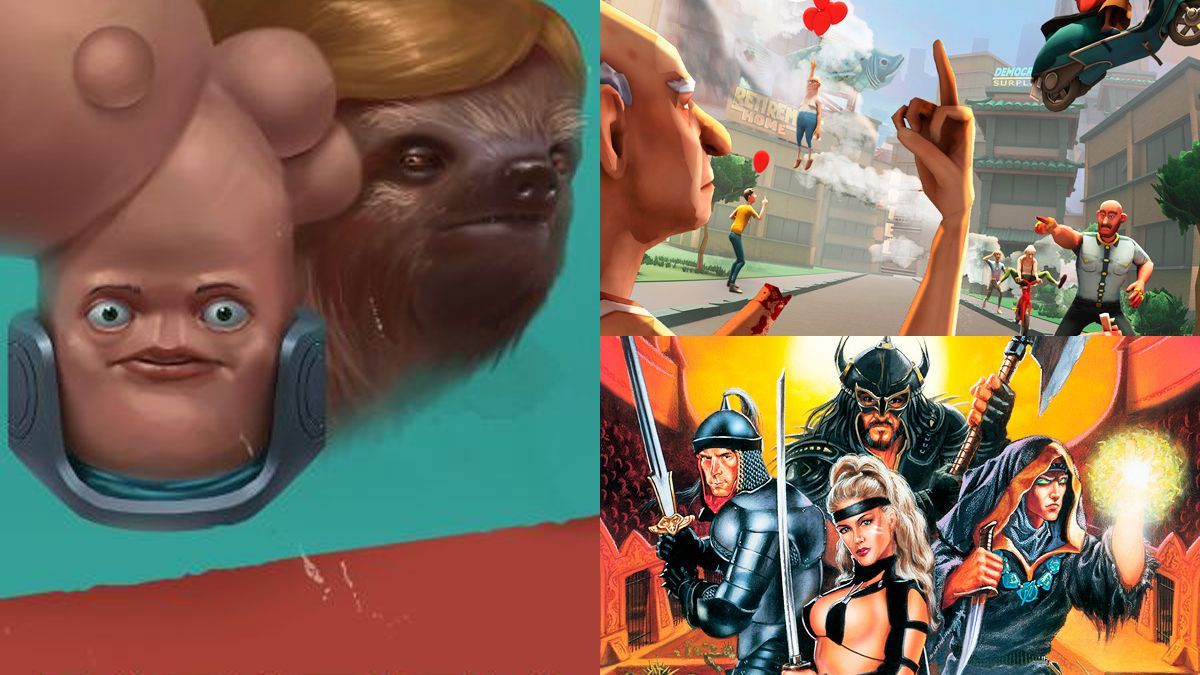 New weekend, a new wave of opportunities to expand your digital library. Between April 29 and May 1st, you will find a variety of games and offers focused on the main platforms today. We tell you everything that awaits you on PS5, PS4, Xbox Series X|S, Xbox One, PC and Nintendo Switch.
Bethesda Classics on Steam
The migration of Bethesda.net to Steam allows the Valve community to access several of the company's classics at no additional cost. The titles offered for free are The Elder Scrolls Arena, The Elder Scrolls II: Daggerfall and Wolfenstein: Enemy Territory.
Paradigm and Just Die Already on Epic Games Store
Epic Games Store continues to celebrate its weekly free games promotion. The current period leaves us with two disparate games. On the one hand, we see Paradigm, a surreal adventure set in an apocalyptic Eastern Europe. On the other hand, Just Die Already, from the creators of Goat Simulator. You'll still be playing the goat… but as an old man.
Games under subscriptions
Free Xbox Play Days (Xbox Live Gold required)
The Xbox Free Play Days promotion brings us up to three titles that you can enjoy free of charge until May 1. Session: Skate Sim, a brand new experience when you hop on the board; along comes Moving Out, where no job too dangerous or strange for the Smooth Moves company in the colorful town of Packmore. Finally, comes Embr, your chance to become the most über firefighter money can buy.
On the other hand, if you want to check out some deals, don't miss the discounts on PlayStation Store for the Golden Week, as well as the discounts in the Nintendo eShop.
This news is republished from another source. You can check the original article here