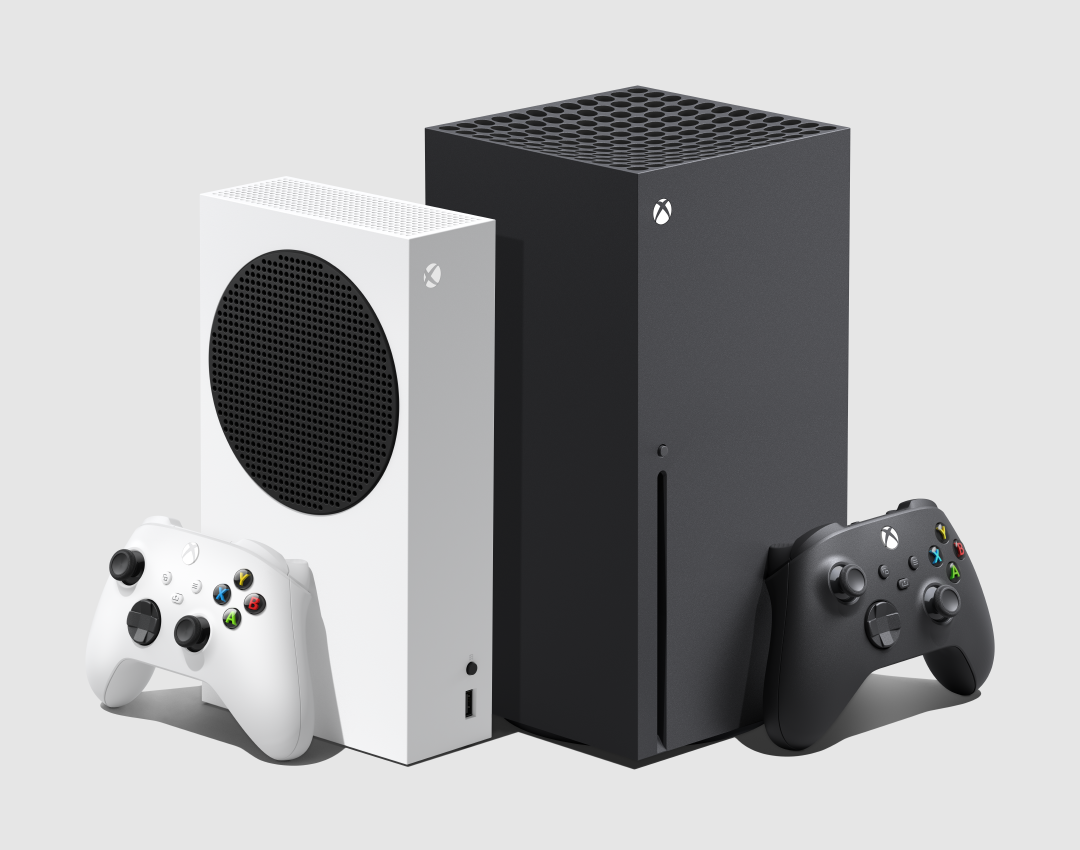 The gaming industry is one of the most diverse of them all. This is because games are the only thing that has individual platforms and systems to play on, as well as require specific gadgets to get them up and running. Thus, the real question is what are the top 5 platforms where these games actually get played the most? Is it an Xbox, or a PlayStation?
ADVERTISEMENT
Article continues below this ad
HowLongToBeat has finally revealed the answer to which gaming platform was most relied upon in 2022. And the results are pretty obvious.
ADVERTISEMENT
Article continues below this ad
Which platform has the most games played in 2022?
As it seems that a tweet by industry insider Hunter reveals that fans have chosen their Top 5 consoles and platforms to play video games, as of 2022, in which PCs are at the top of the list. This is pretty obvious as the PC is one of the most powerful machines. It allows almost any game to run on them, even if they belong to other consoles as a primary one.
Secondly, we have the PlayStation, this is also because, in the past few years, PlayStation is really the go-to console that allows gamers to play a majority of hit games, including games like God of War and Marvel's Spider-Man, which were only available for the PlayStation in the initial phase.
At the third position we have Nintendo, or basically, Nintendo Switch, which was one of the fan favorites in 2022, for titles like Splatoon 3, Neon White, Xenoblade 3, and Pokemon Scarlet and Violet.
ADVERTISEMENT
Article continues below this ad
Xbox losses to Nintendo and PlayStation in attracting players
The fourth most-played gaming platform was Microsoft's Xbox, which is an obvious answer since the only game that made headlines the most were Persona 5 Royal and Minecraft, and that too was available for PC, thus giving the console a major drawback. However, Xbox was in the headlines but for some other reasons such as buying Activision and Sony, going against the idea for fear of losing the Call of Duty market.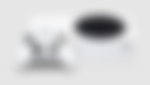 ADVERTISEMENT
Article continues below this ad
And at last, we got Sega, which although didn't see any console purchases, made it into the list because of Sonic Frontiers.


This news is republished from another source. You can check the original article here