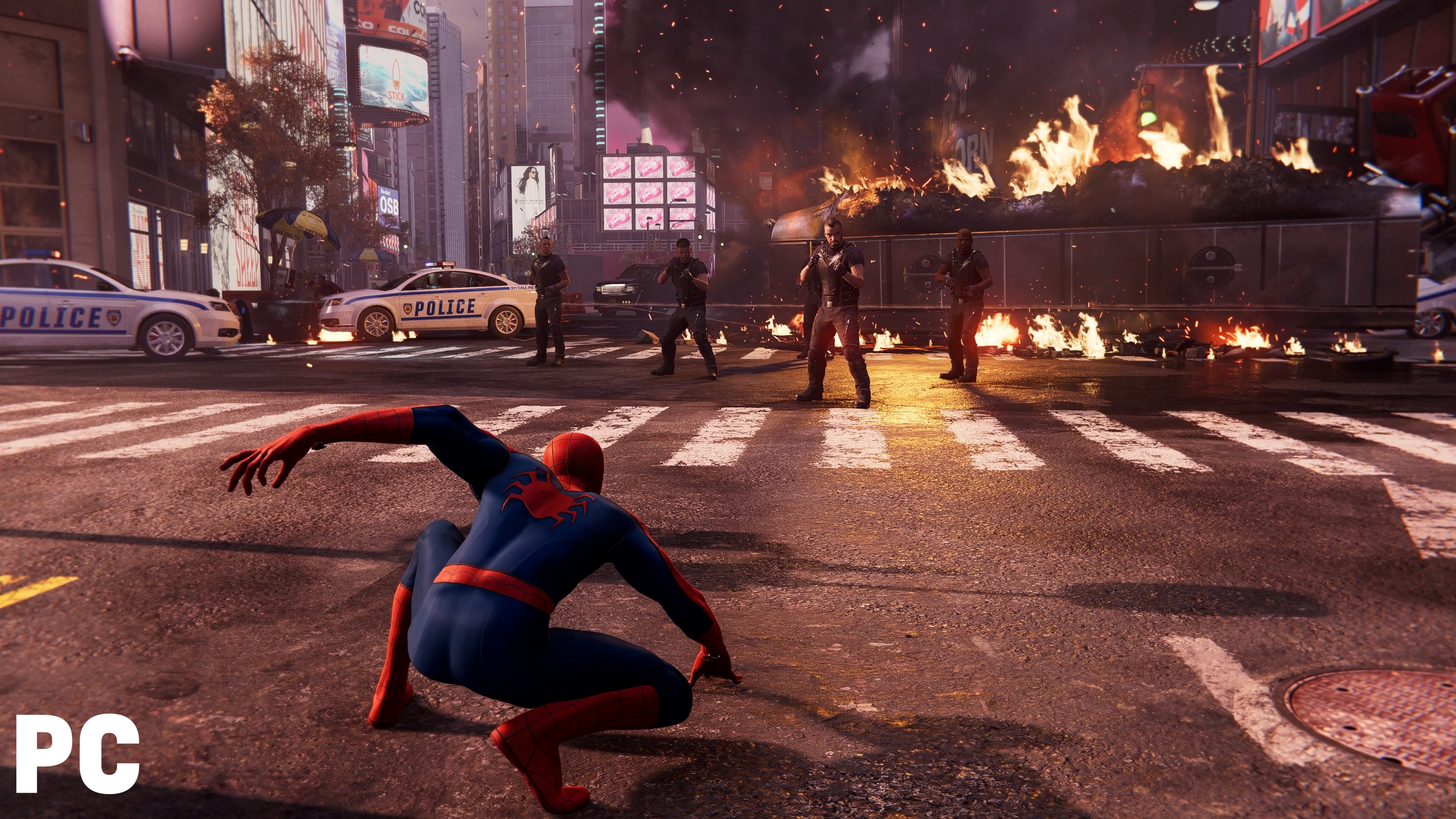 Here's a look at how Marvel's Spider-Man's new PC version compares to the PS5 on fidelity settings.
The PC version of the game is out later this week, and we at VGC loved it. In our review we praised the incredible performance and stunning visuals, not to mention the excellent Steam Deck version.
But a powerful version of the game has been available for some time thanks to the PS5, so we thought we'd have a look at some images from early in the game to see how they stack up.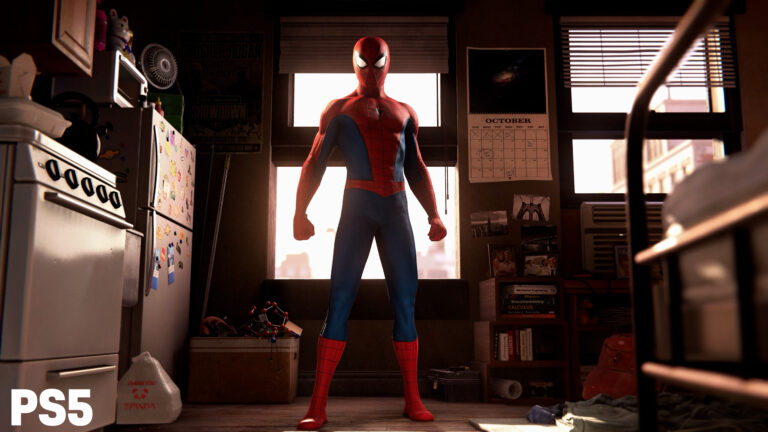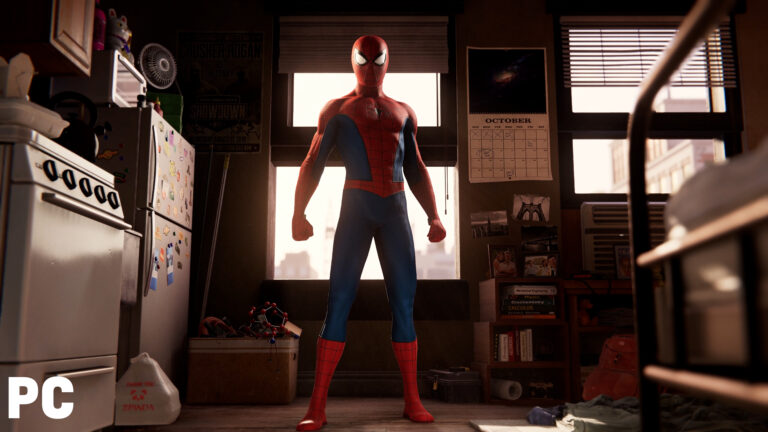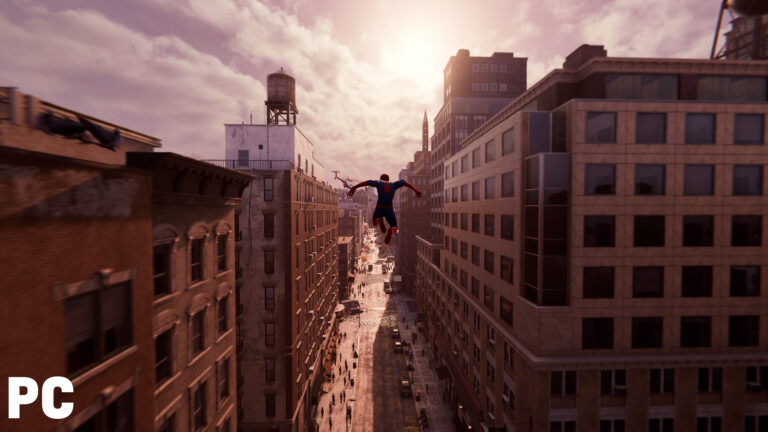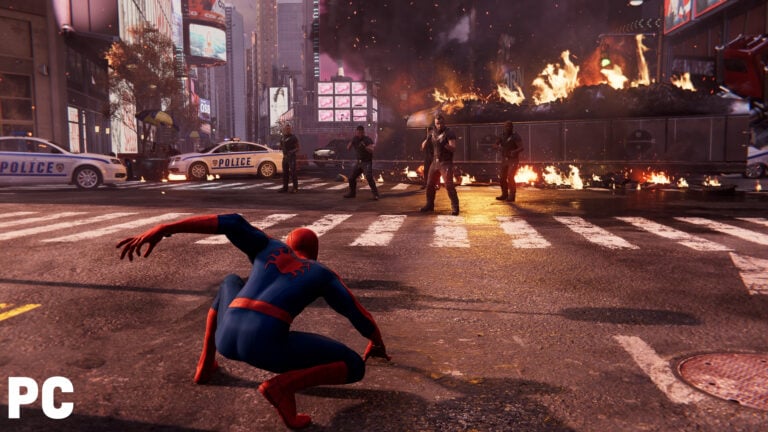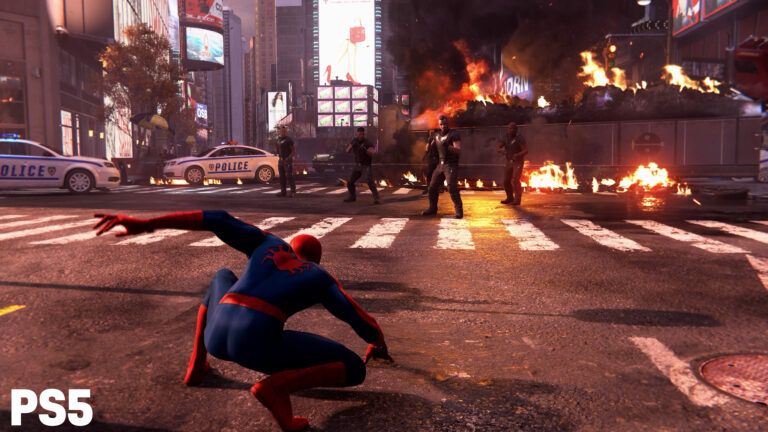 In our review of Marvel's Spider-Man on PC, we said: "This is an excellent PC port with Steam Deck support that elevates to it to a must-own for anyone with Valve's portable. While Sony may never make a PlayStation Vita 2, if its support of the Steam Deck continues as more and more PlayStation exclusives migrate to PC, it'll soon feel like the next-generation Sony handheld many of us have always wanted."
The remastered version of Spider-Man is developed by Nixxes, which Sony acquired last year, and will be released for PC on August 12, 2022.
In a post on the PlayStation blog, Head of Franchise Strategy & Studio Relations, Insomniac Games, Ryan Schneider added: "We're grateful to our PlayStation Studios partner studio Nixxes Software for fully optimizing Marvel's Spider-Man Remastered and Marvel's Spider-Man: Miles Morales for PC.
"Our production team has been thrilled with Nixxes' collaborative spirit and commitment to quality. We see a lot of ourselves when working with Nixxes."
Jurjen Katsman, Nixxes' Founder and Senior Director of Development said of working on the project: "I am extremely pleased with our collaboration with Insomniac on the Marvel's Spider-Man series, the shared support provided between our teams and their dedication to quality above all is inspiring."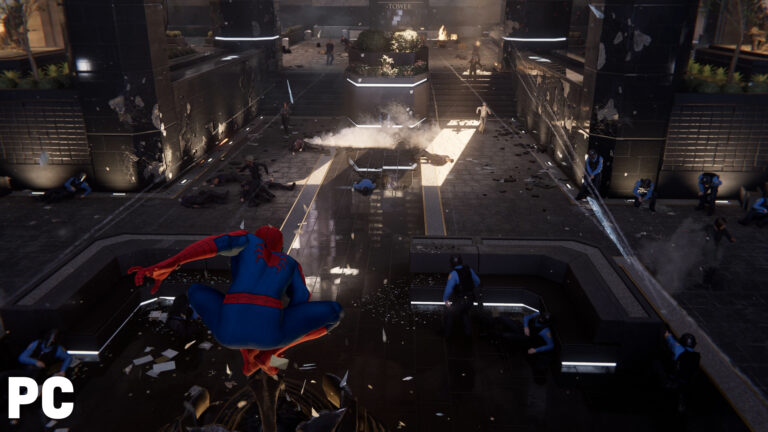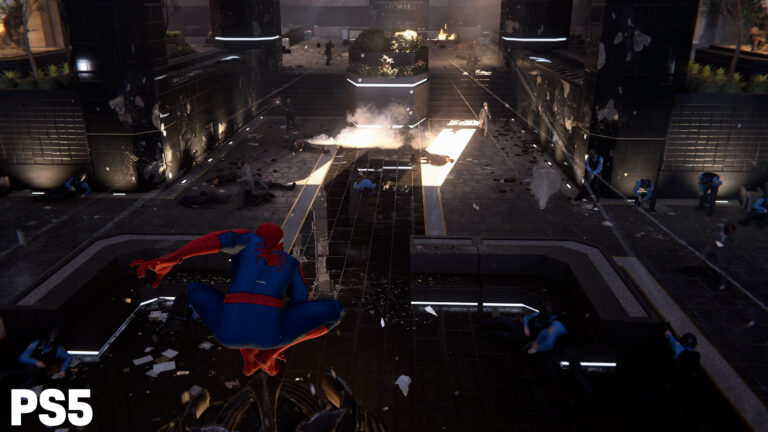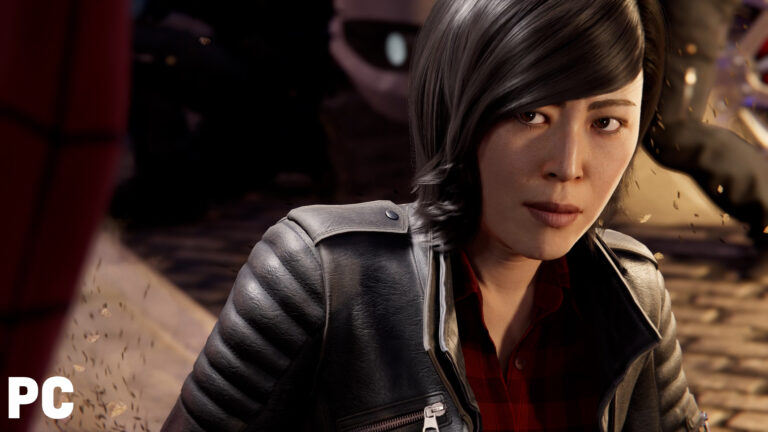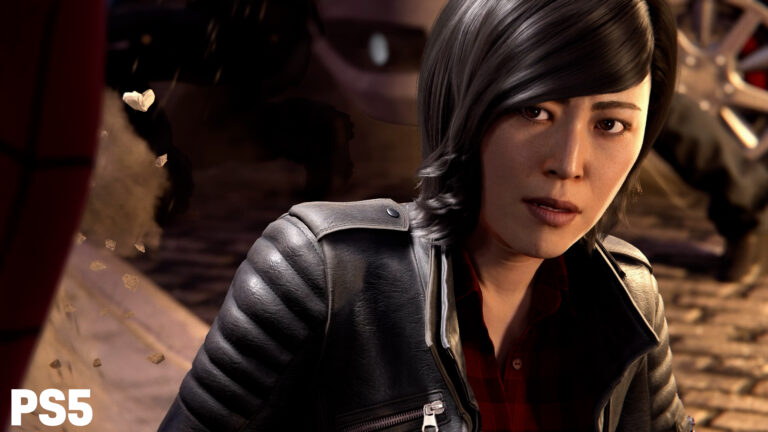 This news is republished from another source. You can check the original article here