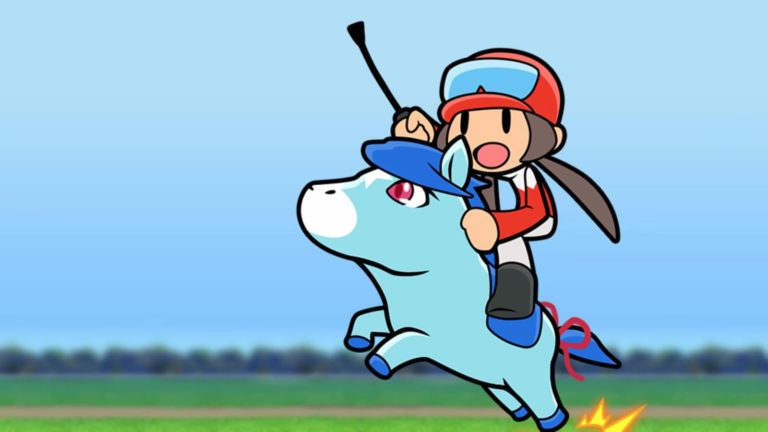 Game Freak is best known for developing the Pokémon franchise, but fans of the studio will know it has also released several other titles since being founded in April 1989. Most of those games have been very hit or miss, but it looks like one of the Nintendo 3DS' most beloved gems is getting a second chance on mobile.
That's right, Pocket Card Jockey is set to arrive on the Apple Arcade subscription service for iOS devices on Jan. 20 as Pocket Card Jockey: Ride On! And to add to the good news, it seems that this is a remake of sorts too. 
This cult title is one of Game Freak's biggest hits outside of the Pokémon franchise, combining horse racing and solitaire together in a unique way that blends perfectly with the gameplay. It is simple, easy to follow, and much more exciting in action than it sounds as a concept. 
Initially released for the 3DS eShop in July 2013, Pocket Card Jockey didn't make its Western debut until nearly three years later in May 2016. From there, it became one of those games that anyone deep diving the platform's digital store and trying smaller games would recommend online and to friends. 
Game Freak did port the original Pocket Card Jockey to iOS and Android in the past, releasing it exclusively in Japan in November 2014—though it was shut down just a year later in December 2015 before the 3DS version was even available in the West. 
Pocket Card Jockey: Ride On! will grace phone and tablet screens with the same classic gameplay from the original. But Game Freak has confirmed that the actual racing segments for the game have been remastered with new 3D graphics.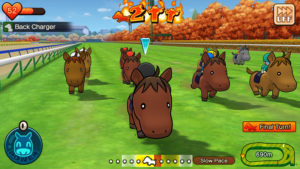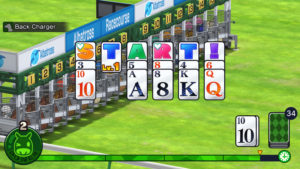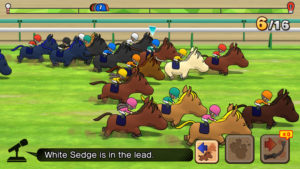 This marks the first time since 2019's middling Little Town Hero that Game Freak will release a non-Pokémon title. It also marks the second time one of the company's old Gear Project games is getting a revised port to new platforms—following Giga Wrecker Alt. in April 2019. 
It is also good to see the game pop up on another marketplace as the 3DS, and Wii U, eShops will both be shut down in March. Some other games still trapped on those systems could get ported as well to avoid them becoming lost to time.
Related: Best Nintendo 3DS-exclusive games to download before the eShop shuts down
For fans potentially hoping for Game Freak to continue developing titles that aren't just tied to the Pokémon brand, this is a very good sign. And we might just see Pocket Card Jockey: Ride On! galloping onto Android, and potentially even the Nintendo Switch, at some point in the future.
This news is republished from another source. You can check the original article here