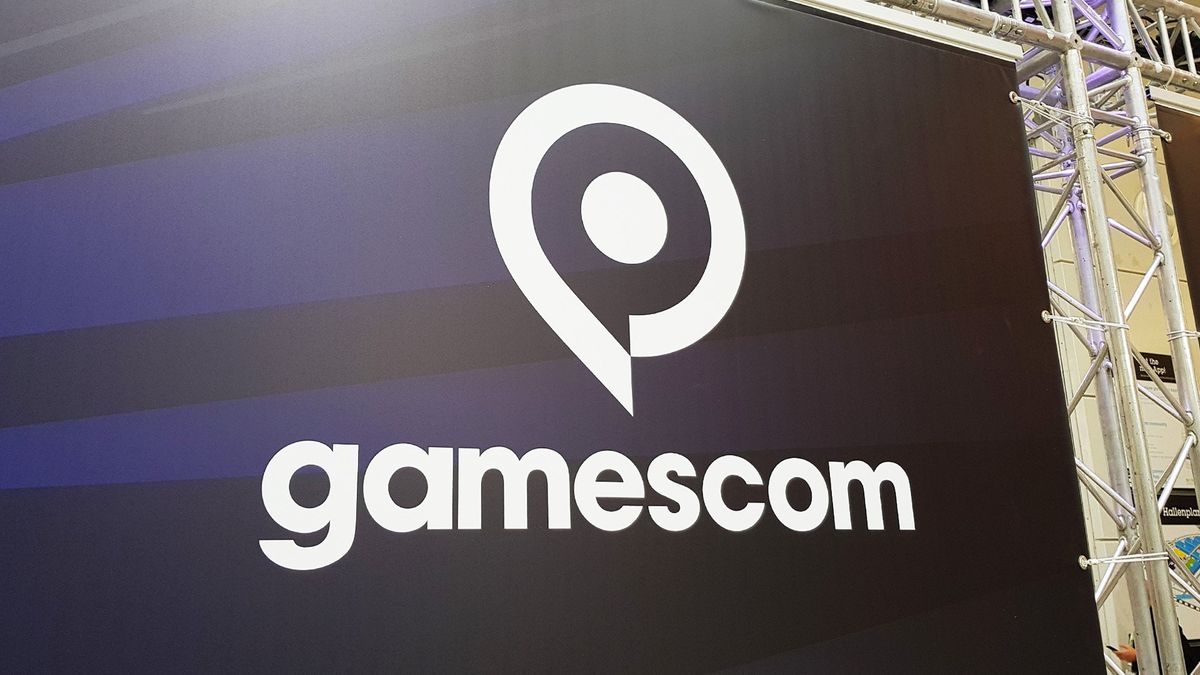 Refresh
'Lies of P' and 'You Suck at Parking' seemingly headed to Xbox Game Pass
Microsoft is one of the many with big showings at Gamescom, including an Xbox booth providing fans with hands-on opportunities for many of 2022's most anticipated titles. We're also expecting some new titles confirmed for Microsoft's Xbox Game Pass subscription service this week, with two titles now seemingly confirmed ahead of the show.
"Lies of P" and "You Suck at Parking" are among future titles headed to Xbox Game Pass, according to Microsoft's own Xbox Gamescom booth. Aaron Greenberg, general manager, Xbox games marketing, has provided a preview of its Gamescom booth in a new tweet, with signage depicting the two titles alongside the Game Pass logo. Expect to hear more between Opening Night Live and the Xbox Gamescom show on Thursday. — Matt Brown
Opening Night Live will be two hours, 'new unannounced games' to feature
Gamescom Opening Night Live host, Geoff Keighley, has now provided additional insight into what to expect from tonight's conference. The upcoming show will feature both previously announced and "new unannounced" games according to a recent tweet posted by Keighley. We also expect the show to run two hours, with 35 games to feature, suggesting a packed show cycling through a range of anticipated titles. — Matt Brown
Here's the latest Gamescom Opening Night Live roster
Gamescom 2022 kicks off with Opening Night Live later today, offering what looks to be this year's premier digital showing. The show brings together publishers and developers from across the globe, delivering over two hours of gaming reveals and trailers. Opening Night Live host, Geoff Keighley, has now shared a full rundown of confirmed appearances ahead of today's live streamed event.
Confirmed premieres include a new Tales From the Borderlands entry, Hogwarts Legacy, Gotham Knights, and Sonic Frontiers, among other upcoming titles. We also expect updates for existing hits, including Genshin Impact and the first major Dying Light 2 DLC dubbed Bloody Ties. The complete list of confirmed titles for Opening Night Live follows below. — Matt Brown
Here are some of the games scheduled to appear during #gamescom Opening Night Live today at 8p CEST/7p BST/2p ET/11a PT at https://t.co/AFycLZG9XF pic.twitter.com/QqFH5oKP99August 23, 2022
See more
Welcome everyone — and thanks for joining us! Gamescom is back and we're just getting started with this year's coverage.
Gamescom, while quieter than trade shows like E3, provides a second chance for developers and publishers to share their games through the summer. While not known for blockbuster conferences or industry-shaking reveals, it's an ideal opportunity to learn more about games arriving in the year ahead. We're starting with Opening Night Live this evening, which could bring this year's top news and announcements from an assortment of major players in the industry.
We're just getting started on our live coverage for the week. This Tuesday, we'll discuss the breaking news so far, with insight into what's to come this week, followed by live reporting on Opening Night Live starting at 2 p.m. ET / 8 p.m. CEST. You can expect regular updates to follow before things get crazy later tonight. — Matt Brown, Windows Central Senior Games Editor


This news is republished from another source. You can check the original article here