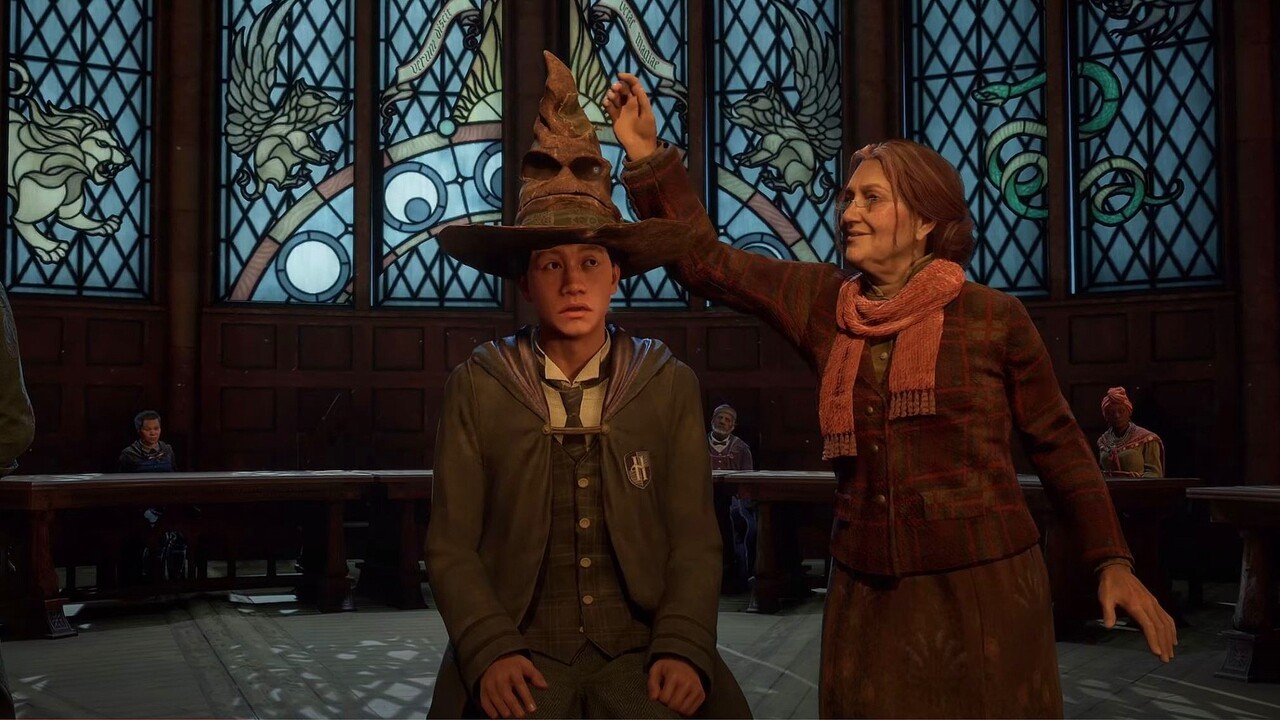 Off the back of a new trailer presented at Gamescom Opening Night Live 2022, Avalance Software has shared the pricy Hogwarts Legacy collector's edition. Costing £274.99 on PS4 and £279.99 on PS5, you'll get a copy of the game in a steelbook case and a magic wand that floats in the air when placed above a book detailing the layout of the school of witchcraft and wizardry. The video above shows you how Muggle technology makes it work.
Pre-orders will go live tomorrow at 8am PT/4pm BST, but you can also cop the standard digital version off the PS Store at the same time. This comes in at a more reasonable £64.99 on PS5, and pledging money ahead of time will grant you access to an Onyx Higgogriff Mount after completing a specific quest.
A Deluxe Edition will then cost you £10 extra and gives you three days of early access and the Dark Arts Pack containing cosmetic items and a Thestral Mount. There's also a battle arena where you can test your magical might against increasingly difficult waves of enemies.
Are you going to splash the cash on any of these more expensive versions? Get saving in the comments below.


This news is republished from another source. You can check the original article here