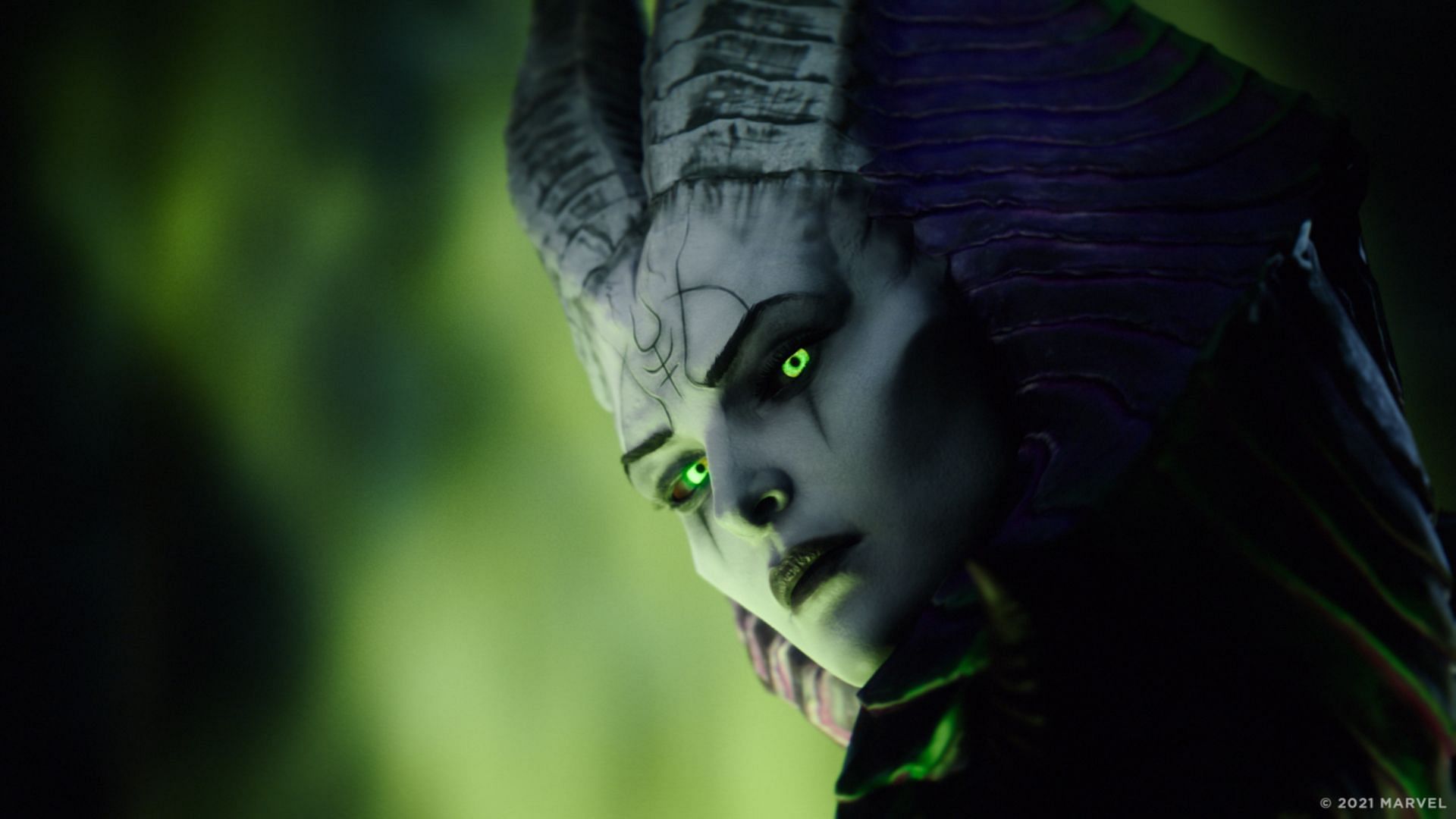 Marvel's Midnight Suns Legendary Edition is the most comprehensive experience you can receive from the 2022 mega launch. Developed by Firaxis and published by 2K, the game is the latest addition to the strategy genre. While the Legendary Edition is not cheap, it's more affordable for console users, thanks to a New Year's discount.
The festive period has been a busy time for gamers to pick up amazing discounts across different retailers. From physical copies to digital versions, publishers and developers worldwide have provided interesting offers. These range from the world of PC gaming right up to handheld consoles.
Marvel's Midnight Suns Legendary Edition is one of the three available editions of the game. Since it was a recent release, the game has not received a discount on any available platforms. This changed on the first day of 2023, as GameStop has come up with a very interesting proposition.
The Legendary Edition costs $99.99 for all the platforms; however, GameStop has a better deal for console players. The game can now be bought for only $79.99.
This is the first instance of any game edition getting a discount. The discount applies to all PS5 and Xbox Series XlS users and will continue until stocks last.
This is a great deal considering certain factors, including the game's overall quality. Firaxis has shown its expertise in the genre, having created legacies like the XCOM series. But that doesn't mean that Marvel's Midnight Suns is a clone of characters from the entertainment house.
The gameplay has been refreshing, and its overall reception has been great. With Marvel's Midnight Suns Legendary Edition, players get all of that and a host of bonus items for their in-game journey.
---
Marvel's Midnight Suns Legendary Edition is much more worth its value, thanks to the discount
As mentioned earlier, the price of Marvel's Midnight Suns Legendary Edition has dropped from $99.99 to $79.99. The full game is available, but it also comes with some extra items, thanks to the Season Pass.
The Season Pass includes four post-launch heroes; Deadpool, Venom, Storm, and Morbius. It also brings new missions and enemies, expanding the in-game experience. Players can also access 23 premium skins that can't be obtained by any other method.
Marvel's Midnight Suns Legendary Edition is a premium experience and is usually not worth it for most players; however, thanks to the GameStop deal, the price drop makes it equivalent to the Digital Deluxe Edition for current-gen console users. This is a wonderful opportunity for players to take advantage of while securing premium content.
Edited by Anirudh Padmanabhan


This news is republished from another source. You can check the original article here