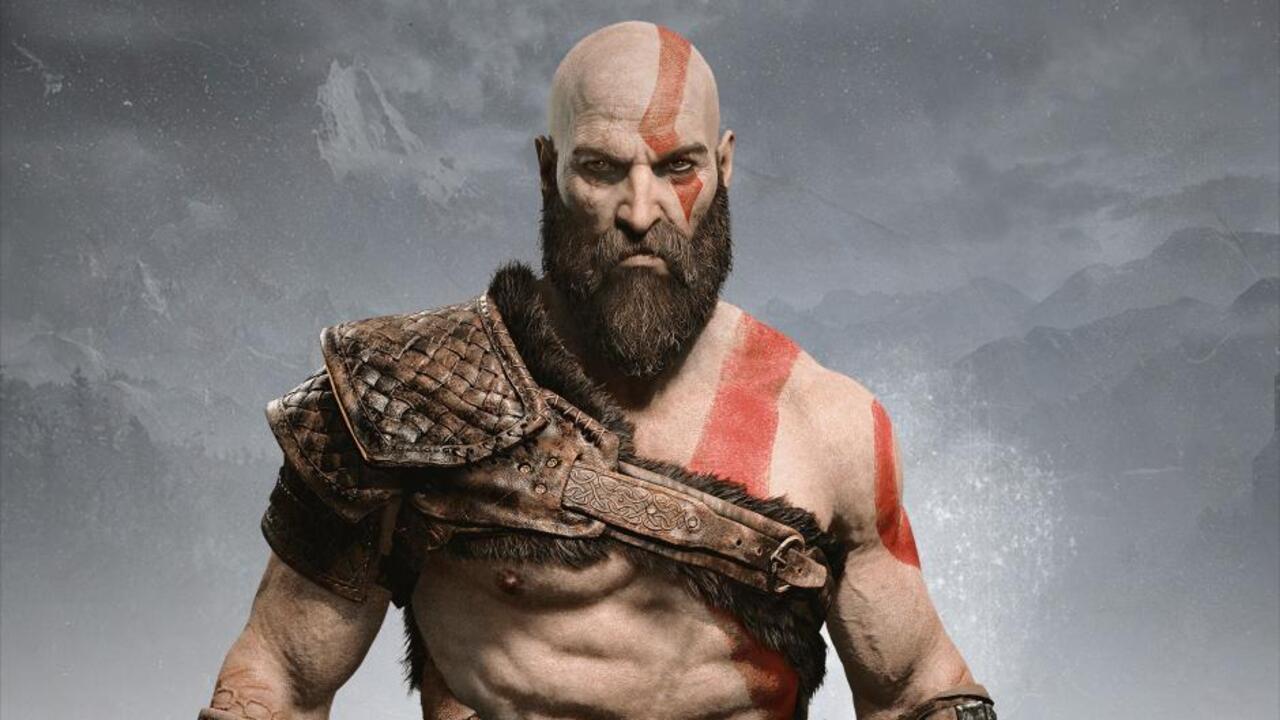 An idiotic reviewer had already spoiled some sections of God of War Ragnarok earlier in the month, but now things are about to get really wild, as retailers begin to break street date. Santa Monica Studio has been keeping its hotly anticipated sequel under wraps, and still very little is known about the title – even two weeks prior to its release.
However, with the game now in consumers' hands, it's going to be difficult to sidestep some of the spoilers that will inevitably come out. Cory Barlog, the director of the previous God of War, took to Twitter to express his displeasure, referencing the recent situation with Call of Duty: Modern Warfare 2, which only has 70MB of data on its Blu-ray:
Barlog continued: "Sorry to everyone that you have to dodge the spoilers if you want to play the game fresh. Completely f**king stupid you have to do this. This is not at all how any of us at Santa Monica Studio wanted things to go."
To be honest, all we can really suggest is to go into this game as blind as you possibly can. That may mean reducing your time on social media and YouTube, but it'll be worth it in the long run. Hopefully Sony can be vigilant in getting offending videos taken down prior to the game releasing, but as you no doubt know, once something is on the Internet it's incredibly difficult to remove it forever.


This news is republished from another source. You can check the original article here