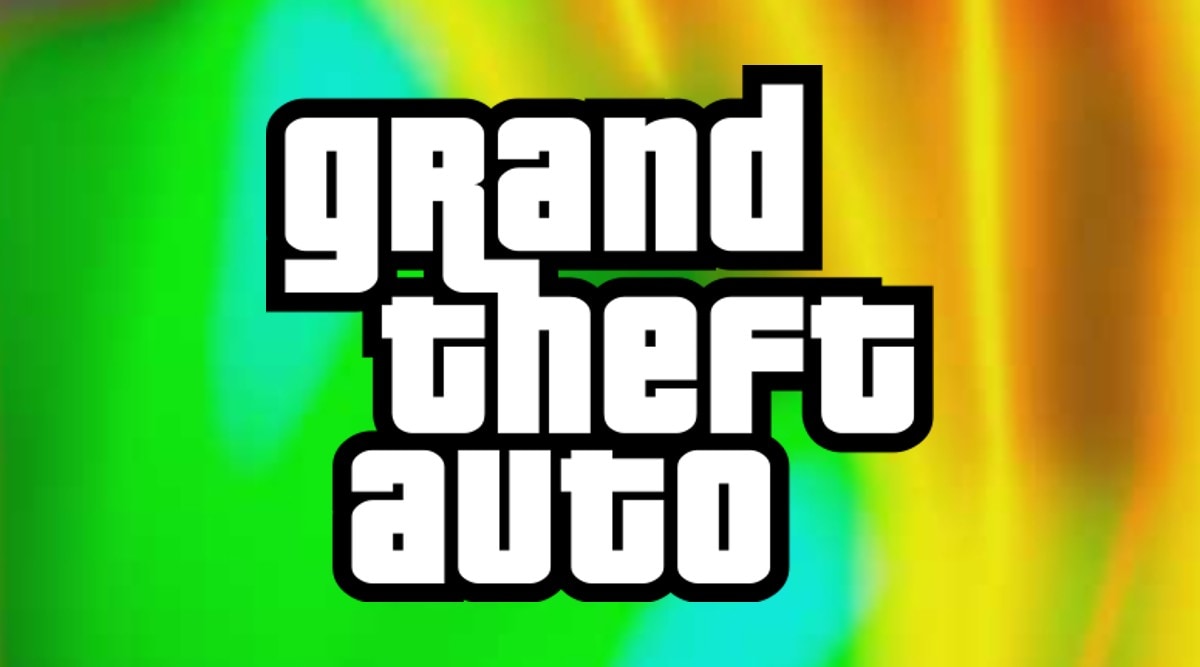 Grand Theft Auto from Rockstar Games has its own following. From the very first instalment to the ever-improving GTA: 5, the fans can't get enough of the most popular open-world video game franchise. Last year, Rockstar Games officially announced that they are working on the next instalment in the Grand Theft Auto franchise also known as GTA 6.
While the game publisher hasn't made any more announcements after that, it did release a statement when the game development files were leaked online. The development footage of GTA 6, did give us a hint at what we can expect from the next-generation GTA 6 and here is what we know so far about the upcoming video game from Rockstar Games.
A Message from Rockstar Games pic.twitter.com/T4Wztu8RW8

— Rockstar Games (@RockstarGames) September 19, 2022
While the studio might not release GTA 6 in 2023, it is likely to give more updates regarding the development of the title. In fact, the company could even release a teaser or a trailer based on the in-game footage to show all the improvements that it has achieved with its latest project.
Just like the previous iterations of GTA, the GTA 6 is also expected to be made available as a console exclusive at first (likely to support two generations of gaming consoles) and the same will be ported to PC in the coming years. This will help the studio generate more revenue and also help prevent piracy.
In terms of visuals and graphics, GTA 6 is said to have realistic shadows and reflections and will make use of ray tracing. Hence, one can expect the best possible GTA 6 gaming experience on consoles like Sony PS5 and the Xbox Series X.
Many of you have been asking about a new entry in the Grand Theft Auto series.

With every new project, our goal is always to significantly move beyond what we've previously delivered. We're pleased to confirm that active development for the next entry in the series is underway.

— Rockstar Games (@RockstarGames) February 4, 2022
In terms of file size, GTA 6 could easily be one of the biggest video games and could be around 100GB in size. This game will be designed and developed to offer the best possible gaming experience at 4K resolution, hence, it is likely to deliver the best visuals when paired with a high-end gaming console with a high-resolution gaming monitor or television.
Rockstar Games could reveal the official launch date of GTA 6 by 2023, and we can expect the game to hit the market by mid-2024. Given the pricing format of the latest AAA video games for consoles, GTA 6 could cost upwards of Rs 6,000 in India, and the studio could even release a special limited edition of the same with a lot of goodies.


This news is republished from another source. You can check the original article here