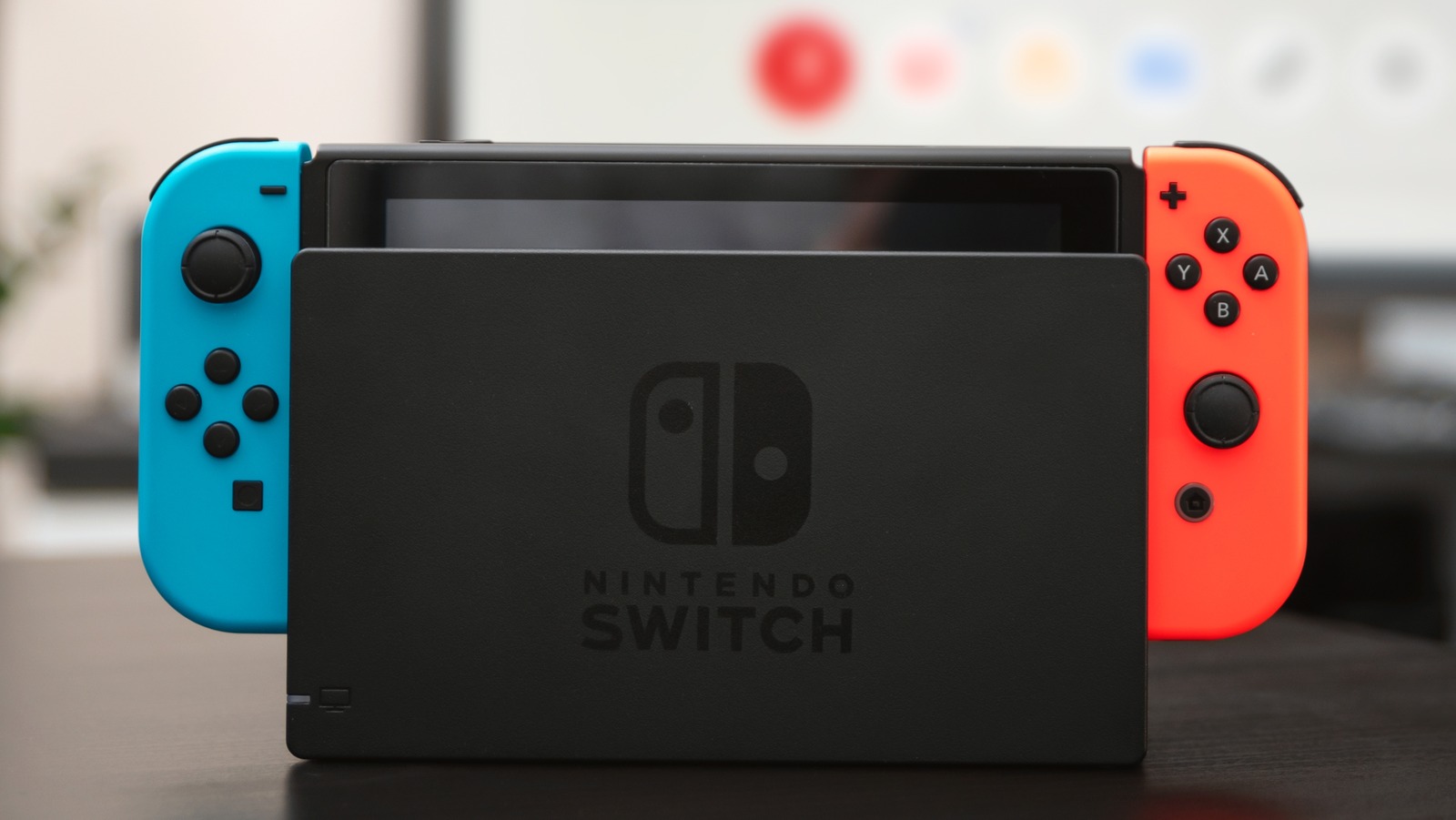 Because the Switch can't handle the demands of livestreaming on its own, you'll need a computer that can pick up the slack. You can use a Windows PC, Mac, or Linux machine, as long as it has hardware sufficiently capable of broadcasting your gameplay. The computer must be paired with an accessory called a capture card, which is exactly what the name suggests: a peripheral that captures the video output from the Switch and funnels it to your PC, where it can be shared in real-time with others using compatible software linked with a platform like Twitch or YouTube.
Capture cards come in many varieties. Some models (internal) are designed to slot alongside other components within a desktop, while others (external) are designed to be connected externally, such as with laptops. The price will depend on both the brand and features offered by the card. Only some models support 4K video, for example. The model you'll need depends on your setup and streaming plans. For example, do you want to stream yourself as you play, including commentary from your microphone, or are you looking only to stream the raw gameplay footage? There's no shortage of affordable options on Amazon that can meet either need.
On the software side, you'll need an app that takes your various inputs — microphone audio, game audio, and both gameplay and webcam video feeds, for example — and combines them together into the video that your viewers will see. OBS is a very popular option, as it has robust features and is free, but there are other similarly popular alternatives like StreamYard, too.
This news is republished from another source. You can check the original article here