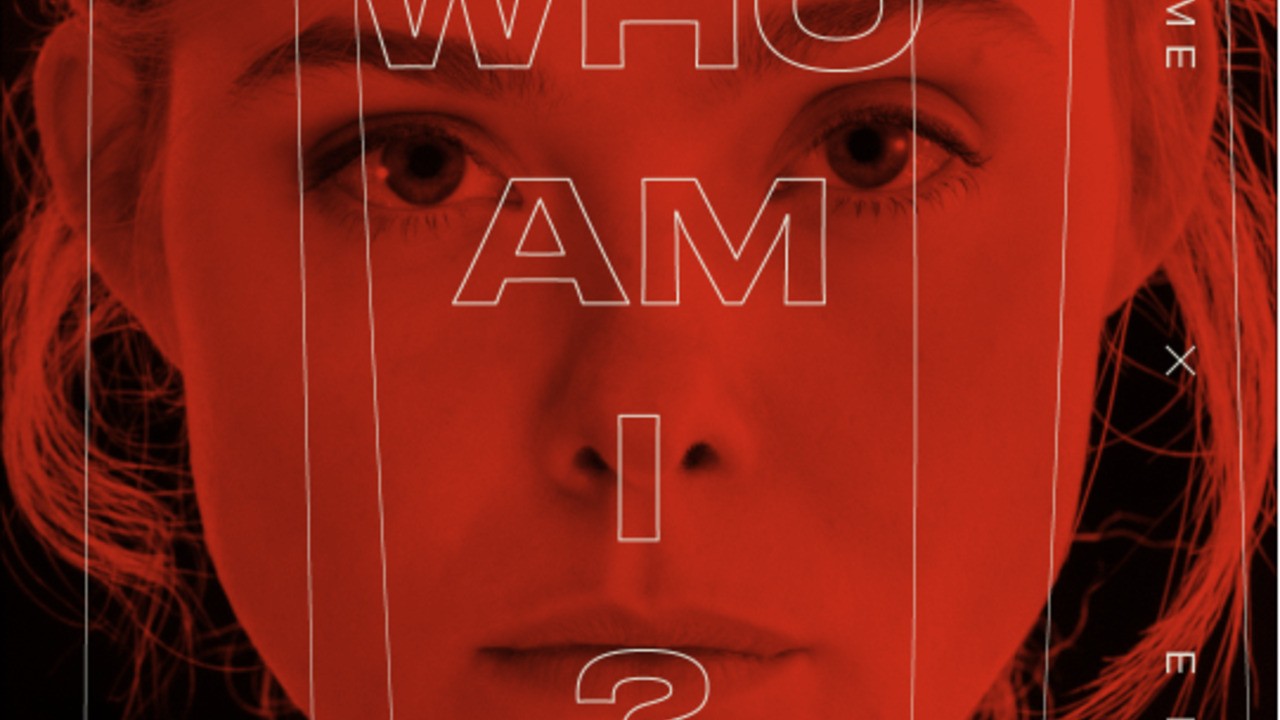 As previously reported, Elle Fanning will star in Hideo Kojima's next game – unfortunately, we don't actually know which game the auteur is referring to. There's extremely strong speculation that Death Stranding 2 is in development – it recently appeared on a leaked list of PS5 projects, under the codename Ocean – but we know that the ex-Konami man has other titles in the pipeline, including an experience for Xbox.
That's not stopping Kojima from continuing to tease, however. With Fanning now officially confirmed, the industry icon has taken to hinting at a new actress in silhouette form on Twitter. While fans have yet to figure this out, the strongest suggestion we've seen thus far is Japanese-Australian star Shioli Kutsuna, who most recently featured in Apple TV's Invasion.
We assume this is all building up to a game announcement, and we're kinda banking on it being Death Stranding 2 to be honest, otherwise we're going to end up with egg on our face. The Walking Dead star Norman Reedus did recently let slip that work is underway on the sequel, so here's hoping this is all connected, eh?


This news is republished from another source. You can check the original article here