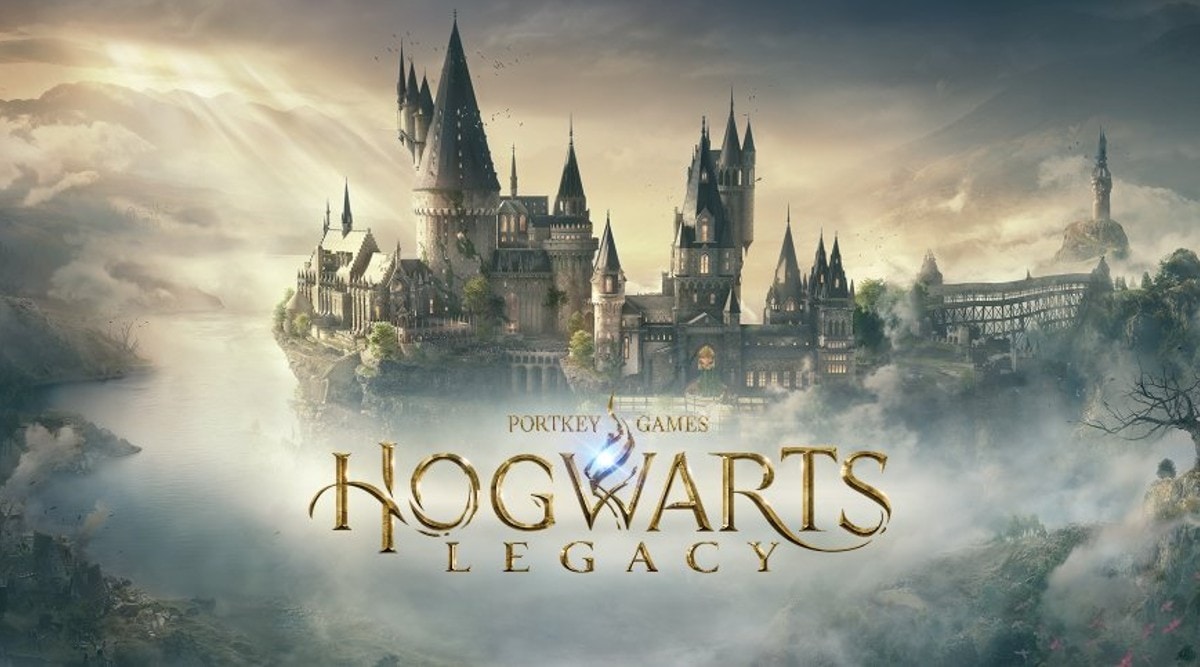 If you are a Harry Potter aficionado, then you might already know about the upcoming video game Hogwarts Legacy. For Xbox Series X|S, PC, and Sony Playstation 5, the game will be available on day one, starting February 10th. Similarly, the same will be made available for previous generation Xbox One and PS4 from April 4. Similarly, the game will also be made available for Nintendo Switch from July 25.
Hogwarts Legacy is one of the most trending video games of recent times, and PC users will be able to pre-order the same via Steam for Rs 2,999 for the standard edition while the deluxe edition is priced at Rs 3,499. Before you pre-order the game, here are the minimum and recommended specifications required to run Hogwarts Legacy on your PC or gaming laptop.
Hogwarts Legacy minimum required specifications
According to Steam, one needs to have a PC or a gaming laptop with 8GB RAM and a quad-core CPU (Intel Core i5-8400 OR AMD Ryzen 5 2600) with at least NVIDIA GeForce GTX 1070 or AMD RX Vega 56 GPU and 85GB of free internal storage. While you can run this game on an HDD, it is recommended to install it on an SSD for faster loading speed.
If you want to run this game at higher graphics settings, then you need a PC with at least 16GB of RAM and Intel Core i7-8700 OR AMD Ryzen 5 3600 CPU with NVIDIA GeForce 1080 Ti or AMD RX 5700 XT GPU. Again, it does require 85GB of free storage to install this game on your PC.
On a PC with these specifications, you can play Hogwarts Legacy at 1080p resolution and 60fps with high-quality graphics settings. Also note that this is a DX12 title, hence, you also need to install the latest DirectX12 drivers from Microsoft to run this game on your PC.


This news is republished from another source. You can check the original article here