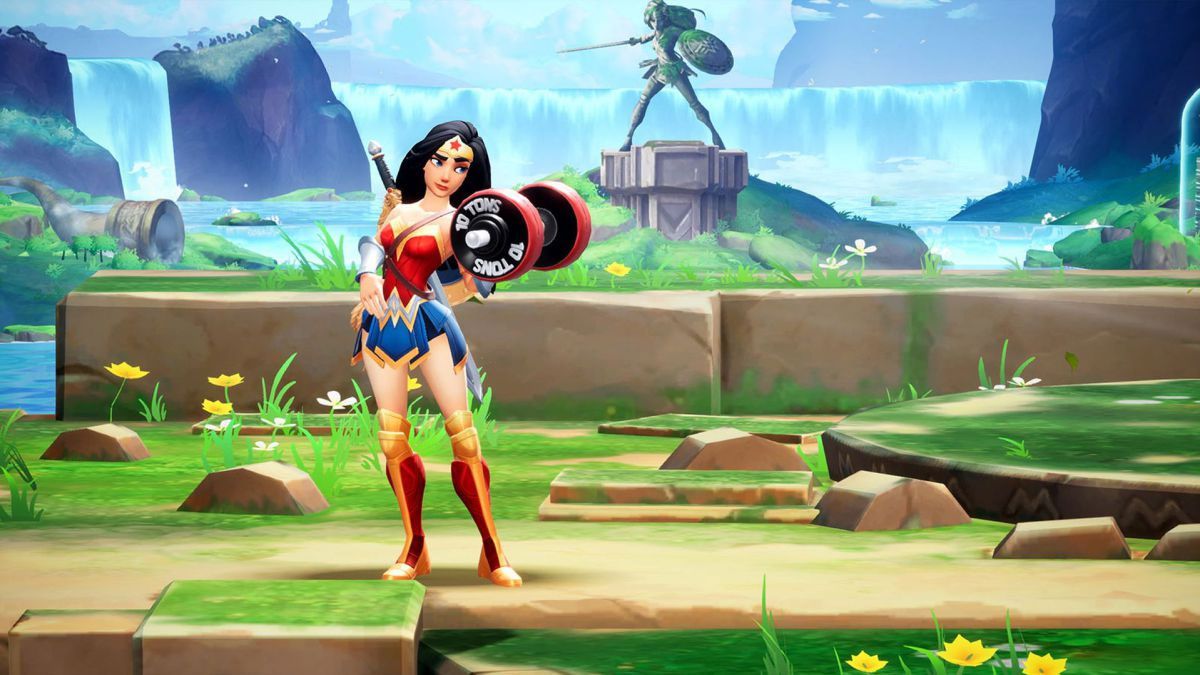 The fight has begun. The most disparate characters take part in the battle of MultiVersus, a new free-to-play fighting game by Warner Bros. Games. The title developed by Player First Games is still in open beta, but it's already looking ahead to its final version (as final as a product in constant evolution can be). There is only one week left until the release of Season 1 and the Battle Pass, but how much will it cost?
Through Twitter, director Tony Huynh has answered a follower's question, which referred precisely to the question of the price. According to the creative, the battle pass will cost 950 Gleamium, MultiVersus' payment currency. This translates to about 10 euros, as the 1,000 Gleamium pack costs $9.99 in the various digital stores.
Before the first season starts, players have been able to purchase the pre-season battle pass, with a much lower price (only 300 Gleamium). The difference is that this pass has only 15 tiers of rewards (skins, icons, coins, cosmetics, etc.), while that of the first season will reach 50, as confirmed by the director himself.
I think it's 950 gleamium, but has 50 tiers.

— Tony Huynh (@Tony_Huynh) August 2, 2022
MultiVersus will balance several of its characters
The open beta is still ongoing and Warner Bros. Games is taking note of what works and what does not. Based on the feedback received, the studio nerfed Taz, but they plan to tweak other fighters like Bugs Bunny or Wonder Woman by the end of EVO 2022. The goal is for none of the main characters to be too unbalanced or overly powerful.
MultiVersus is available as a free-to-play title on PS4, PS5, Xbox One, Xbox Series X, Xbox Series S and PC. The game has also been released in several paid packs (Founders editions) with some cosmetic extras that do not directly affect gameplay.
Source | Twitter


This news is republished from another source. You can check the original article here