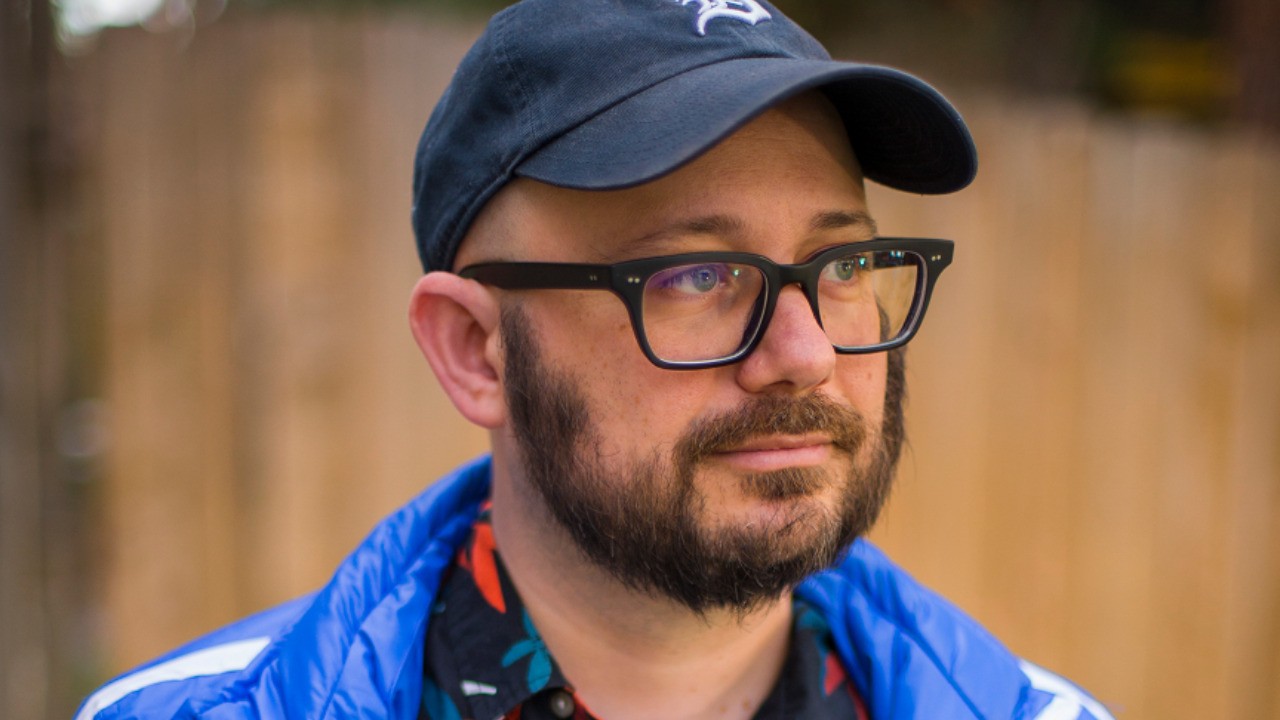 We're heartbroken to report that former Nintendo Life contributor Philip J Reed has passed away.
Those of you who have been around since the days of the 3DS and Wii U will no doubt recall Philip's incredibly tireless contribution to this website. During that period he wrote countless reviews and more than a few amazing features, making himself one of the key components of the site's evolution during a difficult time in Nintendo's history.
It was Philip who reviewed such seminal titles as Shovel Knight, Crimson Shroud, Azure Striker Gunvolt and Project X Zone for us – all classic titles from a period when the 3DS became Nintendo's most important platform.
However, his talents weren't limited to just critiquing games; he also penned a series of fantastic features for us, a selection of which you can view below:
Philip's love of writing led him to create some true epics outside of Nintendo Life, too, including an exhaustive retrospective on the original Resident Evil for Boss Fight Books.
Team Triple Jump, where Philip was a contributor at the time of his passing, has opened a fundraiser for a charity that was very close to his heart. We'd urge you to join us in donating if you can.
Rest in peace, Philip. You will be missed.


This news is republished from another source. You can check the original article here