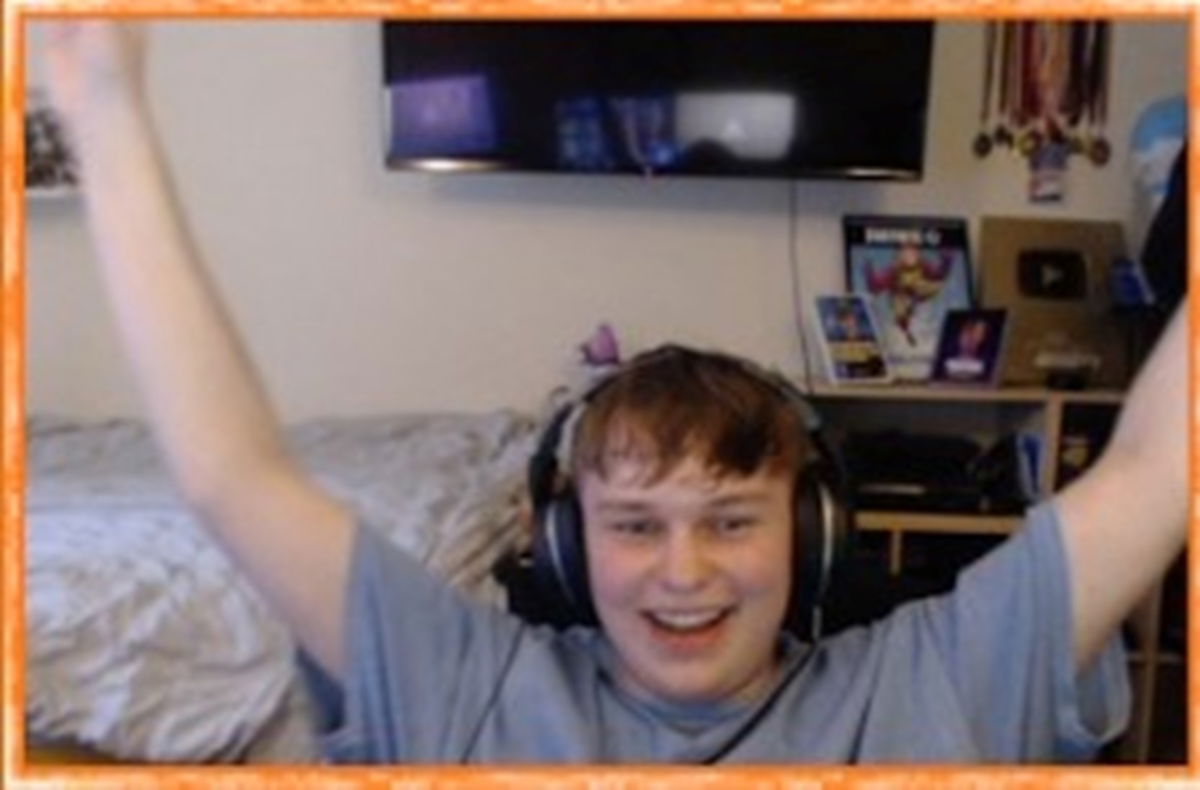 Fortnite star player and streamer BenjyFishy is known for his amazing skills and exceptional talent when it comes to competitive matches. He's earned quite a reputation, despite being a young gamer, especially in the eSports sphere.
ADVERTISEMENT
Article continues below this ad
However, his recent inclination to another competitive title might shock many people, given the fact he's associated with Fortnite as a professional. This new change comes after Fortnite, following its live event, went down for an extended period of hours.
ADVERTISEMENT
Article continues below this ad
Since he couldn't enter the arena, BenjyFishy decided to switch to Valorant, a highly popular and growing eSports title. Not just that, the streamer went so deep in this game that he ultimately achieved the highest level in Riot Games' hit multiplayer.
BenjyFishy hits Radiant in Valorant: Is he going to leave Fortnite now?
As is already known, Fortnite recently witnessed the arrival of a new event in Collision. When the event reached its finale, the Epic Games title went offline. That's because there's a fresh season entering the game, following the end of Chapter 3 Season 2.
The developing team made the game go down for a healthy amount of time. Since there was nothing else to do with Fortnite, many players decided to try out other options. The same was the case with BenjyFishy, as he opted for Valorant. NRG, the organization with which the streamer is currently associated, shared this news on social media.
Not only that, but BenjyFishy eventually got so much involved in Valorant that he went on to achieve an epic milestone. Previously, he had a Bronze rank in the Riot Games online multiplayer. However, during his recent engagement, he succeeded in getting the top-most rank of Radiant.
For those uninitiated with the title, Valorant's leveling system has eight ranks in total. Bronze is the lowest level while Radiant (previously called Valorant) is the ultimate champion title that a player can receive.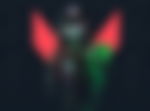 ADVERTISEMENT
Article continues below this ad
DIVE DEEPER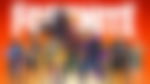 Well, it seems like BenjyFishy has got a lot of interest now in this game, despite him being a Fortnite pro. But it looks like he won't yet make a switch given his amazing run in the Epic Games battle royale. However, it will be interesting to see a new development in case he decides to become a competing player of Valorant in the coming future.
What are your thoughts on this story?
ADVERTISEMENT
Article continues below this ad
Let us know in the comments.
WATCH THIS STORY: Top Female Fortnite Streamers In The World
This news is republished from another source. You can check the original article here