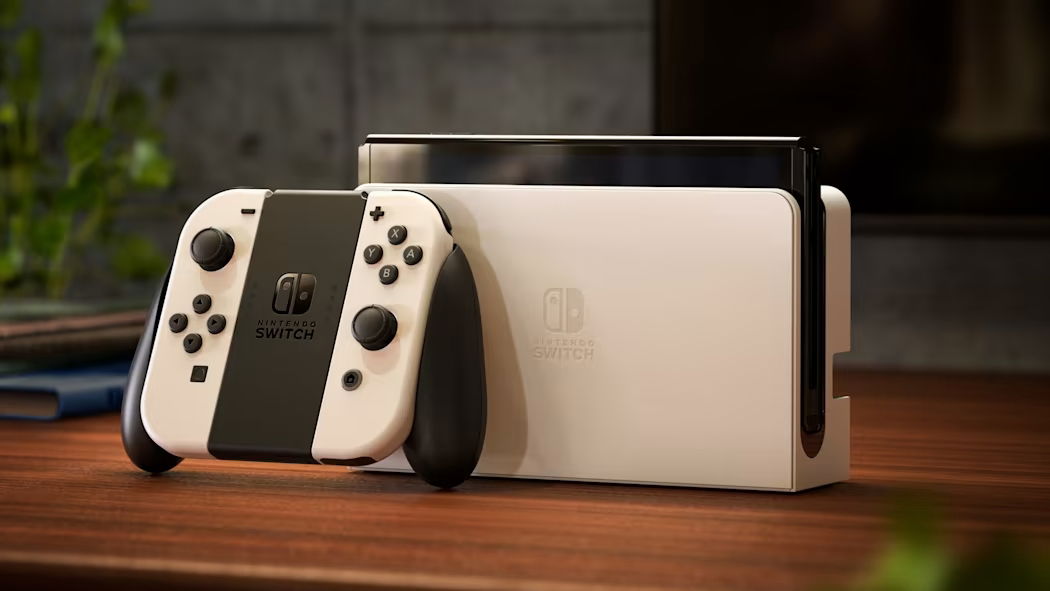 Nintendo Switch fans are waiting for the next iteration of Nintendo Switch for around two years now. Everyone wants it, but it is nowhere to be seen. There have been rumors, there have been leaks, and fans even have a confirmation on the console's SOC.
Alongside the system's SOC, there are a number of other rumors that fans have already received from the internet, like a patent for a VR accessory. The system is DLSS capable and also powerful enough for ray tracing.
But it appears all this has been for naught. The latest piece of news suggests that fans would be waiting longer than expected for this new system!
ADVERTISEMENT
Article continues below this ad
Nintendo Switch 2 might not be coming anytime before 2025
Nintendo Switch has already started one of the biggest years of its life cycle with the release of Fire Emblem Engage. The game is, as expected, an excellent addition to Nintendo's already popular tactical RPG series.
This year would continue to bring a number of anticipated and unique titles to this popular hybrid console. Games such as Bayonetta Origins, Hollow Knight: Silksong, Blasphemous 2, Metroid Prime Trilogy, and the biggest of them all, The Legend of Zelda: Tears of the Kingdom.
With all these games and some more unannounced titles making their way to Switch this year, it means the owners of this console have nothing to worry about, for the time being. The worry would start when they consider the fact that Nintendo has already stopped focusing on Switch as their primary console. It means they have moved on to the next big thing.
ADVERTISEMENT
Article continues below this ad
That's nothing bad until you realize that Nintendo is planning to increase the production of the Nintendo Switch console in the coming months. The thing is that currently, Nintendo is selling tons and tons of Switch consoles. And the demand for this hardware keeps on growing, and to keep up with that demand, it has taken this step to increase production.
That means they want to sell more of the current-gen Switch, and not release any new version of this console anytime soon. There is also news that Nintendo has no plans to release this new console before 2025.
If that is indeed the case, then maybe Nintendo should reconsider its decision. It is already pretty old, and games like Pokemon Scarlet and Violet are showing their age. Many first-party titles see long delays on this console, Hogwarts Legacy being the most recent example.
ADVERTISEMENT
Article continues below this ad
WATCH THIS STORY- Ranking The Highest Selling Nintendo Games of All Time
So yes, Nintendo might just not want to release this new console anytime soon, but here's hoping they do not drag its launch too long!
This news is republished from another source. You can check the original article here