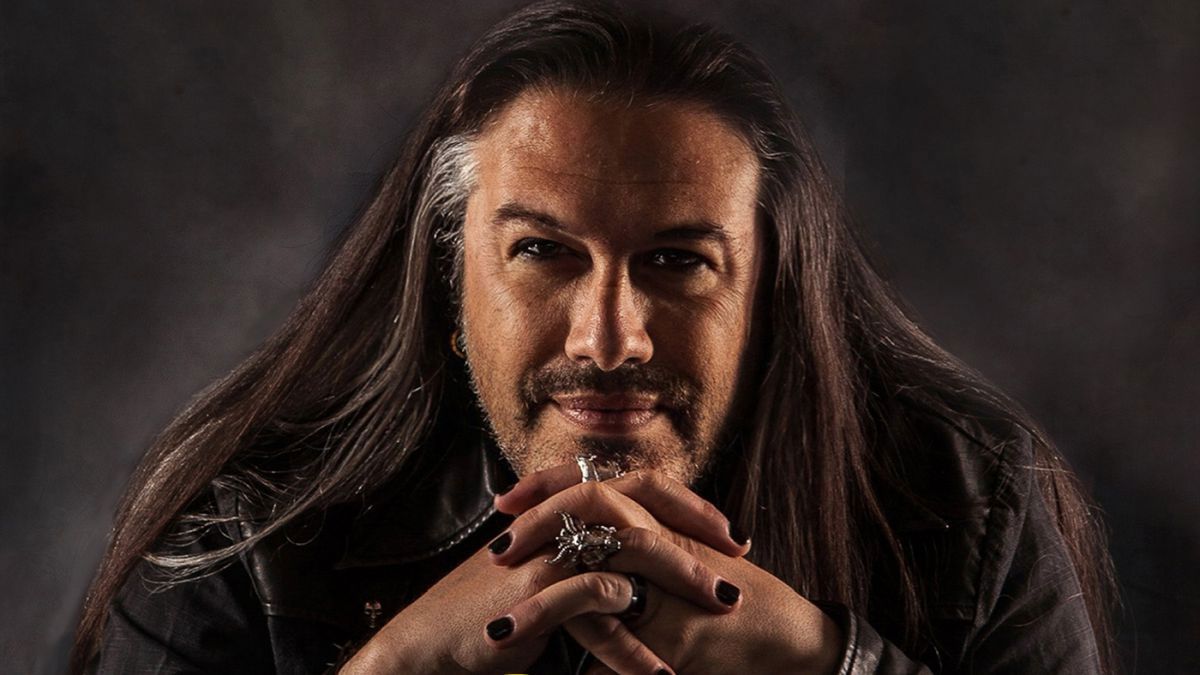 John Romero, the famous creator of such influential titles in the video game industry as Doom and Quake, has a new project underway. And it seems that the father of the modern FPS is going all out, since he intends to create a new video game based on Unreal Engine 5, the latest version of the well-known graphics engine that is giving such good results lately in a multitude of projects, both professional and amateur. This has been announced through its official Twitter account, offering developers interested in joining the project by sending their resumes.
John Romero returns to the fray with a new FPS
"Romero Games is hiring for a new FPS – join the team! It's a new dawn for Romero Games. We are 100% focused on first-person shooters, the foundation that built our careers, our studio and a genre. Our current project is an all-new FPS with an original, new IP. Romero Games is working with a major publisher using state-of-the-art technology – Unreal Engine 5," we can read in the official statement shared by John Romero himself.
As the developer points out, this is a new IP of which there is no information. What new story will the father of Doom and Quake surprise us with? In addition, he claims to have the support of a major publisher, so everything suggests that it will be an outstanding video game in the first-person shooter genre.
So much, that neither the name, nor the platforms, nor the publisher that supports the project have been revealed. In the FAQ section of Romero Games' official website we can read that "it's way too early to share any other information on it." We hope to know soon new information about John Romero's return.
Source | John Romero


This news is republished from another source. You can check the original article here