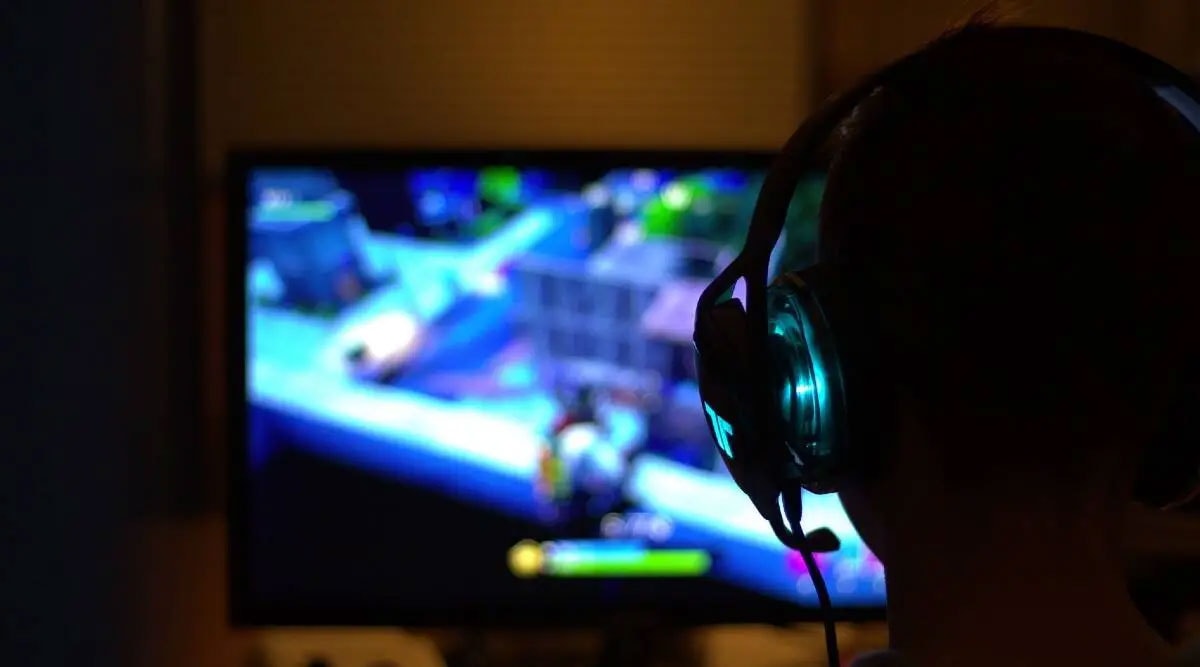 Seeking a regulatory distinction between them and 'real money games', over 40 Indian video games and e-sports companies have written a letter to the Ministry of Electronics, Information and Technology (MeITY) in light of the new upcoming amendments to the IT (Intermediary Guidelines and Digital Media Ethics Code) Rules, 2021. As part of the amendments, there is a proposal for a self-regulatory body which will certify a permitted online game in India. Betting is not permitted under the upcoming rules.
But gaming companies are worried about the lack of distinction between them and 'real money games' (RMG), which are often in the grey zone due to state rules and laws around gambling. The Indian video games industry is also seeking a stakeholder meeting with MeitY and wants to have a dialogue with the government over upcoming regulations. 
Companies that have signed this representation letter include Ludo King maker Gametion, Nodding Heads Games—best known as the developer of Raji: An Ancient Epic game—Ncore developer of online live streaming platforms FAU-G and Loco and Rooter. The list also includes Pune-based SuperGaming, best known for games like MaskGun. The organiser of this representation is Chennai-based Outlier Games.
"As India's gamers grow in numbers and evolve in terms of preference, it's crucial that the rules evolve as well. We hope to see a clear regulatory distinction between video games and real money gaming to ensure that best-in-class protections exist for the half a billion or so gamers in India," Roby John, CEO and co-founder, SuperGaming, said in a statement. SuperGaming is one of the signatories in the letter.
Key demands of video game makers
According to the letter, the main point of contention with the current draft is that the term video game and online games played for real money or stakes are clubbed in the same category. Video game companies state that their "games do not involve staking money and are purely played for entertainment." They point out that Real Money Games and Fantasy Sports are collectively referred to as the "iGaming Industry" in other countries.
"This distinction is so stark, that no country in the world includes revenues from the 'real money games played for stakes' industry while preparing market research reports and analyzing data points such as revenue generation, taxes, user base etc," notes the press statement.
According to the gaming companies, when researchers consider revenue from esports and video games (estimated to be at $184 billion in 2022), this typically excludes revenue from RMG and Fantasy Sports. The letter requests and recommends that MeitY function as "the nodal agency for 'online gaming'" and recognise the difference between the two industries.
Regarding video games, it states these should be "regulated through an India-specific age and content rating mechanism" which will be in line with global standards such as the Pan-European Game Information (PEGI) in the EU and Entertainment Software Rating Board (ESRB) in North America. Both of these are industry bodies that rate video games for age suitability.
It also calls for creating a robust framework to deal with issues such as children's addiction to video games, exposure to in-game purchases, age-inappropriate content, and online harm. These frameworks are also to be ideally regulated by the industry itself, claim the companies.


This news is republished from another source. You can check the original article here