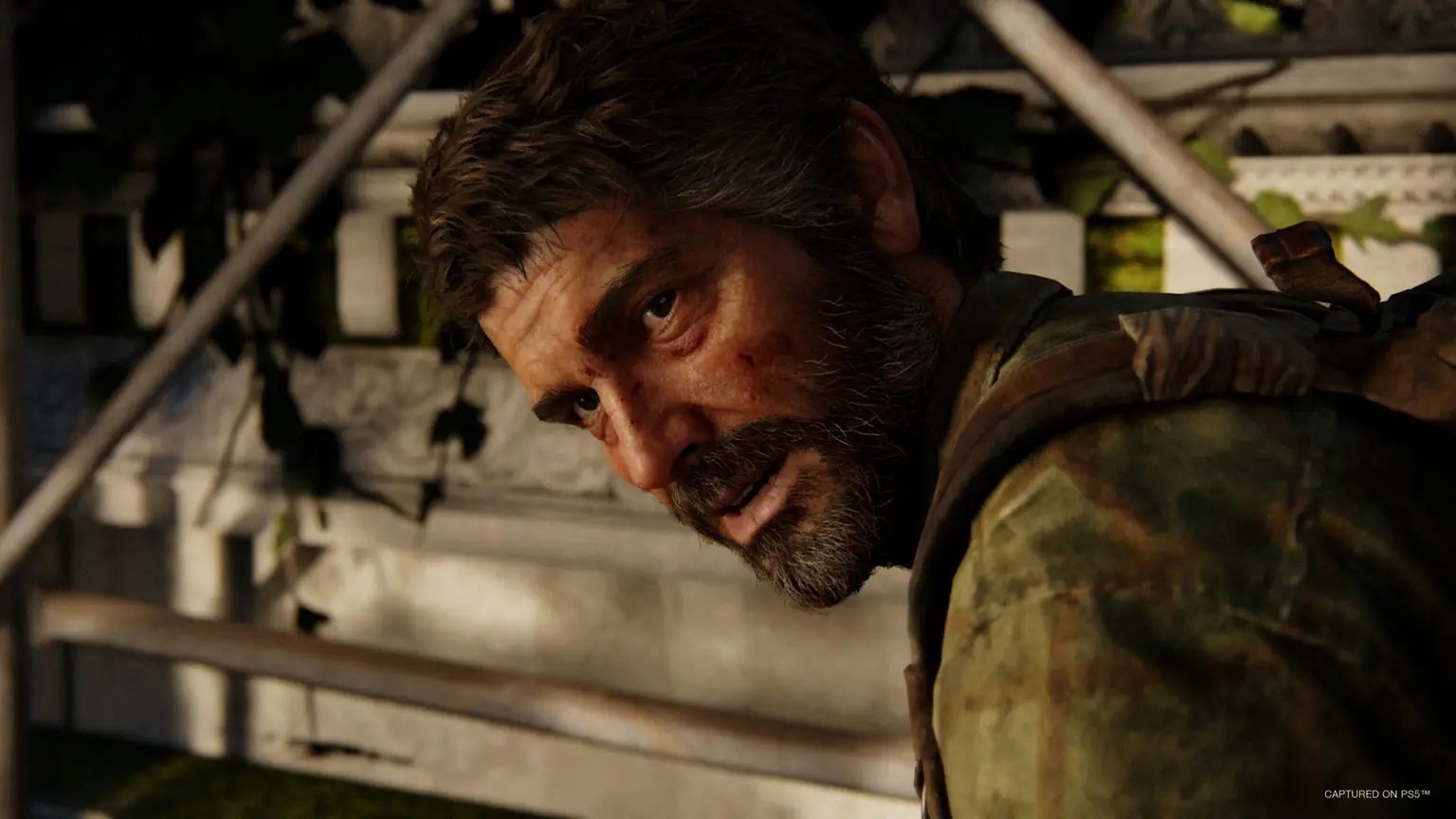 Sony has released a seven-minute The Last of Us Part 1 gameplay video.
Viewable via the YouTube video below, the footage is taken from the 'Bill's Town' chapter of the game.
The Last of Us Part 1 is billed as a faithful reproduction of the original game, which was released for PS3 in 2013 and remastered for PS4 the following year, featuring modernised gameplay and controls.
The Last of Us: Part I vs. Remastered | Boston Docks Comparison
It will also offer expanded accessibility options including audio descriptions for cinematics and haptic feedback for dialogue.
Naughty Dog released the first official The Last of Us Part 1 gameplay in late July following a series of leaks that developers described as 'disheartening, frustrating and hurtful'.
The Last of Us Part I will be released for PS5 on September 2, with the review embargo lifting on August 31 at 8am PT / 4pm BST.
Naughty Dog said last week that Sony will be restocking The Last of Us Part 1's $100 Firefly Edition in the US next week and could release it in Europe too.
The game is also in development for PC, and while a release date has yet to be confirmed, one Naughty Dog employee has claimed it will arrive "very soon after" the PS5 version.
HBO recently showed off the first official footage from the TV adaptation of The Last of Us, which will air in 2023.
This news is republished from another source. You can check the original article here