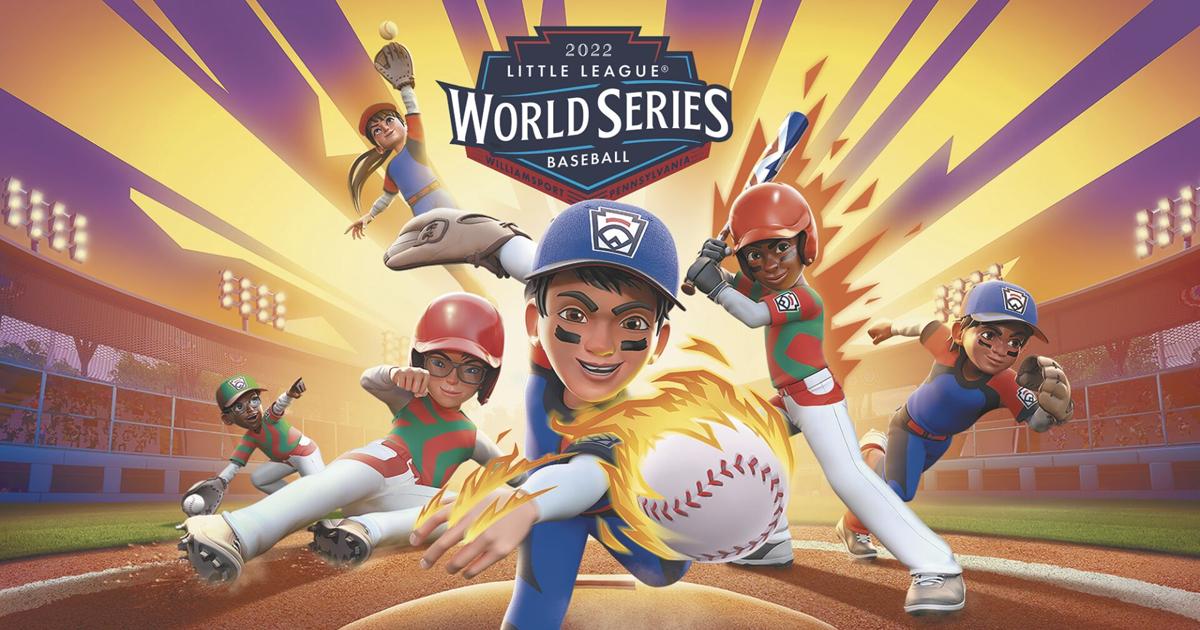 The Daily Item
If you've ever dreamed of playing at Lamade Stadium in the Little League World Series, now is your chance, at least virtually.
In celebration of the 75th World Series this summer, Little League International has partnered with GameMill Entertainment to launch the Little League World Series Baseball 2022 video game. The game will debut on Aug. 17 and be available for PlayStation 5, PlayStation 4, Xbox Series X|S, Xbox One, Nintendo Switch, and PC.
The game will give fans a chance to pitch, slide, field, and rally their way to South Williamsport's famous stadium for a chance to win a world championship.
"After the highly successful franchise of Little League World Series Baseball 2010 more than a decade ago, and as we celebrate the 75th Anniversary of the Little League Baseball World Series this August, Little League is pleased to re-enter the gaming space and highlight the fun and excitement of the tournament in a digital experience," said Liz DiLullo Brown, Little League senior vice president and chief marketing officer. "We look forward to enhancing the interaction with Little League fans, both on and off the field, and bringing the World Series experience into the homes of fans of all ages in this exciting new way."
Gamers will be able to choose a team and compete through the world series bracket in an attempt to become the Little League World Series Champion. Players can also skip the bracket and play against friends.
Little League World Series Baseball 2022 is available to pre-order now at major retailers for $49.99. Little League World Series Baseball 2022 is developed by IguanaBee and published by GameMill Entertainment. For more information, visit LLWSgame.com.
This year's expanded World Series is scheduled to run from Aug. 17-28 in South Williamsport. The 75th anniversary event will feature an expanded field with 20 teams for the first time, including 10 U.S. squads and 10 more international champions.


This news is republished from another source. You can check the original article here