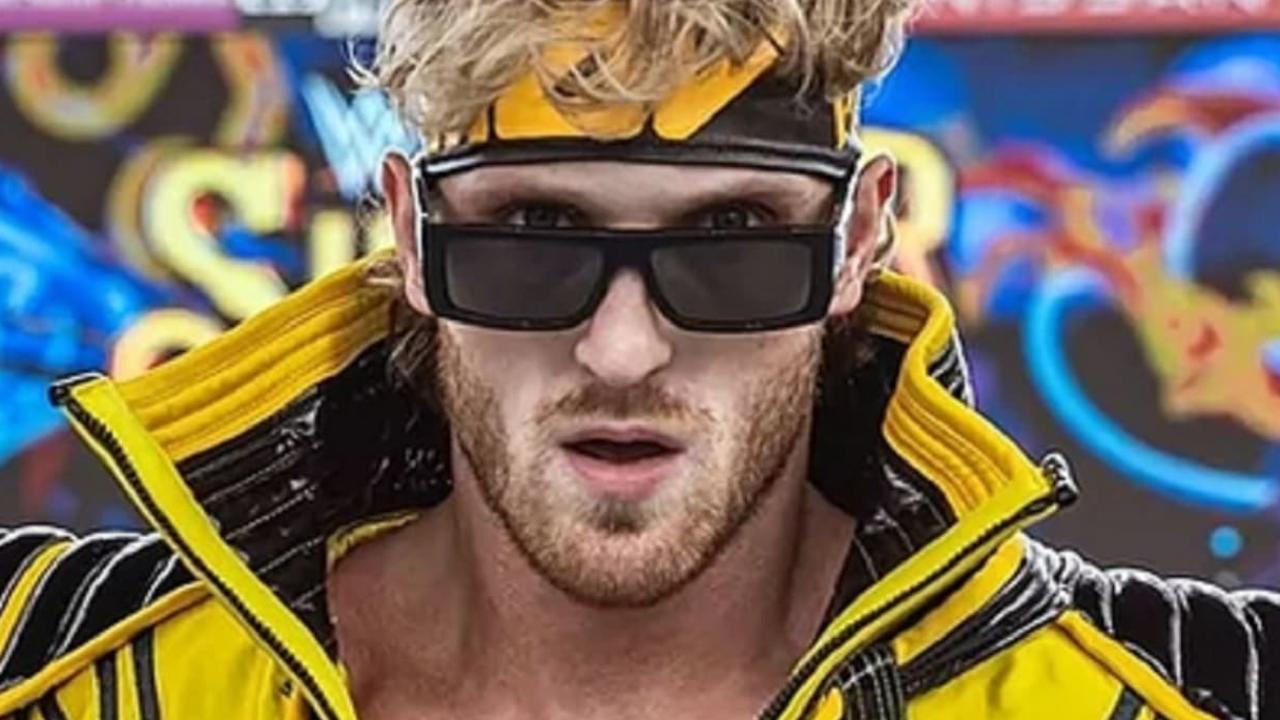 YouTube star Logan Paul has deleted a furious video he posted in response to an investigation about his controversial NFT game CryptoZoo.
He also purportedly said he would not launch any defamation action following an exposé into his business.
Investigative journalist Stephen Findeisen, known as 'Coffeezilla', has for months conducted a probe into what Paul billed as a "fun blockchain game that can earn you money". But Coffeezilla exposed major problems.
Coffeezilla posted multiple videos which accused Paul and the game's development team of shady practices, prompting Paul to respond with an angry video of his own — and threaten a defamation lawsuit.
The currently unfinished game, CryptoZoo, introduces a new cryptocoin and has players buying and selling eggs that will "hatch" into animal-based NFTs, which can then be used to breed new NFTs.
The game has been described as "play-to-earn" by Paul, who suggested players could earn money simply by playing the game normally.
NFTs are digital tokens that are "minted" on a blockchain, which is a digital ledger that can't be changed once written to.
They're largely considered controversial, because they've traditionally used a lot of energy to process and typically don't improve on the gameplay experience.
The game has hit several snags along the way, and Paul says that he and his team have invested over a million dollars into the project so far. One of those snags involves developer Zech Kelling, who allegedly lied about the number of people working on the game, and then reportedly fled to Switzerland with the game's code.
Coffeezilla, whose content specialises in controversy surrounding cryptocurrency and NFTs, published a series of videos exploring the game and its creators including a series investigating Logan Paul's "biggest scam".
One of the claims made in the videos is that the game never surfaced, and that players couldn't hatch eggs as intended.
Another is that Paul marketed a game based on cryptocurrency, which has shown to be a volatile market, towards children.
The most damning claim from Findelsen is that Paul and other founders of the game stealth-launched it several months before telling fans about it. This allegedly allowed the team to purchase as much cryptocurrency as they wanted, which Findelsen says inflated the value.
Paul posted a video last week, attempting to refute the claim that the game doesn't work, and showed footage of others successfully using and playing CryptoZoo. Paul claimed Findelsen's videos were "not anchored in truth" and "often speculative", and that the videos weren't well-researched and contained many errors.
He also threatened to sue Coffeezilla for defamation.
But now he's backtracked and deleted his video, instead promising to "drop the lawsuits", according to Coffeezilla.
"Logan called me," Coffeezilla wrote on Twitter.
"He said he's deleting the two responses, and is dropping the lawsuit threats. I believe he's making a 3rd response, which I'll be delaying my video to include.
"Hopefully this time he takes accountability and refunds the victims of CryptoZoo. That's what matters."
Paul's manager Jeffery Levin said the project was facing legal issues, which prevented the team from talking in-depth about the game. Paul confirmed this in the deleted video, saying he was "not cleared from legal" to speak about the proceedings.
That said, Paul claimed that the development process for CryptoZoo was still ongoing, and that the development team intended to deliver the game as promised. Paul said that he discouraged children from investing in the project and the game's ecosystem.
He also did not deny that he and his team purchased coins before announcing the launch of the project, but claimed that he and his manager never sold any.
NFT games have been somewhat of a controversial topic among gamers, with many saying that the technology is not useful for games. Final Fantasy publisher Square Enix recently doubled down on NFT games, with president Yosuke Matsuda committing to further investment into the field.
The Pokemon Company also recently took an NFT game to court, over what it says was an unauthorised use of Pokemon characters. A lawyer for The Pokemon Company said that Nintendo and TPC had "made a deliberate decision" not to get into the NFT market.
— Written by Oliver Brandt on behalf of GLHF
— With staff writers
This news is republished from another source. You can check the original article here