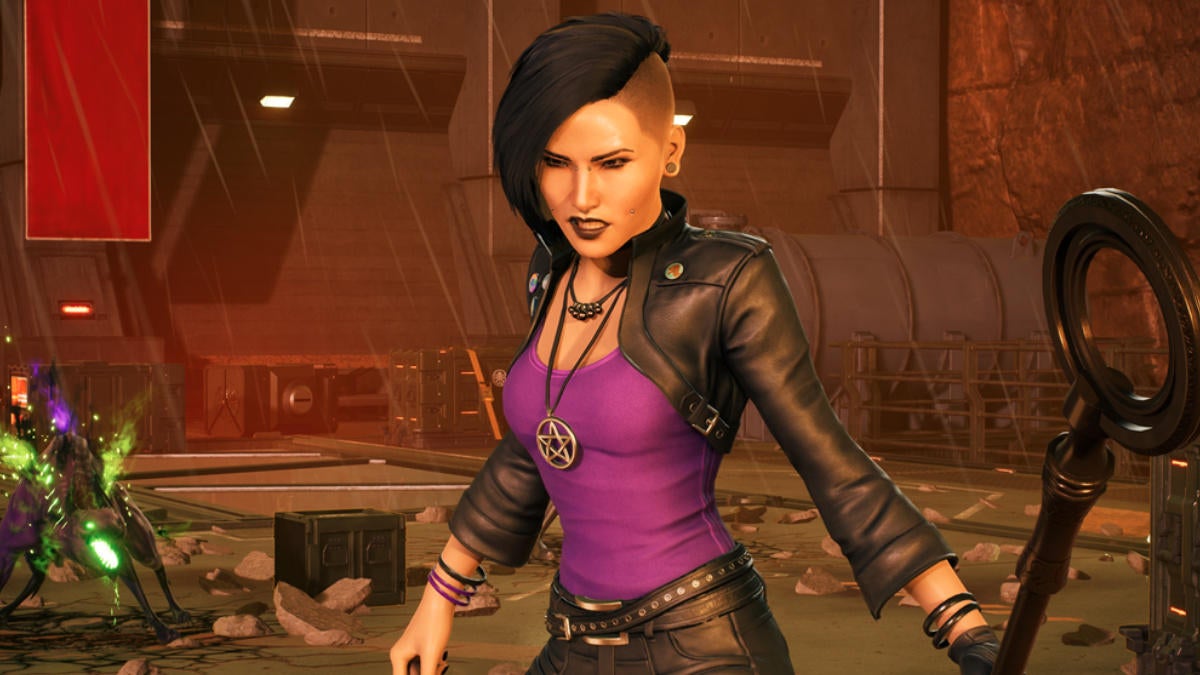 Marvel's Midnight Suns just released back in December, but the game has already gotten a significant price drop. Multiple retailers are offering discounts on the game's Enhanced Edition on PlayStation 5 and Xbox Series X, bringing the game down to $49.99, from its normal $69.99. That actually makes it cheaper than the game's standard version, which is still priced at $59.99! Meanwhile, the game's Legendary Edition is now $79.99, down from its normal $99.99 price point. The Enhanced Edition discount is now live at Target (right here), while the Enhanced and Legendary Edition discounts are live at Amazon (right here), and GameStop (right here)!
For those unfamiliar with the game's various versions, the Enhanced Edition comes with a handful of extra skins for the game's playable characters. The Legendary Edition offers the same skins from the Enhanced Edition, plus even more designs, and access to the game's Season Pass. This year will see the addition of four more playable characters, including Deadpool, Venom, Storm, and Morbius. The DLC will also include new story missions, even more skins, an upgrade to the game's hub, and more. For anyone that plans to purchase the DLC anyway, this deal definitely seems like the way to go.
While Marvel's Midnight Suns is getting a discount pretty quickly, readers should not take this as an indication of the game's quality. The game has received universal praise from players, as well as from critics. ComicBook.com's official review for Marvel's Midnight Suns called the game "one of 2022's best RPGs," awarding the game a score of 4.5 out of 5. For any players that were on the fence about grabbing the game, there's never been a better time to do so!
Marvel's Midnight Suns is available now on PlayStation 5, Xbox Series X|S, and PC. Versions for PlayStation 4, Xbox One, and Nintendo Switch are also in the works. Readers can check out all of our previous coverage of the game right here.
Are you planning to snag Marvel's Midnight Suns? Will this discount get you to buy the game? Let us know in the comments or share your thoughts directly on Twitter at @Marcdachamp to talk all things gaming!


This news is republished from another source. You can check the original article here