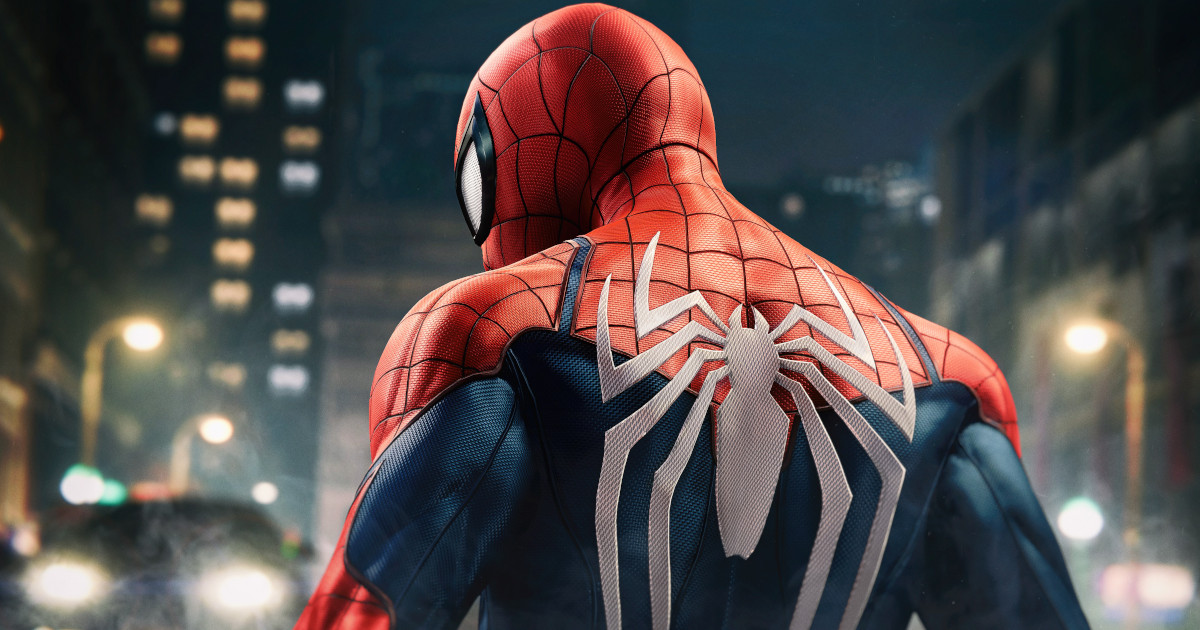 In what was originally a PlayStation exclusive, Insomniac Games announces Marvel's Spider-Man video game will be available for PC, which also includes the sequel, Marvel's Spider-Man: Miles Morales.
Watch the trailer below which shows off remastered footage, and regarding the changes for PC, it's confirmed the game will have mouse and keyboard playability.
"I am extremely pleased with our collaboration with Insomniac on the Marvel's Spider-Man series, the shared support provided between our teams and their dedication to quality above all is inspiring. It allows our team to leverage our technical expertise and focus on creating the best possible PC experience that takes advantage of all the exciting possibilities the PC platform has to offer," said Jurjen Katsman, Nixxes' Founder and Senior Director of Development, who coordinated the move to PC. "Our team has always been big fans of the work from Insomniac and partnering with them to bring Marvel's Spider-Man Remastered and Marvel's Spider-Man: Miles Morales to PC in the best way we can is something we are incredibly excited about."
Developed by my Insomniac Games teammates in collaboration with Marvel, Marvel's Spider-Man Remastered introduces you to an experienced Peter Parker who's fighting big crime and iconic villains in Marvel's New York. At the same time, he's struggling to balance his chaotic personal life and career while the fate of Marvel's New York rests upon his shoulders. The same goes for our version of Miles Morales as he rises to the challenge of becoming a new Spider-Man for his community and the city. In Marvel's Spider-Man: Miles Morales – currently available on both PS4 and PS5 – Miles is adjusting to his new home in East Harlem while following in the footsteps of his mentor Peter Parker. But when a fierce power struggle threatens to destroy his new home, Miles realizes that with great power, there must also come great responsibility. Miles must take up the mantle of Spider-Man and own it to save Marvel's New York.
Marvel's Spider-Man series now has sold more than 33 million copies globally, as of May 15, 2022.
The game becomes available on August 12, 2022 when it launches on Steam and the Epic Games Store.
This news is republished from another source. You can check the original article here